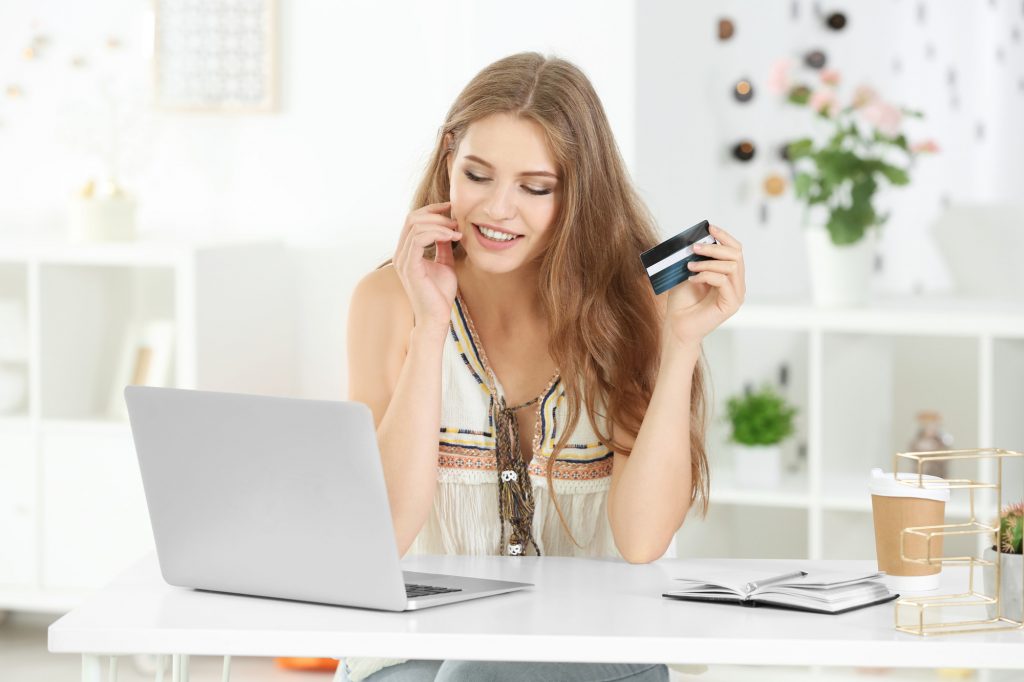 Did you know that 63% of people's shopping experiences always begin online?
If you're ready to make online shopping for clothes a convenience instead of a hassle, doing your research can save you lots of time and money in the long run.
Do you want to learn how you can become an expert on buying clothes online? Keep reading for 6 must-know tips.
1. Take Current Measurements
Whether you're shopping for a bra, pants, dresses, or a sweater, make sure you learn how to use a tape measurer to get accurate, up-to-date body measurements. Since most websites provide a size guide, you should be able to learn how to buy clothes that fit fast. When in doubt, it's always safer to go a size up instead of a size down unless customer reviews suggest otherwise.
2. Pay Attention to Materials
Since you can't feel the clothes through your screen, you have to rely on how each item looks to judge if it would be comfortable or not. If you have doubts, you can confirm your suspicions by Googling the clothing materials to see if it could be scratchy or not breathable enough. In addition, researching the materials will help you avoid buying clothes that require lots of care when it's time to clean them.
3. Make Comfort Your Priority
Many people think you can only find stylish clothes for less by sacrificing on comfort. The truth is you can find incredible clothes at any price if you practice hunting for the right deals. With this in mind, you should never be tempted to waste your money on cheap things if you know deep down you'll never feel good wearing them.
4. Try to Find Timeless Pieces
If you're shopping for trendy work clothes on a budget, you need to make the most out of your money by buying clothes that you can wear for years to come. Instead of immediately jumping on any current trends, ask yourself if you'd continue wearing that outfit even when others aren't anymore.
5. Always Go for Quality
Sure, anyone can find plenty of clothes for under $10. However, we all know how quickly those items tend to fall apart, fade, or shrink. You should always be wary of clothes that look too good to be true when it comes to their price so you won't have to keep spending more money to replace them.
6. Save Items in Your Cart to Score a Deal
One trick that not many people know is that you can often get a decent discount if you're comfortable leaving your items in your cart for a day or two. If you've created an account on the website, then the company will likely email you a 15% off code to entice you to finish the transaction.
Are You Ready to Start Buying Clothes Online?
If you follow these 6 tips for buying clothes online, you can enjoy having a perfect wardrobe without ever stressing out about shopping.
Do you want to know other ways you can live your best life on a budget? Explore our site to find more expert tips.
Anything to Add? Leave a Comment!