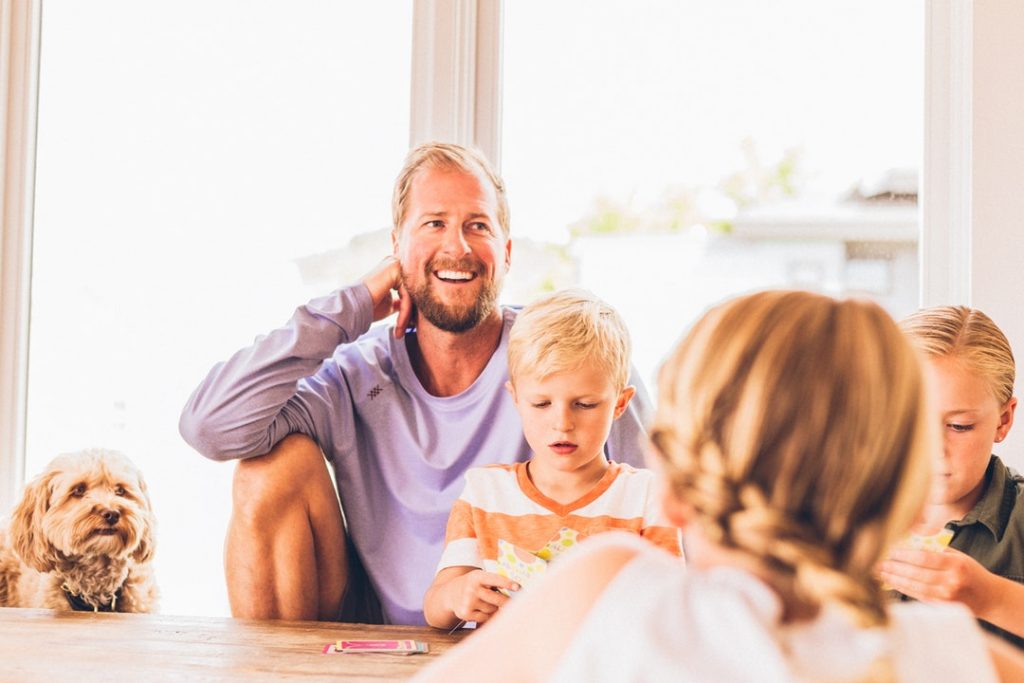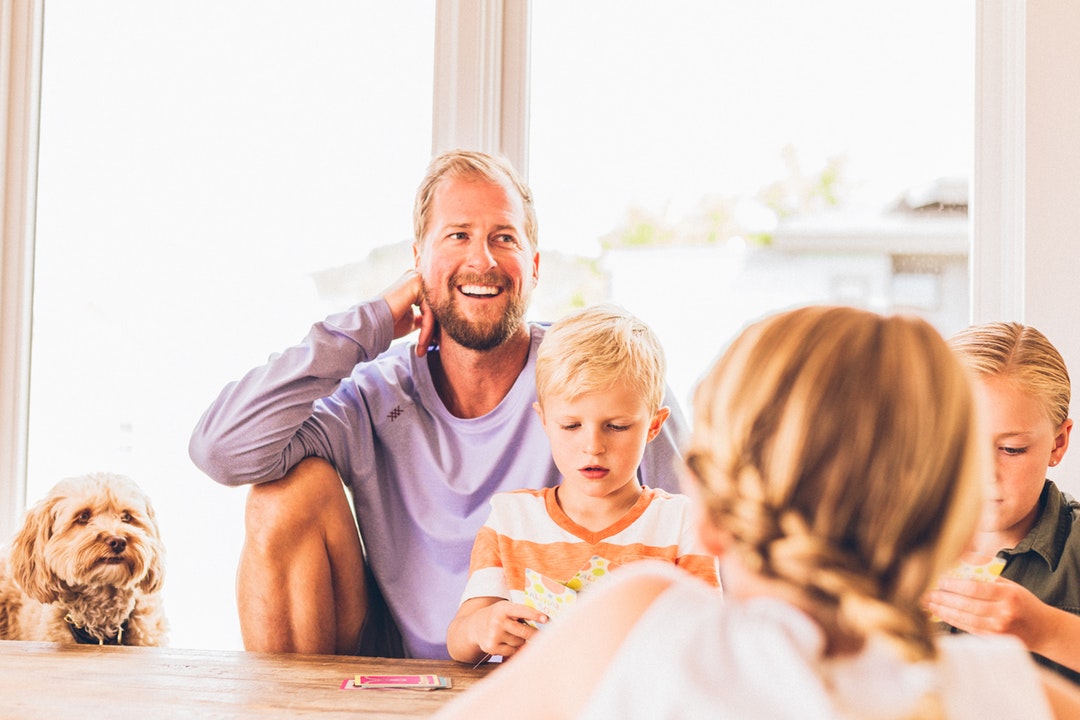 When you grow up, your parents take you to the doctor when you get sick. As a result, many people utilize western medicine exclusively to keep their health in good shape. Western medicine, however, is quick to prescribe pharmaceuticals to treat medical conditions when there are other options available.
Alternative medicine is a great way to stay healthy and treat ailments without invasive surgeries or expensive prescriptions. In fact, there are a ton of benefits! Read on to learn about the benefits of alternative medicine.
1. It's an Effective Compliment to Western Medicine
Many people consider alternative medicine to be ineffective, but even traditional doctors will admit that's simply not true. Therapies like acupuncture have been around for thousands of years and are actually quite effective. Probiotics are actually great for gut health, and yoga has been proven to help ADHD and soothe irritable bowel syndrome.
Places like this advanced alternative medicine center can help heal or ease the symptoms of common diseases like cancer, Lyme disease, and arthritis. These treatments are non-invasive and help you feel better faster in many cases.
It's important to consult with your regular doctor or go to the ER if you feel like you are experiencing a medical emergency. Always remember that alternative medicine is complementary. 
2. They Help You Feel in Control
It's no secret that western medicine is complex. This can make a visit to the doctor feel overwhelming, and like you have no control over your care. Alternative medicine helps patients regain control of their treatments.
When you receive a diagnosis from your doctor, you can visit an alternative medicine practitioner to learn about your options for care. They might prescribe therapeutic massage or even meditation, but the choice is yours about the path you take.
3. They Can Help Prevent Common Diseases
This is where the real strength of alternative medicine comes in. Many common diseases are the result of things like the standard American diet or even stress. Alternative therapies are then used to help counteract those factors and reduce your likelihood of suffering from things like heart disease or diabetes.
In fact, practices like yoga and meditation are great for preventing diseases like high blood pressure. High blood pressure is often brought on by things like stress and sedentary lifestyles. Yoga gets you moving, and when practiced along with meditation, you have the prescription for relaxation and better health.
There Are Many Benefits of Alternative Medicine!
It's true, there are countless benefits of alternative medicine, especially when used along with western medicine. When used in a preventative manner, it can even help you save on expensive medical bills by keeping you healthy! Now's the time to consult with an alternative medicine doctor to learn how they can help you!
Want to learn more about saving money and caring for your family, too? Look no further! Check out the rest of the blog for everything you need to know!
Anything to Add? Leave a Comment!