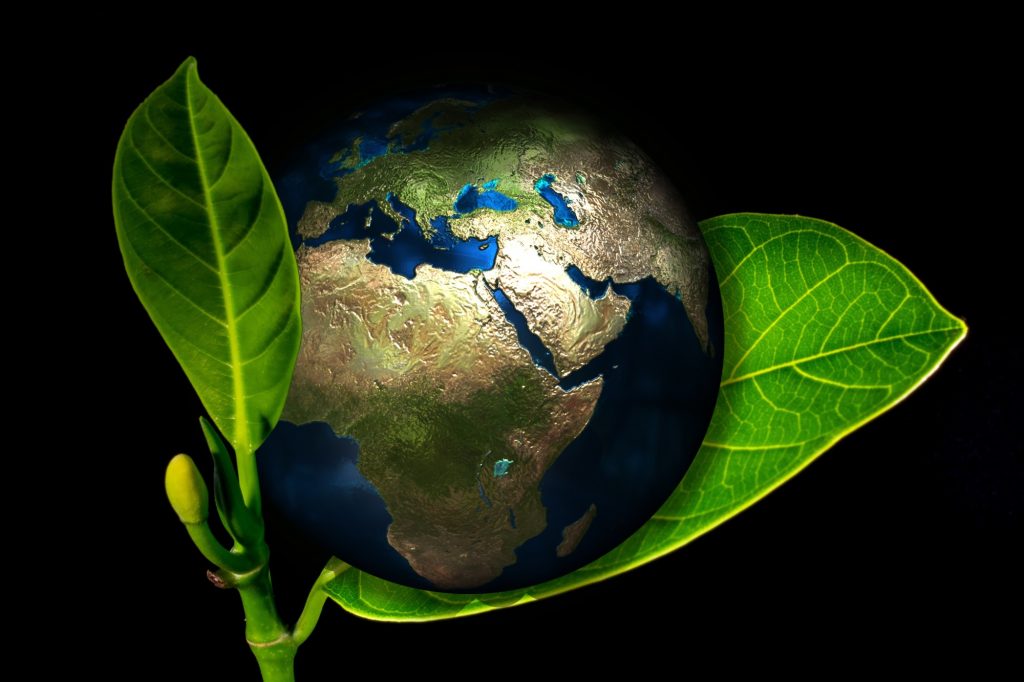 Humans contribute approximately 2.6 million tons of waste each year, which wreaks havoc on the planet. If we don't learn to protect the environment around us, it can mean severe consequences for us all in the future.
If you're looking to take and stand and do something to save our beloved planet, continue reading. There are tons of things that you can do to help preserve and improve the present state of the world.
1. Volunteer
When you're looking for a way to help the planet by using environmentally friendly clothing and check out places near you that allow you to volunteer. Volunteering means that you'll be helping raise awareness about the condition of the earth by participating in clean up days.
Various organizations allow volunteers to sign up for one of the many clean up days they offer throughout the calendar year.
2. Limit Water Usage
Have you ever left the water on while brushing your teeth or doing the dishes? All of us have contributed to water waste at one time, but if we want to improve then conserve the amount of water you use.
This may mean that your family takes shorter showers and turn the faucet off until you've finished tasks like brushing your teeth.
3. Use Reusable Shopping Bags
People use 26.8 million plastic bags each year, mainly when we visit the grocery store. Instead of using plastic when you go to the grocery store, opt for reusable plastic bags.
This will limit the amount of plastic bags that end up in landfills, and you don't have to worry about filling your garbage can with the bags because you can reuse them. There are bags for every personality in various colors and patterns.
4. Educate Yourself and Others
One of the best ways to save the planet is to educate yourself about the causes of harm. When you educate yourself and your family members, you can then begin making better decisions.
There are many times when people aren't able to do better because they don't have the knowledge to improve their behaviors.
5. Plant Trees
This may seem like such a simple solution, and it is, but it's also a solution that carries a high impact. When you plant trees, you're providing the environment with crucial oxygen that it and you need.
Not only do trees provide oxygen, but they also help to stabilize the changing climate, improve the air quality around us, and save energy. Therefore it's recommended that you take some time to plant a few trees.
Some organizations set aside days to go out into the community and plant trees.
Protect The Environment
If we all do our part, we can protect the environment. When we take care of the environment, it will do its part and take care of us.
We appreciate you taking the time to read this article, and if you'd like to read some of the other items we've published, visit our blog section.
Anything to Add? Leave a Comment!