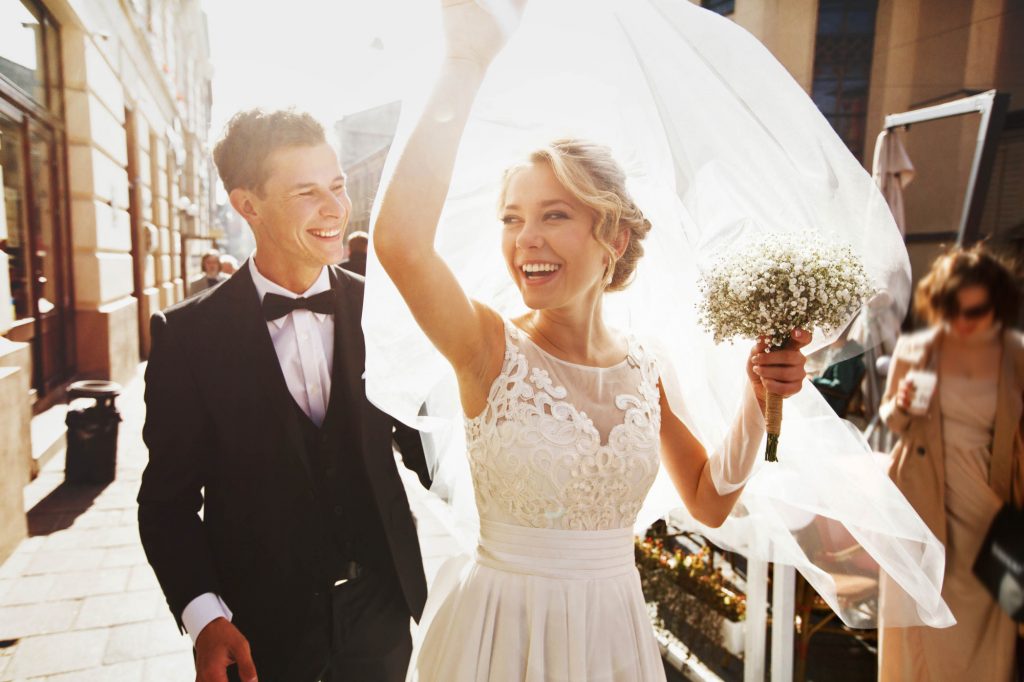 Over 2 million couples get married every year in the US alone. Are you and your partner considering becoming one of them?
If so, you may be asking yourself: am I ready for marriage? 
Marriage is one of the biggest commitments people make in a lifetime. Make sure you're ready with this guide to how to know if you're ready for marriage. 
How to Know if You're Ready for Marriage in 3 Steps
So you've decided to consider a rose gold engagement ring for your significant other. But are you really ready to say yes to a lifelong beside your partner? Discover the answer to this question from the following three steps. 
Step 1. Know Yourself
While this should be the first step you should take before entering any relationship, you should definitely make sure you know, love, and respect yourself before tying the knot. After all, how will you know if the person you want to marry is right for you if you don't even know what you want in a partner?
Knowing yourself isn't always sunshine and roses, though, since part of this step is also knowing what you're bringing into the relationship that has the potential to make it fail. 
Step 2. Know Your Partner
It goes without saying that you need to know your partner, in and out, before getting hitched. You'll vow to stay with your partner for better or for worse and you need to know what those "for betters" and "for worse" things are. 
Knowing your partner also includes understanding their triggers. What sets your partner off and makes them angry or upset? You need to know these aspects of your partner's psyche so you can learn how to de-escalate arguments during your marriage.
Step 3. Know You and Your Partner are Compatible
It's not enough to love yourself and love your partner. To be ready for a lasting, happy marriage, you and your partner need to know that you are compatible when it comes to the things that really matter. Experts often mention three things when discussing partner compatibility:
You and your partner need to be on the same page about how you plan to spend your finances. This includes talking about your career goals and what kind of income you plan to make. Set clear expectations with your future spouse to avoid issues regarding money in the future.
Religion is a touchy subject for most people, which is why you and your partner should discuss it before you get married. Do you plan to convert to your partner's religion? Or can you and your partner compromise about your different views?
Finally, you should talk about how you foresee married life in terms of sex and intimacy. This also includes discussing whether or not you and your future spouse want children. And if so, you and your partner need to agree or at least compromise on how you want to raise your future children. 
Looking for Your Lifelong Partner?
Before you start thinking about how to know if you're ready for marriage, you need to find that perfect partner. That's where Happy Matches comes in. Learn more about our dating app and sign up today to find the lifelong partner of your dreams!
Anything to Add? Leave a Comment!