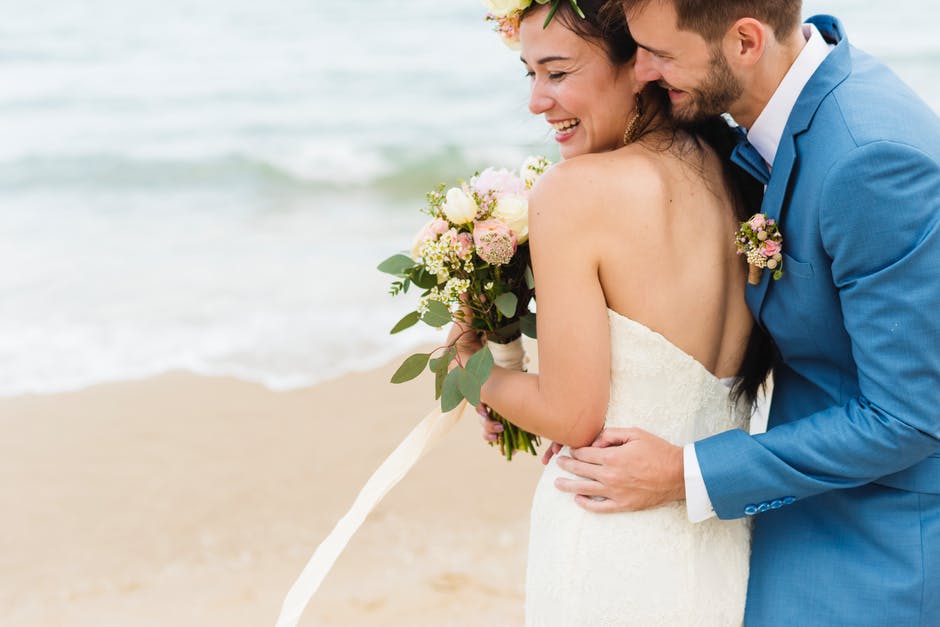 Did you know that the average American wedding costs $38,700? Furthermore, 10 to 12 percent of that total will go toward wedding photography.
In other words, the average couple spends $3,870-$4,644 on wedding pictures. There's no way around it: getting a professional-grade memento of your big day is expensive. That said, there are a few viable ways to lower these costs.
Not sure where to start? Here are five things you should consider when hiring your wedding photographer.
1. Get Multiple Quotes
If you want affordable wedding photography, you'll need to do some research. Spend some time to look into photographers in your area who fit your budget and tastes. If they don't provide pricing upfront, ask for quotes.
One way to speed up this process is to attend a wedding fair near your wedding venue. These tend to attract hundreds of photographers from all over the state. With any luck, you'll be able to find some good fits.
2. Limit the Photographer's Hours
Some photographer packages come with a specific number of hours. This is a good time to determine how long you want the photographer to stay at your wedding. Then, choose your package accordingly.
For example, you'll want pictures of the exchange of vows and other high points. But what about the later stages of the wedding or the post-ceremony procession? Ideally, you'll only need the photographer's services for four to five hours.
3. Order Smaller Photos
When it comes to budget wedding photography, size plays a big role. Larger photos cost a lot more than their small-frame size counterparts. The reason is simple: they look better on display and provide more details.
Though large photos are important, you don't want to order too many. Other than a few large photos for your home, go with smaller photos (5" x 7") for everything else. If a photographer doesn't offer this service, look elsewhere.
4. Look for Off-Peak Discounts
Most people get married on a Saturday, but a weekday wedding has its advantages. For instance, you may get a discount from your photographer. Depending on the situation, a 10 to 15 percent discount is quite possible.
Off-season weddings come with their discounts as well. This is why late fall weddings have been all the rage in recent years. In this case, you'll want your provider to be familiar with rainy wedding photography techniques.
5. Check References
Once you've whittled down your list to a few finalists, it's time for the final checks. Take a closer look at their work and online reviews. Get in touch with people who've used their services and ask them for an opinion.
Also, ask the providers for references directly. This won't help you cut down your wedding budget, but it provides a sense of security. You can't do a wedding over, so making sure you get it right is of key importance.
More on Getting Great Wedding Pictures
By following the above tips, you should be able to save money on your wedding pictures. One final tip: get a personal use release from your photographer. This allows you to use any photos you get for commercial purposes.
Interested in learning more about getting a good photographer on a budget? Want to know a few other secrets to frugal living? Check out our Frugal Living section!
Anything to Add? Leave a Comment!