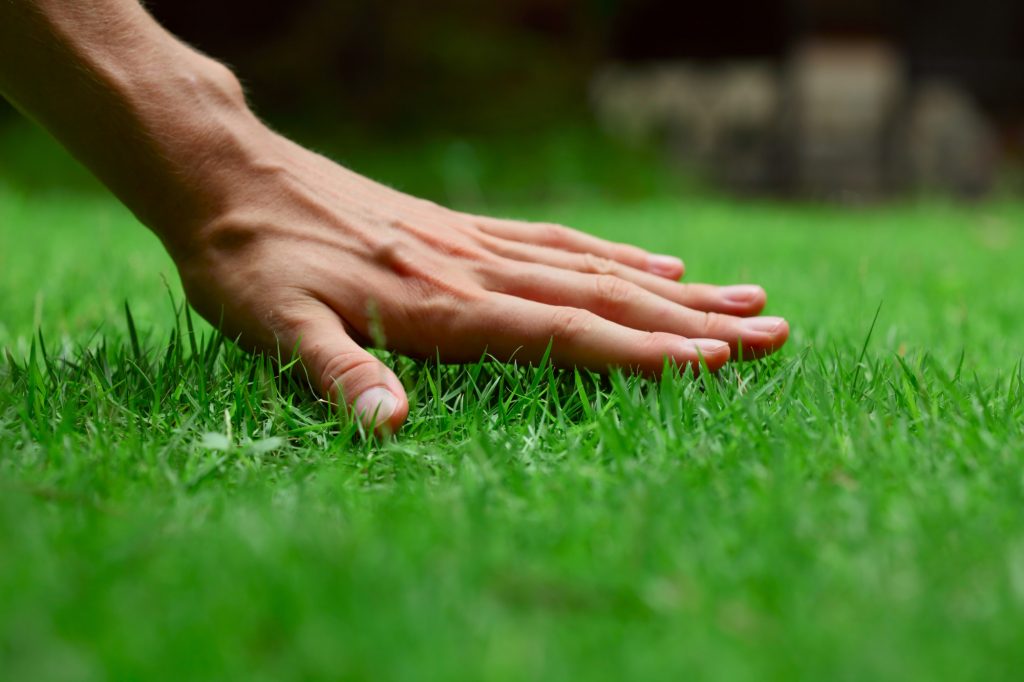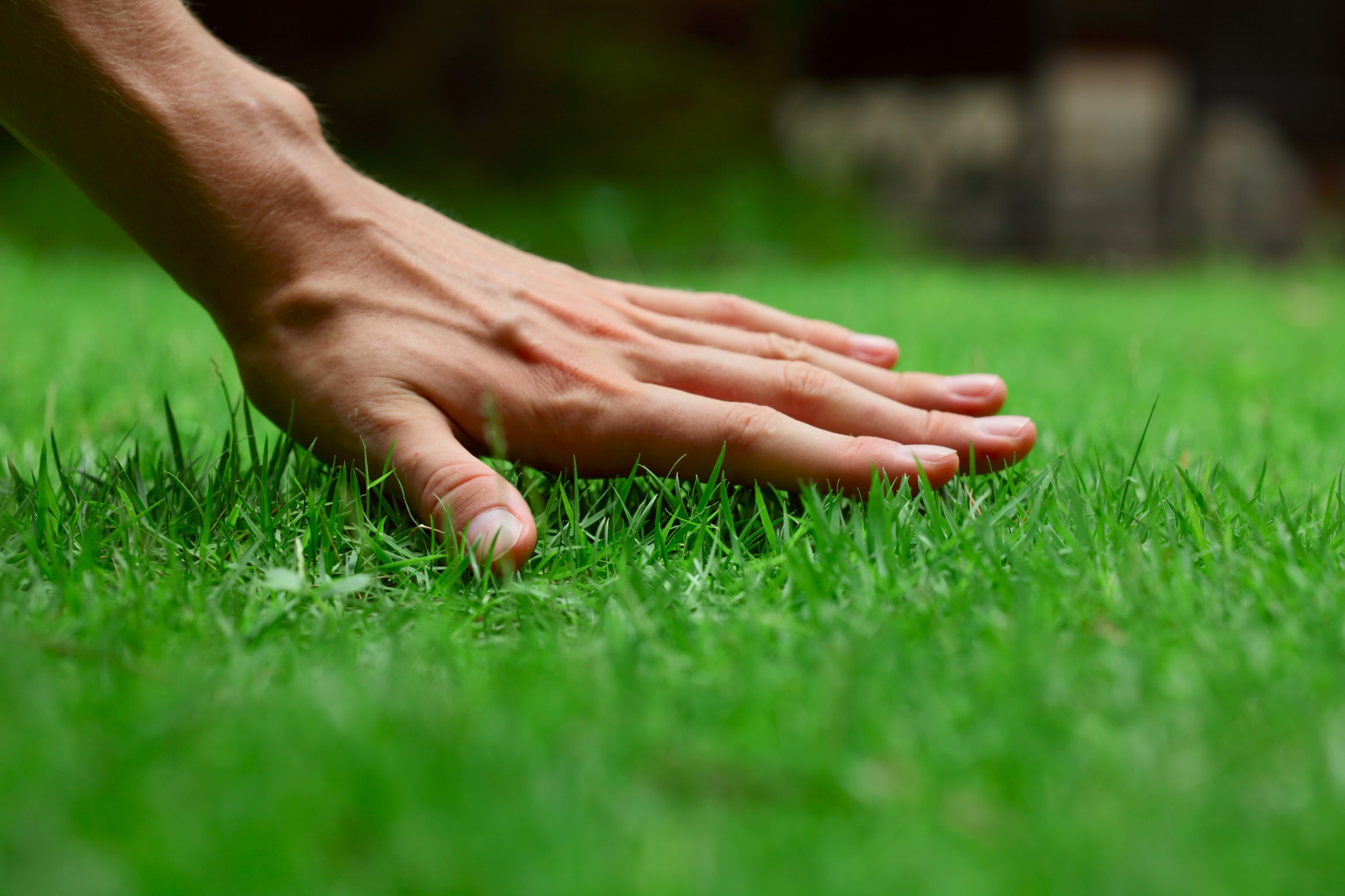 Do you like the story your front yard is telling?
Is it a fairy tale lawn or more like a horror story mess of weeds? Growing up, people tell you not to judge a book by its cover. Yet, that's what human brains are hard-wired to do.
Studies show 90% of the information our brain processes comes from what we see. Every day we decide what we like and dislike, desire or disdain, based on our sight.
When you think about it, your lawn is the first thing people see about you, it's a reflection of who you are. If you want to make a great first impression, you'll need your lawn care to be up to date.
If you're like many people though, high costs and lack of time can make keeping up on yard care overwhelming. Don't worry though, we have the best tips to help you have a lush green yard, without breaking the bank.
Read on to find out the top 5 tips to take care of your lawn on a budget.
1. Dare to Negotiate Lawn Care Costs
Are you going to be hiring someone to assist with your lawn care? If your budget has room to hire help, that doesn't mean you have to take the first offer that comes your way. Dare to negotiate with your local yard care companies.
We recommend you never take the first bid that's offered to you. Instead, kindly and politely decline. Let the company know you'd like to work with them but your budget won't allow for such high costs.
One trick is to find out if you can pay for your lawn services a year in advance. Oftentimes, a company will offer a discounted rate if you're willing to pay in one lump sum.
It's reasonable to expect to save anywhere from a few dollars to a few hundred dollars by paying in advance. The exact numbers will depend on what type of services you're looking for and the average lawn service rates in your area.
Remember, the worst thing that can happen is they tell you, "no". While the best thing that can happen is you cut your expenses down and who doesn't love saving money?
2. Create a Compost
What's the last thing you threw away? There's a good chance that it was some type of left-overs from a meal. According to the EPA, 30% of our garbage comes from leftover food and yard scraps.
Throwing away leftover food and yard waste might not seem like a big deal. Yet, what if we told you there was a way you could use this garbage to help grow plants in your backyard?
Instead of pitching old food and yard waste, a lot of it can go towards making a compost.
What exactly is compost? Compost is a completely organic material. You can add it to the soil to help promote plant growth. Here are some of the benefits of having a compost can bring:
Moisture-rich soil
Natural fertilizer
Prevent plant disease
Having a compost will help you save money on fertilizer and grow heartier plants that are less prone to disease.
3. Get a Mulching Mower
What if we told you that you never had to rake again? Save money on buying rakes, or removing grass clippings by getting a mulching mower. To understand mowers better, check out these riding mower reviews. 
A mulching mower will work very similarly to a regular mower. Yet, instead of cutting the grass like normal, the mulching mower will use special blades. 
Then, the special blades will cut the grass clippings over and over. Along with the grass clippings, any leaves will be chopped up into itty bitty pieces. The finely cut clippings will then shrivel away throughout the day until they completely disappear.
4. Learn Your Soil PH
Buying new plants can be expensive. Avoid wasting your money by making sure you're putting your plants in the right type of soil. To fully understand the type of soil you'll need, you first have to understand how soil works.
The soil has minerals, water, gases, microorganisms, and organic matter. Similar to other living things, soil can have different pH levels. The lower the pH level, the more acidic the soil is.
Different types of plants prefer different pH levels to be present in the soil. Not only do plants have preferences, but they also have specific pH needs. For any nutrients to be available to the plants, the pH level has to be just right.
Unfortunately, changing your soil's pH can be hard, time-consuming, and sometimes impossible. Yet, the good news is that just knowing what pH level you have can help.
Instead of blindly purchasing plants and hoping they'll survive, get a kit to test your soil. Find out exactly what type of pH levels you're dealing with in your front and back yard. If you find you have highly acidic soil consider planting azaleas or rhododendrons.
5. Choose Perrenials
If you want to get the most bang for your buck, go ahead and steer clear of planting annuals. Instead, invest your money in long-lasting perennials that won't break the bank.
Unlike annuals, perennials won't require any replanting. Once you have them firmly planted, all you need to do is properly care for them.
Annuals, on the other hand, require that you replant them annually. Of course, that also means going through the seedling process, and purchasing additional soil.
Reward Yourself With a Freebie
Now you know more about how to have the best lawn care on a budget. Make sure you're also taking the time to reward yourself for your hard work!
Thrifty Momma Ramblings is proud to help our readers live fabulous lives while still being frugal. Treat yourself and check out our deals section.
In our deals section, you'll find freebies, giveaways, coupons, and more! You deserve a little something special, and with our help, you won't have to pay for it!
Anything to Add? Leave a Comment!