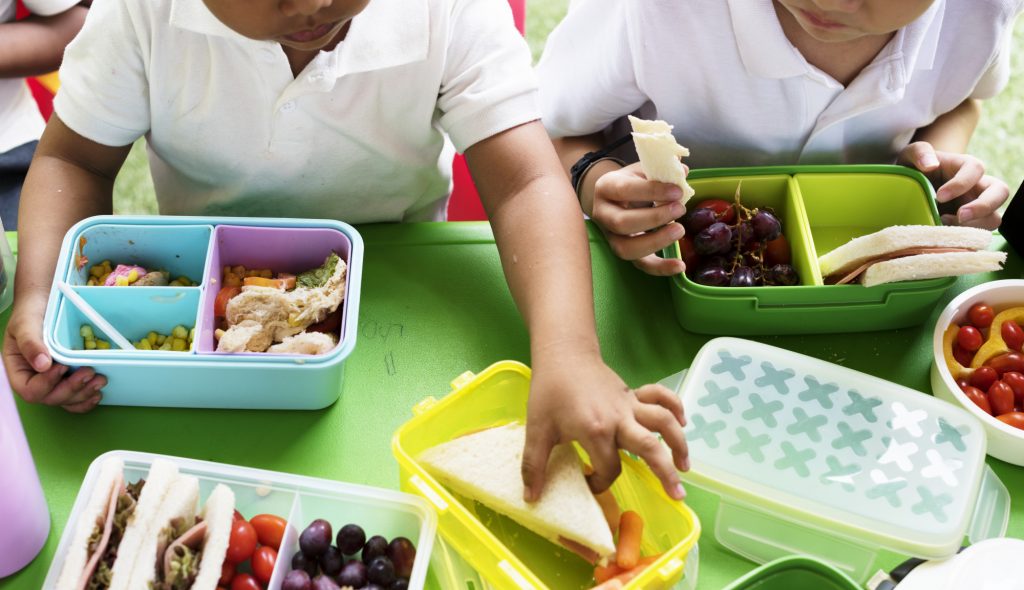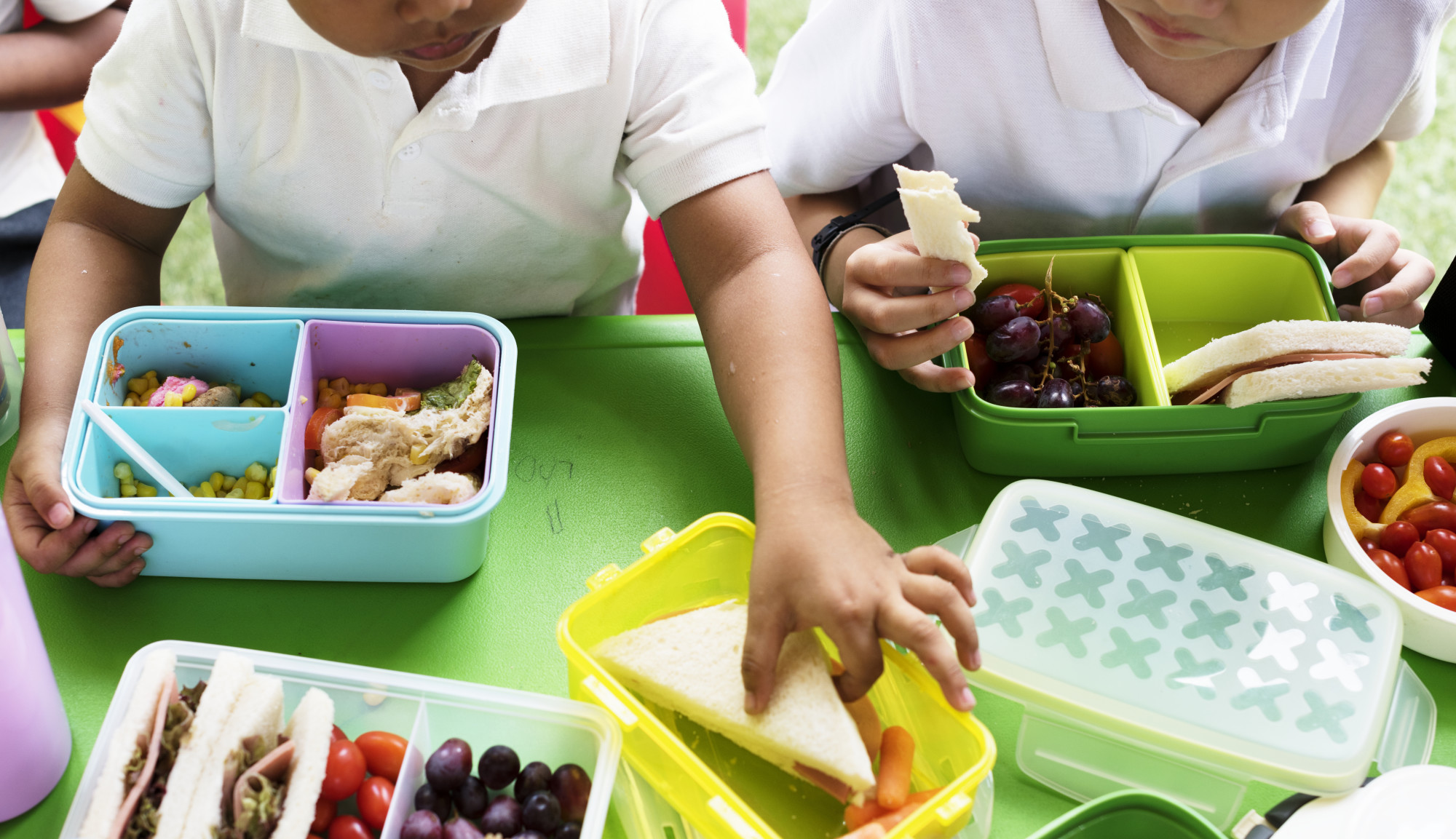 Two-thirds of parents say they don't do enough to ensure their children eat enough healthy foods.
You know it's important that your child eats a healthy lunch. And yet, it's not always easy to come up new ideas for healthy lunches for kids.
Check out our healthy lunch ideas for kids below. Let's go!
1. Pitta Pockets 
If you want to replace the tired and old slices of bread, pitta pockets are an easy alternative. 
You can stuff them with a mint yogurt dip and a bunch of lettuce, carrots, and tomatoes for a healthy bite. 
2. Pesto Pasta Salad
Pasta has a poor reputation as a nasty carb. And yet, pasta is a healthy and nutritious foundation for your kid's lunch.
You can also bolster the health marks of your pasta salad by using whole grain pasta which packs plenty of goodness inside.
Store purchased pesto isn't actually very healthy. But, you can prepare your own green pesto with only a few ingredients: olive oil, basil and pine nuts.
Then, toss in some leafy greens like kale or spinach to make it even healthier. 
3. Turkey Roll-Ups 
Does your kid always complain about having the same sandwiches?
You can give your child a nice surprise for lunch with turkey roll-ups. You can wrap up a wide range of fillings inside.
Spinach, tomatoes, and feta make a Greek-style roll-up. You can also give it a Morrocan twist by adding hummus and olives.
If you don't have the time to prepare this type of healthy lunch for your kid, check out The Lunch Mob.
4. Snacks for Dunking 
You can give your kid lots of different snacks to dunk into a dip. The dip could be either hummus, guacamole or sour cream. 
Then, you can check off every type of important food group. Boiled eggs for protein, carrots for vegetables, and breadsticks for carbs.
5. Chicken Rice Salad
Rice salads are a healthy and delicious lunch for kids. They are easy to make in bulk so you don't have to prepare lunches every morning.
Just mix rice with tomatoes, onions, beets, and herbs. Then, simply top with chicken pieces or tuna. This is a slam dunk for tasty lunch.
6. Mexican Taco Lunch
Taco shells can be filled with anything. You should always have plenty of boxes of taco shells in your pantry. 
Chunks of avocado, cherry tomatoes, and a handful of chicken pieces make for a perfect, healthy lunch. You can also add guacamole for a dab of extra flavor. 
Healthy Lunches for Kids
Now you know how to prepare healthy lunches for kids. Your children want adventure and surprise at lunchtime. No one wants a boring lunch! 
But, that doesn't mean you have to feed them salty snacks and sugary treats. You don't need to spend a fortune on food either. 
Did you find this article helpful? Check out the rest of our website for more tips like this. 
Anything to Add? Leave a Comment!