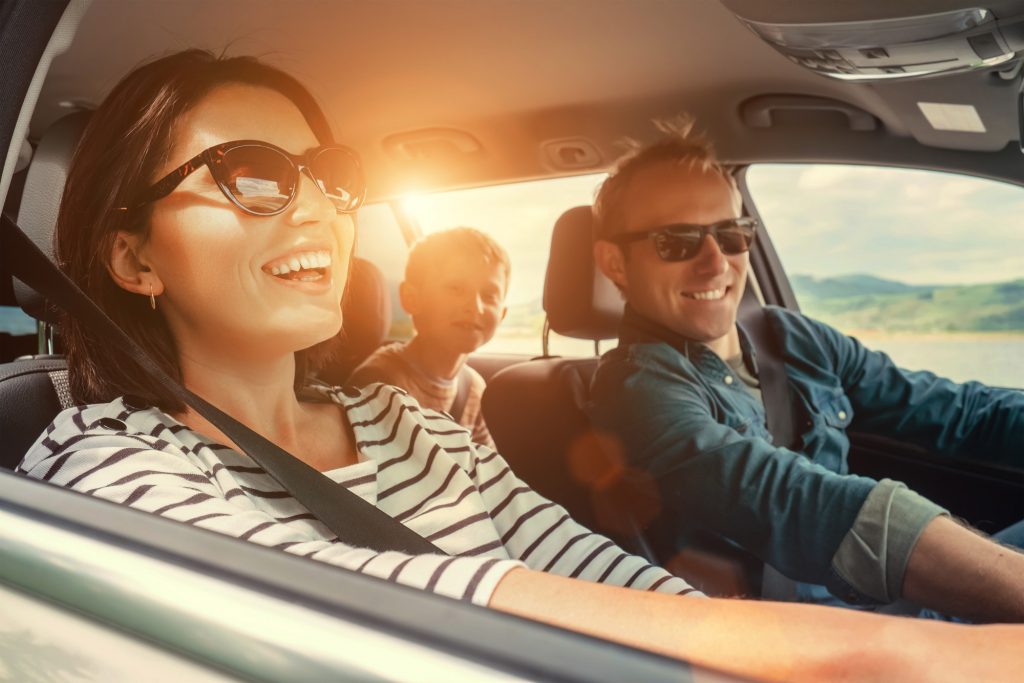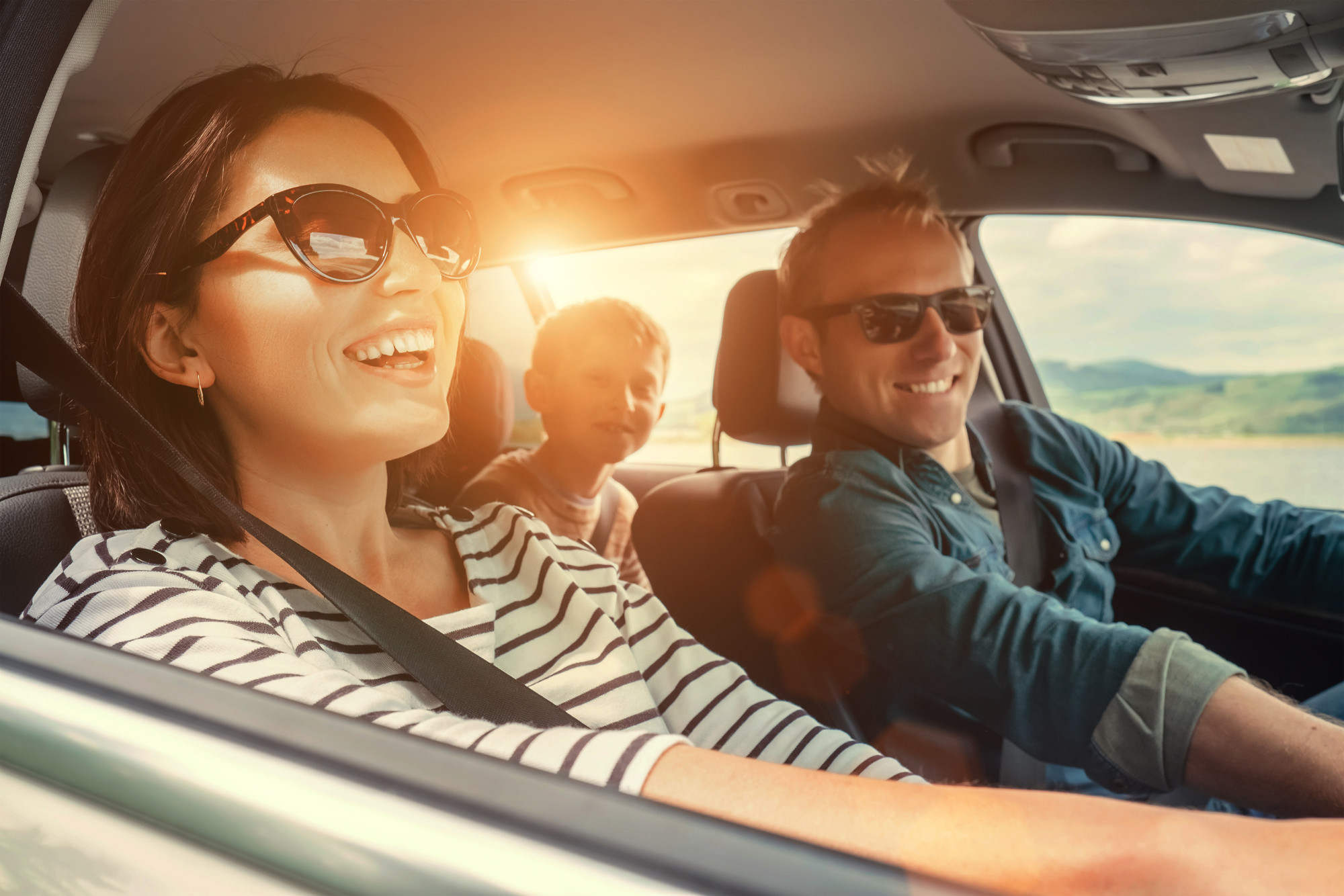 Let's face it: going out is expensive, and increasingly so. A night out on your own with your partner can produce a bill that can be headache-inducing. And taking your entire family out for some enjoyment? May your wallet someday recover.
That's how it feels, of course, but that doesn't have to be the reality. In truth, taking your family out (or keeping them in!) for a day of fun can actually be inexpensive. You just need to know what kind of activities to look at and how to pull them off at the proper price. 
Looking for some inexpensive things to do with your family? Read on, and we'll walk you through some of our favorite options. 
Visit a Local Museum
Maybe going to the museum was never really your thing. But if you haven't taken the time to explore the local museums in your community, your missing one of the most inexpensive and potentially most interesting locations in town. 
Art and historical museums are treasure troves of information and excitement. They can be a great place to expand your children's understanding of the world and provoke conversation. They can be an amazing learning experience for your kids as well as yourself. 
The added benefit? They are often dirt cheap. Many museums are free to access or offer pay-what-you-want passes. Even museums that are more expensive often have particular hours or days where you can attend for a highly discounted rate. 
There are also many museums that cater specifically to younger children. These children's museums prioritize interactive and hands-on learning that helps to keep your younger children engaged and excited.
They might be having such a good time that they don't even realize that they're learning too. 
Throw Together a Movie Night at Home
Taking your whole family to the theater can be quite expensive these days, with theater prices on the rise everywhere in the country. This is especially true if you want to spring for popcorn or snacks. 
Luckily, with the improvement in home theater systems, you can replicate the theater experience cheaper in your very own home. Instead of watching the latest new release, take a chance on something smaller. If it's just you and your spouse, take a stab at an independent film that might be more interesting and rewarding than the standard fare. 
If you're watching with your kids, try picking something out for the whole family. Share with your children a movie you watched and loved when you were their age. While they may initially balk at the idea of watching an 'old' movie, you might be surprised how well they end up responding (the power of cinema). 
You might even find that this kind of sharing can help bond you closer over a shared love for a work of art. 
If you really want to make movie night an event, invite over some friends and put a blanket fort together. Throw a projector up and screen it on the wall so the movie is large and loud. It's one of the best nights in you can imagine, and barely has to cost you a dime. 
Go Bowling Together
One of the best day out activities for a family might be to hit the bowling alley. No matter what age your kids are, they'll likely get a thrill out of knocking down pins. And if you haven't bowled in a while, you might be surprised at how much enjoyment you get out of it yourself.
Some bowling alleys are more expensive than others, so you might want to do your due diligence in finding the right spot. Many bowling alleys offer family discounts, so inquiring about those might help save you significant money in putting the day together. 
These days, many bowling alleys also double as arcades. That means even if your kids aren't huge on the idea of bowling, they might be more into ice hockey, driving games, or other fun and exciting games. You can visit here to see more about what I mean. 
Bowling is a great place to bring some friendly competitiveness into the family dynamic. Who knows, you might even end up with a professional bowler on your hands someday. 
Break Out the Chalk
Remember the simpler pleasures of your own youth? This was a time before cell phones and video games seemed to rule the public attention. If you were handed a ball or piece of chalk, you could entertain yourself hours. 
Instead of decrying the current generation for their media addiction, give your kids a chance to experience the same. If your kids are fairly young, giving them a big collection of chalk and the length of your driveway can be an exciting prospect.
That's a large canvas within to work, after all. This can be a great family activity, or simply something to keep them occupied while you relax in a lawn chair and watch them work. The key thing is that it's incredibly inexpensive, and there's no real clean up involved either. 
Simply allow their chalk masterpiece to exist until the rain comes along to wash everything clean. 
Inexpensive Things to Do with Your Family
It can be hard to afford a real day out with your entire family. With that many heads to feed and entertain, the costs can be astronomical. Luckily, the above inexpensive things to do can keep everyone happy and fulfilled just as easily.
Need more advice about how to run your family on a budget? Check out my blog for more. 
Anything to Add? Leave a Comment!