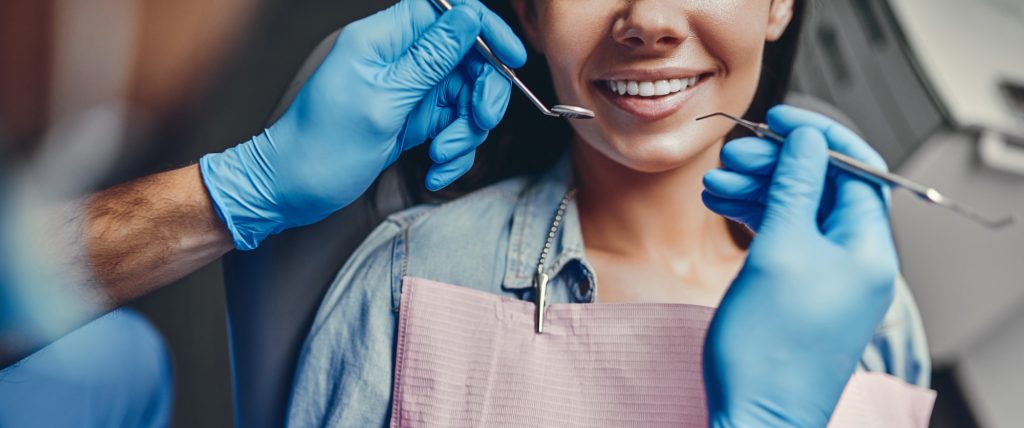 Did you know that 1 in 3 Americans didn't see a dentist last year? The top cause for this was limited access to affordable dental care.
Plenty of people know about the importance of maintaining good oral hygiene, but they simply don't have the resources to do so.
Are you one of the many Americans who doesn't have sufficient dental coverage? Keep reading for 5 solutions that can give you a healthy smile and a healthy savings account.
1. Take Advantage of Affordable Dental Deals for Newcomers
In an effort to get more clients, lots of dentist offices offer newcomer deals for a cleaning and x-rays. If you have a large family that needs a cleaning, then this can be a very affordable quick option. Since this offer is usually a one-time deal, though, it's not the best long-term option.
2. Use Independent Dental Insurance
Finding a good dentist who also has affordable services is challenging. As healthcare costs continue to skyrocket, more and more dentists are starting their own independent insurance plans. Not only does this help dentists pocket more money, but it also benefits the patients because the services are a fraction of what they are in normal dentist offices.
3. Go to a Dental School for Discount Dental Services
Every dentist needs to go to school for many years before they can start treating patients on their own. Lots of people aren't aware that these students need willing volunteers to gain this experience. If you can find a college near you that has a dental program, do some research to see if they accept patients.
This option is best for routine cleanings and x-rays. Since students will be doing the work, they can't perform serious surgeries.
4. Check Out Community Dental Clinics
Some cities have public dental clinics that are either run by volunteers or they're funded by a nonprofit organization. At these special clinics, you can find a reasonable dentist who will take care of your needs for free or at a competitive rate. Be sure to research clinics near you to see if you need to provide any paperwork that proves you can't afford a dentist.
5. Consider Government Assistance for Affordable Dental Care
The ultimate way to score reliable healthcare coverage is to look into government programs that offer assistance to individuals and families that can't afford standard healthcare. If you qualify to enroll in Medicaid, this can give you access to affordable oral surgery, routine cleanings, and any other services you need. You can click here to learn more about who is qualified for Medicaid.
Want More Money-Saving Tips?
With these 5 easy ways to find affordable dental care, you'll be able to have the smile of your dreams without breaking the bank.
Do you want to know more ways you can save money on all kinds of things? If so, Thrifty Momma Ramblings has everything you need to know. Keep browsing our blog to find more impressive savings.
Anything to Add? Leave a Comment!