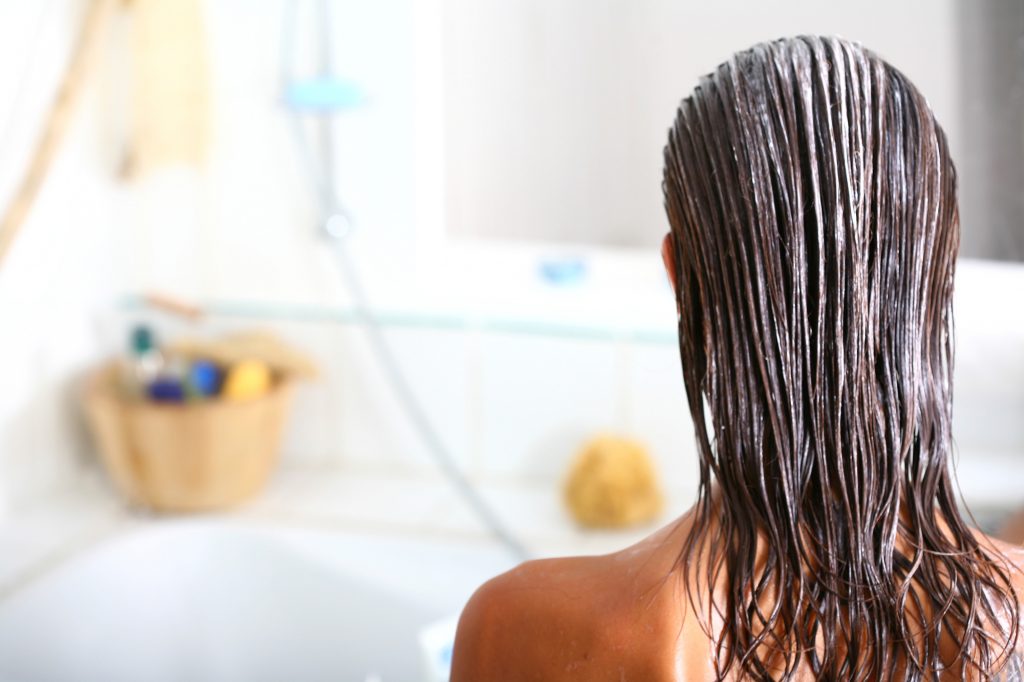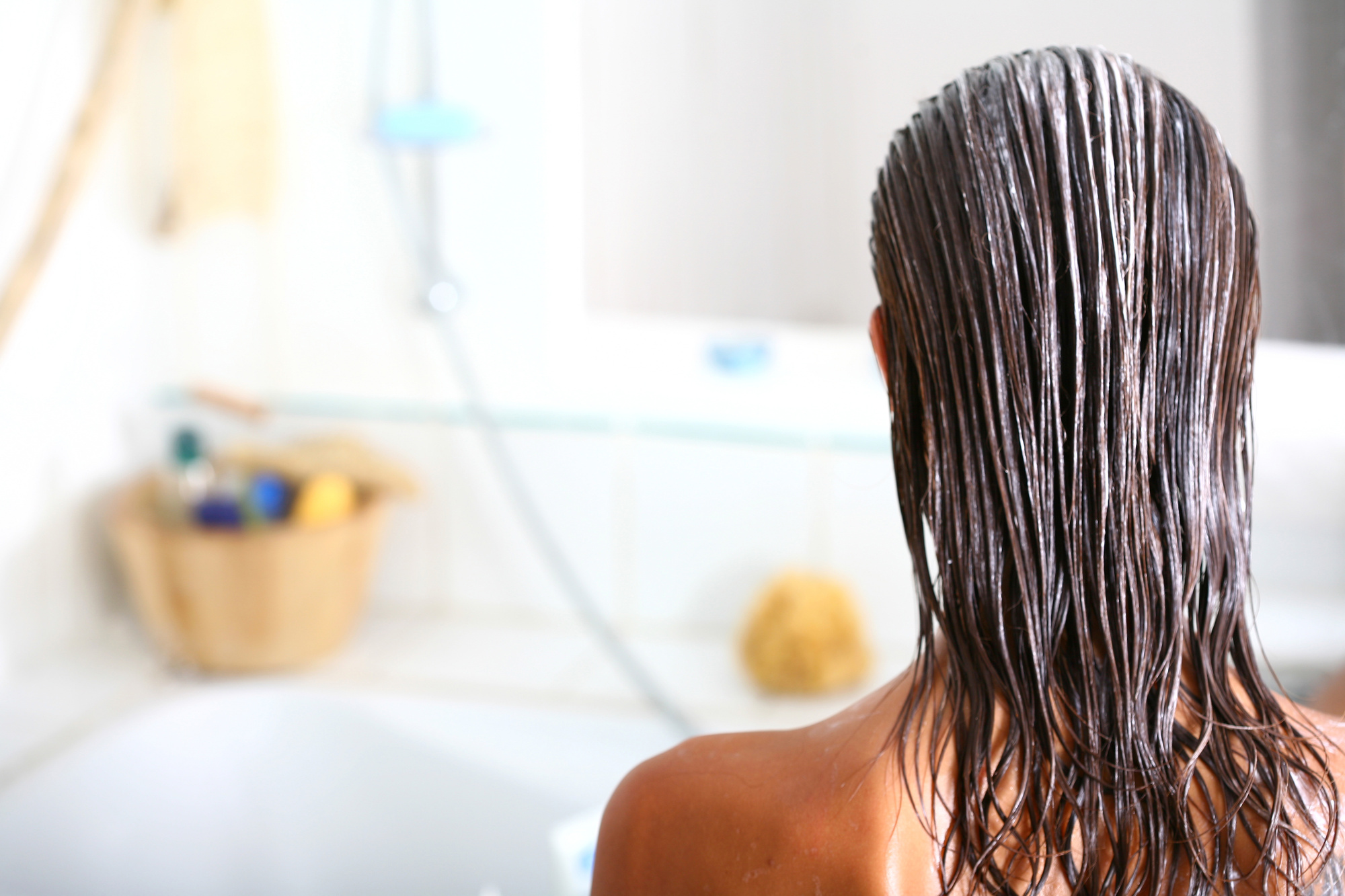 Believe it or not, it's no need to spend a fortune on shampoos and fancy treatments to have beautiful hair. From coupons and online deals to multipurpose formulas, there are lots of great ways to save money on hair care. Plus, you can always go for DIY hair styling.
According to a recent survey, most American women spend about $80 a month on hair care products. That's over $55,000 in a lifetime!
If you also go to a salon to get your hair done, the costs add up. Not to mention impulse purchases like that cool hair mask you've bought for the packaging alone!
A little planning goes a long way toward saving money. Here are some simple tips to find the best deals on hair styling products:
Stock Up on the Basics
Contrary to popular belief, you don't need dozens of products to keep your shiny and strong. A quality shampoo can truly work wonders for your tresses.
Depending on your needs and budget, invest in a premium shampoo and moisturizing deep conditioner.
Make your own hair masks and nourishing treatments using olive oil, argan oil, rosewater, and other natural ingredients.
Buy in Bulk
Once you find a hair product you love, buy the largest bottle. In general, hair styling products tend to be cheaper when purchased in bulk.
Most brands also offer discounts to those who buy two or more bottles at once. You could even get the second one for half the price! Also, look for special deals like "Buy one, get one free."
Prioritize Quality
Whether you're shopping for a new conditioner, hair mask, or mousse for curly hair, prioritize quality. It's better to buy a premium organic or natural hair product rather 10 cheap products packed with chemicals.
Poor quality shampoos and treatments can ruin both your hair and scalp. For instance, they may trigger an allergic reaction that will cost hundreds to treat.
Things are even worse for those who are prone to dandruff, scalp psoriasis, or dermatitis. Certain chemicals in hair styling products can worsen their symptoms and trigger flare-ups.
Shop Around
The easiest way to save money on hair care products is to shop around.
Prices vary from one store to another, and from one brand to the next. The more you research your options, the higher your chances to find a good deal.
Let's say you have a favorite hair mask. Check its price on the manufacturer's website as well as on eBay, Amazon, and online beauty stores. Use a price comparison site to save time and money.
The same goes for brick-and-mortar stores. Visit several shops and check the prices before buying your go-to hair mask.
Be a Loyal Customer
Most hair care brands feature loyalty programs that allow customers to earn points for every purchase. Later, they can turn those points into money. Ulta and Birchbox are a good example.
On top of that, you could get discounts just by joining their email list. Companies reward their subscribers with secret deals and special offers that are not available in stores.
Save Big on Hair Styling Products
As you see, saving money on hair styling products isn't rocket science. All it takes is a little planning. Think about what you need, prioritize quality, and shop around instead of making impulse purchases.
For further savings, look beyond brand names. Many drugstore products contain the same ingredients and work just as well as their more expensive counterparts.
Don't forget to take advantage of annual and seasonal sales! Almost every brand has at least one major sale each year.
Do you have any tips to share? What's the best deal you ever got on beauty products? Share your story below!
Anything to Add? Leave a Comment!