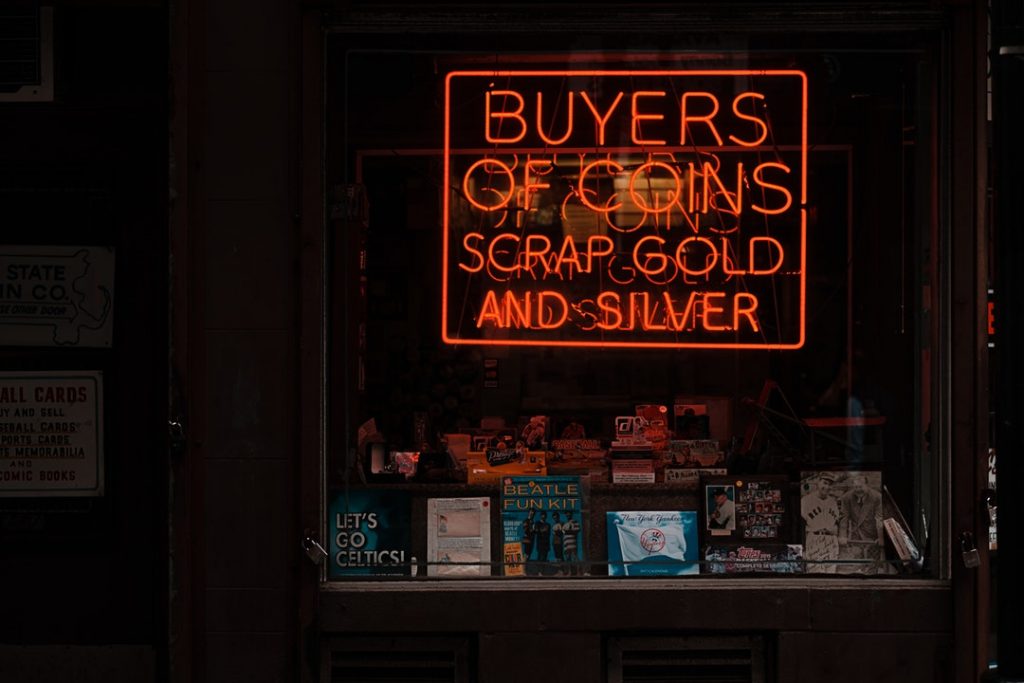 Want to know the things pawn shops always buy?
You might be thinking of guitars, bikes, and jewelry. But how do you know what's best to sell at your local pawn shop? 
We want to help you clean out your closet or garage and get some money! That's why we've put a list together of the top five things that pawn shops will always buy.
Keep reading to discover what these five things are!  
The First Item on Our List of Things Pawn Shops Always Buy Is…Gold
While it's rare to have gold lying around your garage, pawn shops will always buy gold. Gold is an asset that doesn't lose its value. You can keep it for decades, and it'll maintain its price. 
That means that pawn shops can never lose with this product. Pawn shop owners want products they won't lose revenue if they don't sell fast. They also want products that won't hurt the business in case it flops on the market. 
Gold is always in fashion, so it's always something pawn shop owners want!  
2. Jewelry 
Jewelry is like gold in the sense that you can always get jewelry to sell. Here's the difference, there is a lot of jewelry pieces in pawn shops that aren't real. Still, you can find real jewelry for cheap, and its always selling. 
Jewelry is a product in demand, and so pawn shop owners will only have an interest in real gold or diamonds.  
3. Guns, Guns, Guns!
People love guns in the United States, that's no secret. Guns are always going to be rotating through pawn shops. This could be dangerous when you think about a previous owner and why they're giving up their gun. 
Research the background on the serial number to make sure it's got a clean record. You won't have to worry too much about this though if its an old-timey gun. WWI and WWII guns are also popular. 
4. Bicycles 
Bikes are another one of those items that go in and out of the shop. They never go out of style because people like riding them. Think about you have: 
Kids riding to school 
Commuters to work [people wanting to save gas money]
Exercise and those seeking a healthier lifestyle
People always want a good bike to get around or have fun, which makes them a hot item. 
5. Musical Instruments 
Want to learn to play the violin, but don't have the money for a new instrument?
Check out your local pawn shop for their musical instrument collection. There are many great discounts on musical products like guitars, violins, and pianos.
Be careful with electronics as they could always have underlying damage. Acoustic instruments are the best to buy because what you see is what you get. 
Tricks to Getting the Best Deals 
Knowing the things pawn shops always buy can come in handy when you're doing spring cleaning. But why keep your frugal living only for one time of the year when you can do it all the time.
Read my blogs on how to live frugally.
That way, you can save up and spend on other things like cars, homes, or family trips. Stuck in a rut and need to make money fast?
Check out my blog on how to earn some extra spending cash! 
Anything to Add? Leave a Comment!