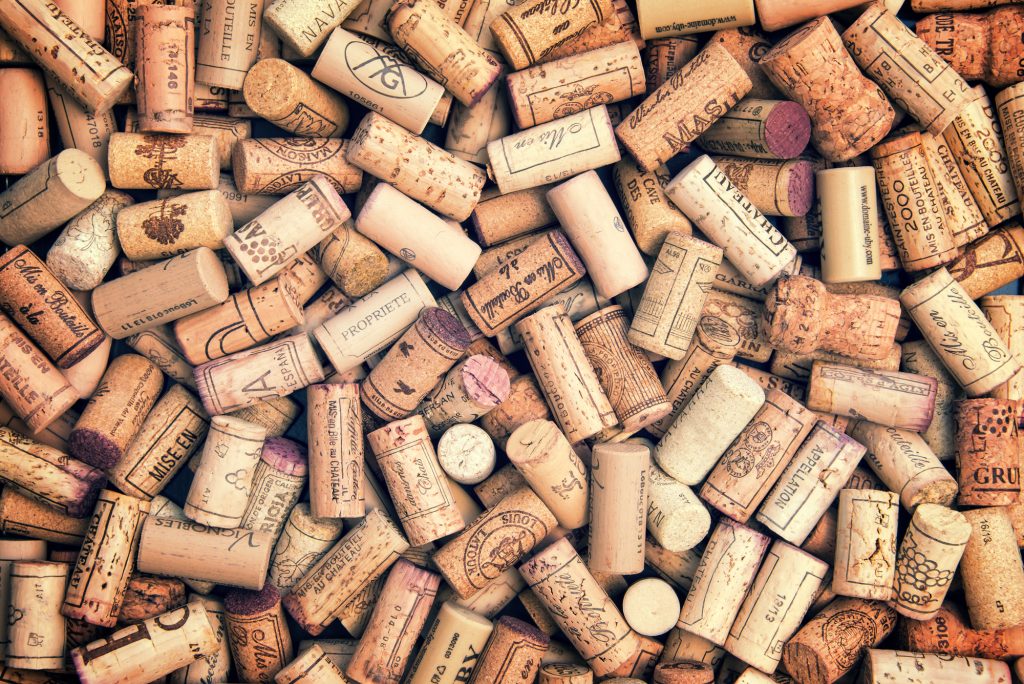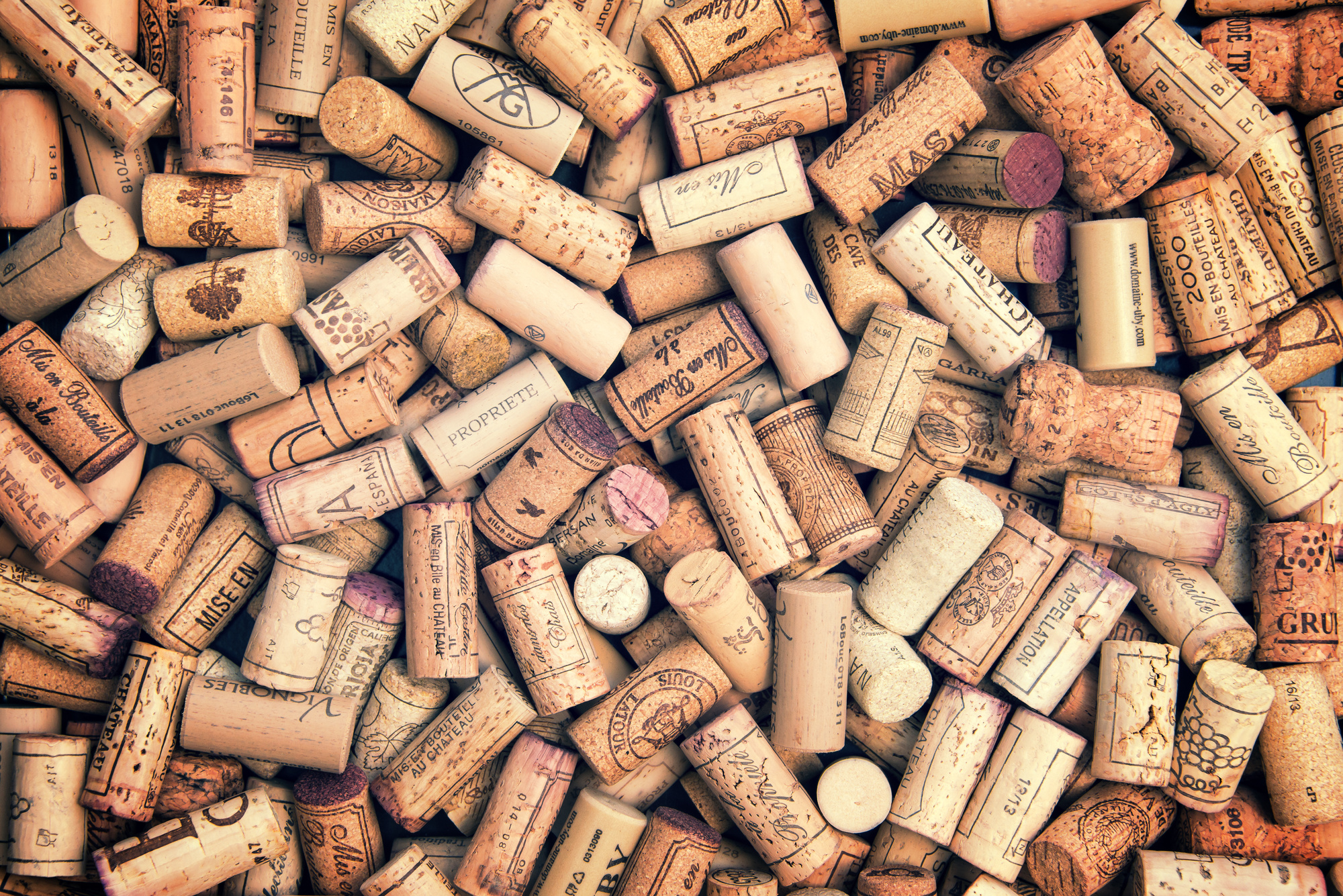 With around 770 million gallons of wine consumed in the US each year, that means a lot of corks floating around. While many people simply throw away the corks, the craft-minded among us tuck them away. After all, cork is soft, resilient, and naturally waterproof.
You think, "Surely, there is some fantastic project where I can use all this lovely cork."
It turns out there are lots of creative wine cork projects out there. Keep reading and we'll give you an overview of five of them.
1. Wine Cork Coaster
If you drink wine on a regular basis, you want coasters around for your wine glasses. That native softness of cork means you won't accidentally chip a glass on it.
A full-sized cork may prove a little tall for a coaster, so you should cut them in half crosswise. Then, you just turn them on end and glue them together. You can even add a decorative ribbon around the outside.
2. DIY Wine Cork Mat
For the longtime cork collector, you may want a project that promises to use up most of those wine corks. A wine cork mat is the project for you.
You'll need a few things ahead of time, such as:
Sharp knife and cutting board
plastic shelf liner
Glue gun
Cut the corks lengthwise. Trim the shelf liner to the size you need. 
You can arrange the corks on the liner in a complex pattern or just cover it in rows. Use the glue gun to attach the corks to the liner.
Optional: A waterproof sealant helps prevent mildew.
3. Cork Vase
Glass vases offer clean lines and elegance, but sometimes you just want something a little different to frame those flowers. All you need for this project is strong glue, a vase, and corks. No cutting required.
4. Cork Keychain
This project ranges from dead simple to pretty easy. 
For the dead simple version, twist a screw eye into the end of a wine cork. Thread a split ring through the eye. Done.
For the pretty easy version, follow the directions for the dead simple version. Then, press an eye pin into the other end of the cork and hang a charm from it. 
5. Candle Holder
This is another project that's very simple and doesn't require many supplies.
You need two glass cylinders with approximately 6-inch and 3-inch diameters. Place the small cylinder inside the large one. Surround it with corks.
Put a candle into the small cylinder and enjoy.
Parting Thoughts on Creative Wine Cork Projects
The five creative wine cork projects listed above just barely scratch the surface of available ideas. The point, as always, is for you to find interesting uses for what you already have on hand.
If you discover you don't have enough corks, don't panic. You can ask your friends for their extras. You can even pick them up online or from a craft store.
Got a taste for cork projects but don't have any cork handy? Check out our post on making a corkboard without any cork. 
Anything to Add? Leave a Comment!