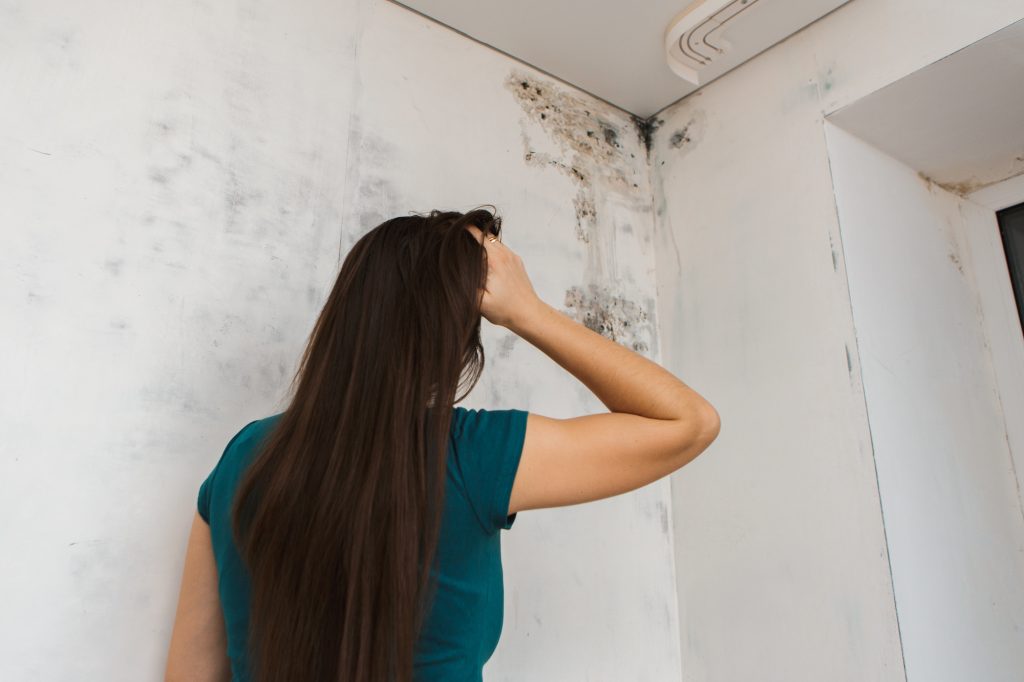 Do you have mold in your home? 
Finding mold in your home is terrifying. The best thing you can do now is to get rid of the problem as quickly as possible, as mold can cause serious health problems for you and your family. 
The CDC reports that indoor mold can cause nasal stuffiness, eye and throat irritation, and even skin irritation. If you're feeling confused on the mold removal process, keep reading to learn some helpful tips. 
Five Tips for Mold Removal 
It's never fun to find mold in your home, but there are some steps you can do to get rid of the mold. Before you panic, follow these five steps to get the situation under control: 
1. Prevent mold from growing or spreading 
The best way to never have to worry about mold is to prevent it from growing. But even if it's too late for that, you should follow some prevention tips to keep it from spreading. 
2. Clean your home thoroughly 
Once you've identified every area of your home that has mold, start the cleaning process and do it thoroughly. Make sure you scrub everything until the mold is gone and let the surface dry completely. If anything remains wet, the mold could grow back.
There are different types of mold and many different surfaces in your home that mold can grow on. Make sure you're treating each part of your home the right way because there are many different ways to clean and get rid of mold.
This guide is helpful and breaks down how to remove mold from each part of your home. 
3. Use natural products if possible 
Mold is dangerous enough for your health and harsh cleaning products can cause even more problems. Try to use natural products known to treat molds such as a combination of vinegar and hydrogen peroxide. 
Natural products might not seem like they'll be as effective as harsh chemicals, but that's not the case. Stick with natural products and your lungs will thank you later. 
4. Replace certain materials if necessary 
Mold can grow in every inch of your home, including porous surfaces such as drywall. These surfaces will need to be replaced. 
If your home has a mold problem, you'll want to seek professional help to make sure the problem gets taken care of. If you leave some mold behind, it will continue to grow and make the problem worse. 
5. Protect yourself while you clean 
Again, mold can be extremely harmful to your throat, lungs and skin. Protect yourself while you're cleaning by wearing rubber gloves and a mask that covers your mouth. 
Learn More Helpful Tips for Your Home 
Mold removal is a difficult process, but you can do it. Of course, the best way to never get mold is to take care of your home and watch for early warning signs, such as odd smells and excessive coughing.
Check out the rest our site for more tips that will help you care for your home. This article on how to make cleaning your home easier is a great place to start. 
Anything to Add? Leave a Comment!