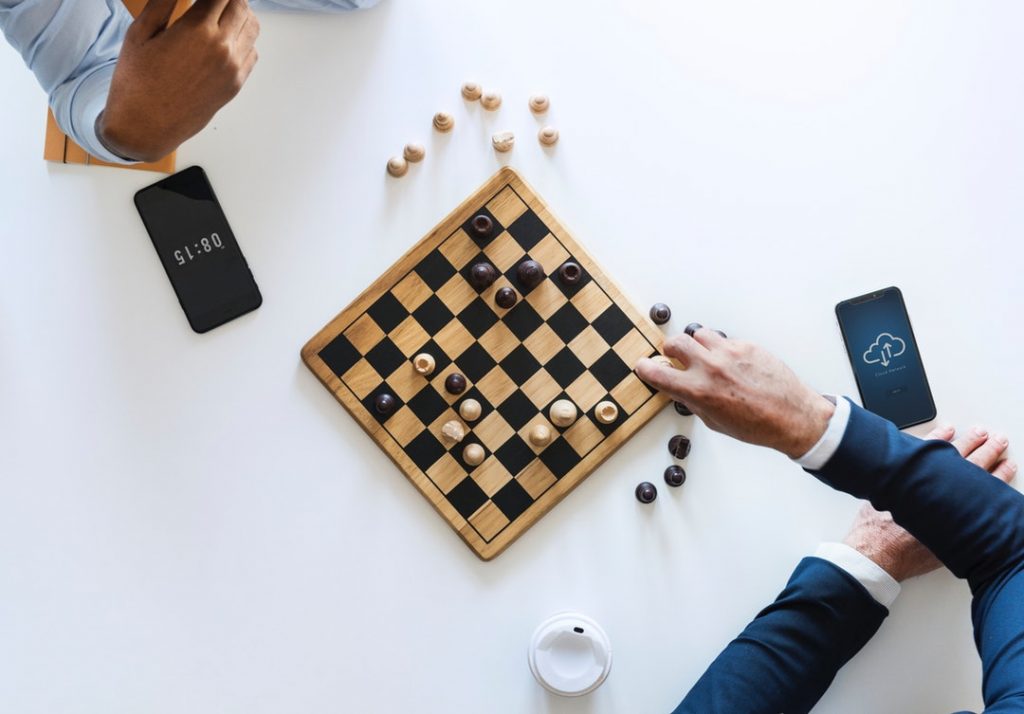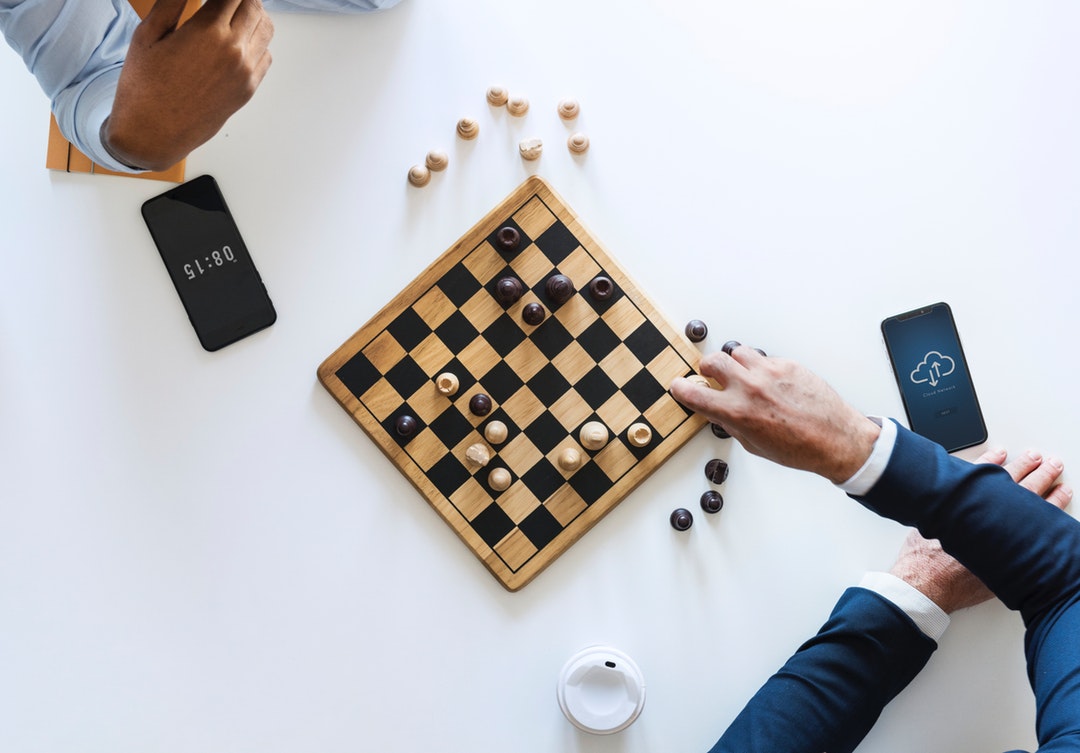 Would you like to lower your heart rate and stress level? How about elevating your mood and wellbeing?
Heart disease is the number one cause of death in Americans. And unchecked stress leads to physical problems such as heart disease. 
The good news is, you can lower your stress and improve your health by taking up a hobby. 
If you're looking for a stress-free you in the new year, why not shake things up a bit?
Read on for 5 fun and cheap hobbies to try in 2019.  
1. Chess
The origins of chess are over 1,000 years old. But no one knows who invented the game. Most credit the birth of the game to several people. But no matter who invented it, it's a fun and challenging hobby. 
A portable chess set can be yours for under $20. The return on investment is huge. Chess benefits your memory. Studies show chess improves reading skills.
There's encouraging, though inconclusive, evidence that challenging activities like chess help fight Alzheimer's. 
2. Book Club
Gather some friends and create a book club. Reading is another activity that's good for your brain. Social gatherings are also beneficial for your physical and mental health. 
Serve healthy drinks and snacks and enjoy your friends while discussing the most recent read. A group of anywhere from 5 to 15 people works great, and you can get the books free from your local library.
3. Ballroom Dancing
Ballroom dancing combines a fun work out with socializing. It's great for your mental and physical health. Learning new steps and keeping in shape keeps you young and energetic. 
There are lots of affordable dance studios. And you won't even need a dance partner. If starting in a group makes you nervous, take a few private lessons first. Read more on dance lessons at that link.
4. Adult Coloring Books
This is a fun and entertaining hobby that's also portable and inexpensive. There are so many books to choose from with different themes and gorgeous images.
Coloring is a great stress reliever. Let your mind wander as you turn beautiful patterns into bright, colorful masterpieces. From abstract patterns to animals, coloring is a quiet hobby for the introvert.
Or you could gather with a group of friends and several coloring books and make it a social hobby. 
Use colored pencils, crayons, markers, or even watercolor paints. Be as meticulous or easy going as your heart desires. 
5. Blogging
Blogging is another fun and inexpensive hobby as long as you have access to a computer. There are free blogging sites if you're new to blogging.
If you enjoy writing and have a lot to say, your own blog is a perfect hobby. Write what you want and share it with others. You never know, your blog could go viral!
Cheap Hobbies: Wrapping Up
There are so many cheap hobbies, it's hard to choose! But pick one and try it. If you don't like it, try something else. Don't sit and watch TV this year. Do something fun and challenging for your brain. 
Whatever you do, have fun! Read more about fun hobbies and crafts here. 
Anything to Add? Leave a Comment!