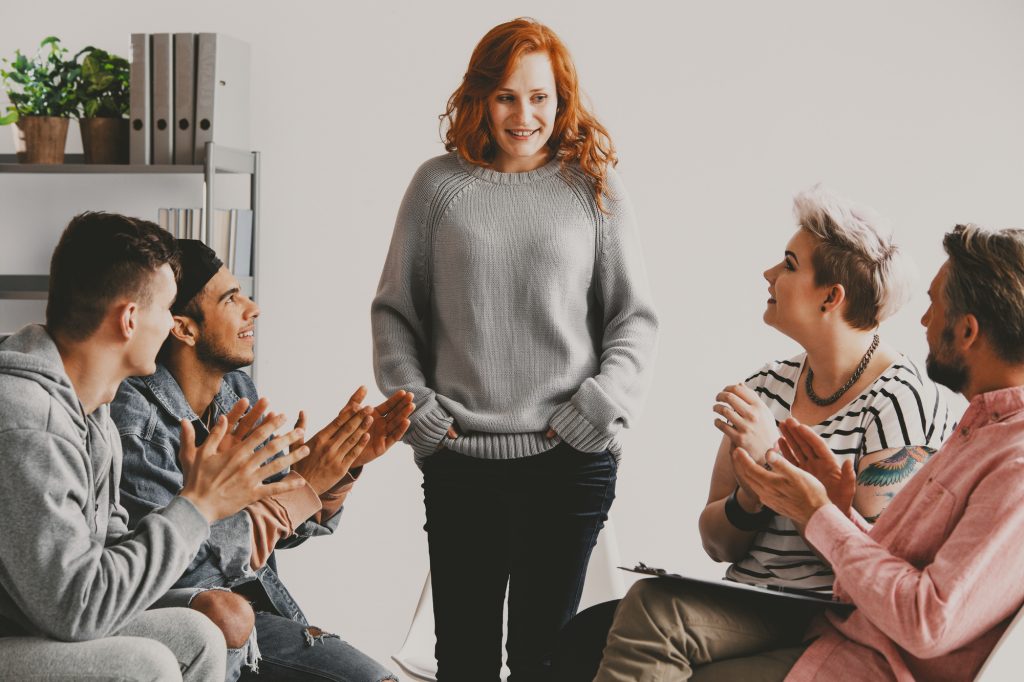 Support comes in many forms – be it a healthy relationship, a high-quality community, or a personal relationship with a higher power.
But when you are facing an addiction, it can seem like a lot of your support disappears overnight and you may begin to question your higher power. This leads you down a slippery road. But even when it feels like there is no one standing beside you, there are plenty of places to turn for guidance and care.
Read on how to find a free drug rehab and get the support you need to fight your addiction.
Read Blogs and Get Advice Online
Many people's first stop when looking for a free drug rehab is online. After all, there are many people who have gone through an addiction, recovered, and shared their journey with others to inspire them.
Today there are many different ways to find advice online such as reading this blog or participating in a forum for addicts. Perhaps the support you need is just a mouse click away.
Look Into Government Assisted Programs
Although there is not an entirely free health care system in the United States, there are still ways to get care if you need it.
Try looking into programs that are government assisted. If you have been paying your taxes, then you are entitled to that support. 
You may feel embarrassed about going to a government program for help, but once you begin to recover from your addiction, you will be able to give back again. Take the help you need now so that you can have a more productive tomorrow.
Visit a Charity
Visiting a charity is akin to begging in most people's minds forcing them to avoid seeking out the help they desperately need. But what they don't realize is that the people working for the charity want to be there and provide that support for you.
Don't be shy about taking help from your neighbors and the community around you. Look for rehab options through your local charity organizations.
Contact a Church or Religious Center
Many charitable people choose to do their work through a religious organization. But just because it has the label of being associated with a particular denomination, doesn't mean you have to be that religion in order to use the resource.
Many churches and other religious groups love to help out others and bring the beauty of selflessness into the world. Open yourself up to the idea of seeking help from these people, they aren't nearly as judgemental as you think they are.
In fact, the Pope of the Catholic Church recently held a conference about the importance of working to restore human dignity to those facing an addiction. He called his church not to look upon addicts as a blight on society, but rather to embrace them with love and care to lend them strength in their fight.
More Helpful Advice
Finding a free drug rehab is the first step on your journey to sobriety. Once you swear off your addiction for good, you will start to see new blessings everywhere in your life. 
But adjusting to a sober life won't be easy. For more guidance to help shape a healthy lifestyle, check out our other articles today.
Anything to Add? Leave a Comment!