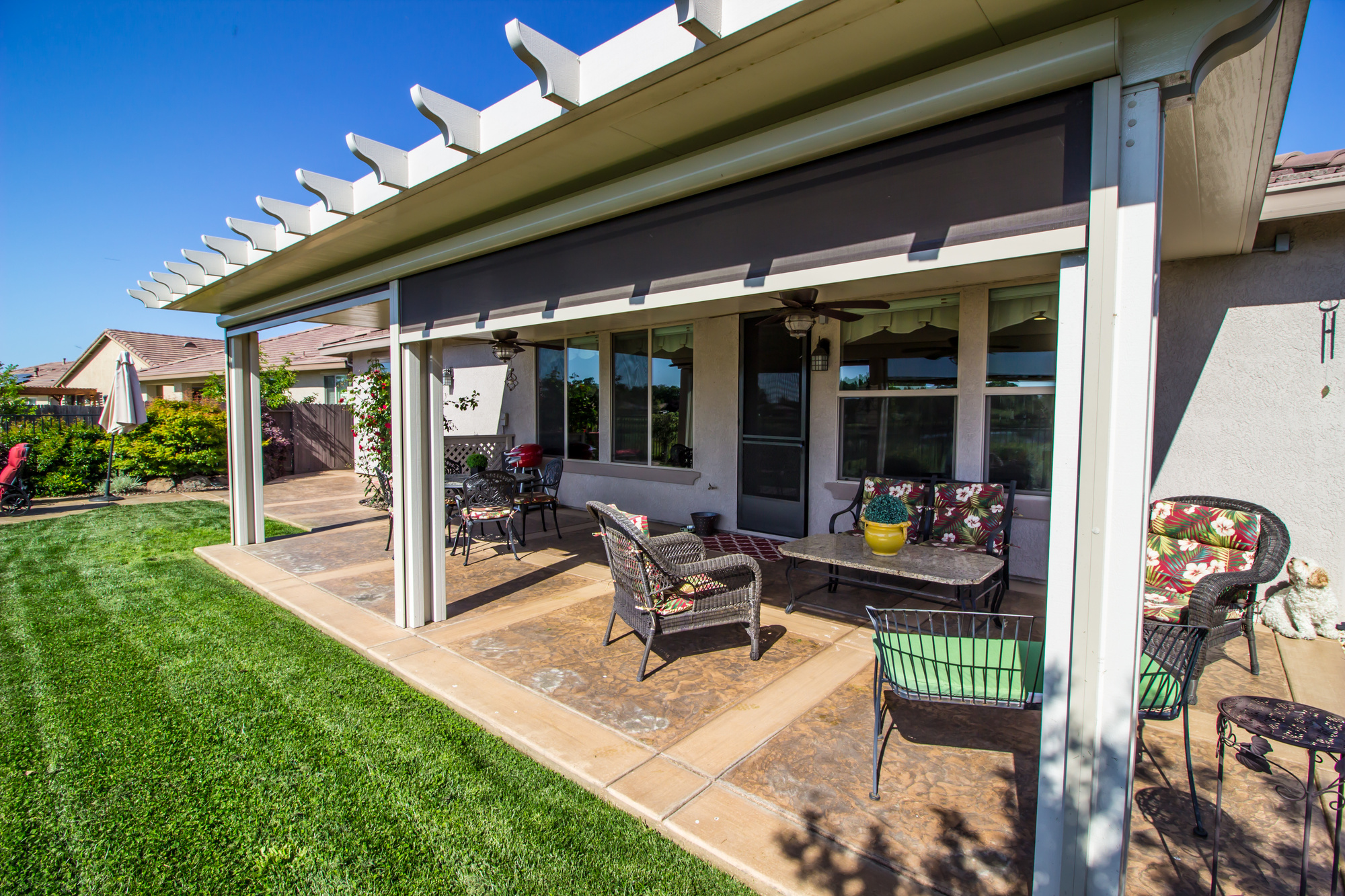 Outdoor spaces are often sought after in new homes. This isn't surprising given the many health benefits of being out in Mother Nature.
Do you have an outdoor space that is looking a little sad due to old or damaged concrete? Is this the main reason you're avoiding hosting a summer party?
Don't worry. Do you want to get that beautiful stamp concrete look without the financial blow to your wallet? Keep reading for all the tips and tricks you need to know!
Choose the Right Color and Texture
Before you jump into mixing concrete, think about your space. What color or style would play well with the environment? If you have a minimalist style home, choosing bright orange or blue is likely the wrong choice.
No matter your specific tastes, there are many decorative concrete options for you.
Easy to Follow Steps for Stamp Concrete
It seems more complicated than it is. Follow these simple steps to get a beautiful surface that will last.
Clean
Get your existing concrete area clean before taking any further steps.
It has to be squeaky clean so the new layers will adhere to one another. This means any remnants of paint must go. If you are struggling, consider using a diamond blade with a grinder.
Power wash as the last step to remove any remaining debris.
Etch
Mix one part muriatic acid with eight parts water. This solution will etch the concrete. Spread it with a broom and be careful, as the solution can cause burns.
Once the fizzing stops, add a second solution (eight parts water, one part ammonia) to the concrete. This will neutralize the acid. Power wash the surface once more.
Prep Porch and Skim Coat
In preparation for the skim coat, tape off any edges next to doors and your home. Follow manufacturer directions for your specific skim concoction.
Once mixed, apply the skim coat to wet concrete. Work away from the house. Let this coat sit for a few hours.
Apply Finish Coat
Once the skim coat has set, you will apply both the finishing layer and a textured layer. The textured layer will be thicker, as this is what you will be stamping the pattern into.
Be careful to spread the layers nice and even across the entire surface.
Stamp, Wait, Color and Seal
After the texture layer has set, start from an edge and stamp the pattern you've decided upon. Pay attention to placement. Alter the direction and orientation to ensure a random look.
Let it dry between six and eight hours. Once it is dry, smooth any noticeable bumps and edges. Once you are happy with the appearance you can grab the paint!
Tape off the house and doors. Apply a stain using a pump sprayer. You likely will need to use a primer before applying the color. Wait around an hour between paint coats.
Avoid letting paint pool in any puddles and clean up spills immediately.
Put Your Personal Stamp on the Project and Enjoy
As you can see, it 100% is possible to create a stamp concrete look on your own!
Looking for even more DIY projects you can do around the house? Check out these 10 simple remodeling ideas!
Anything to Add? Leave a Comment!