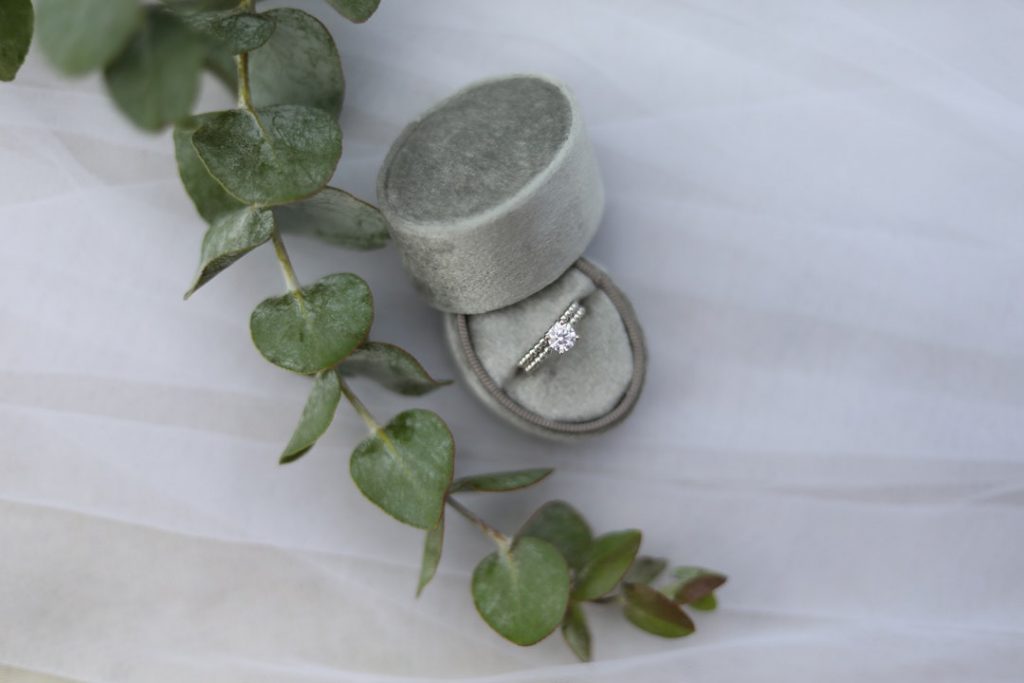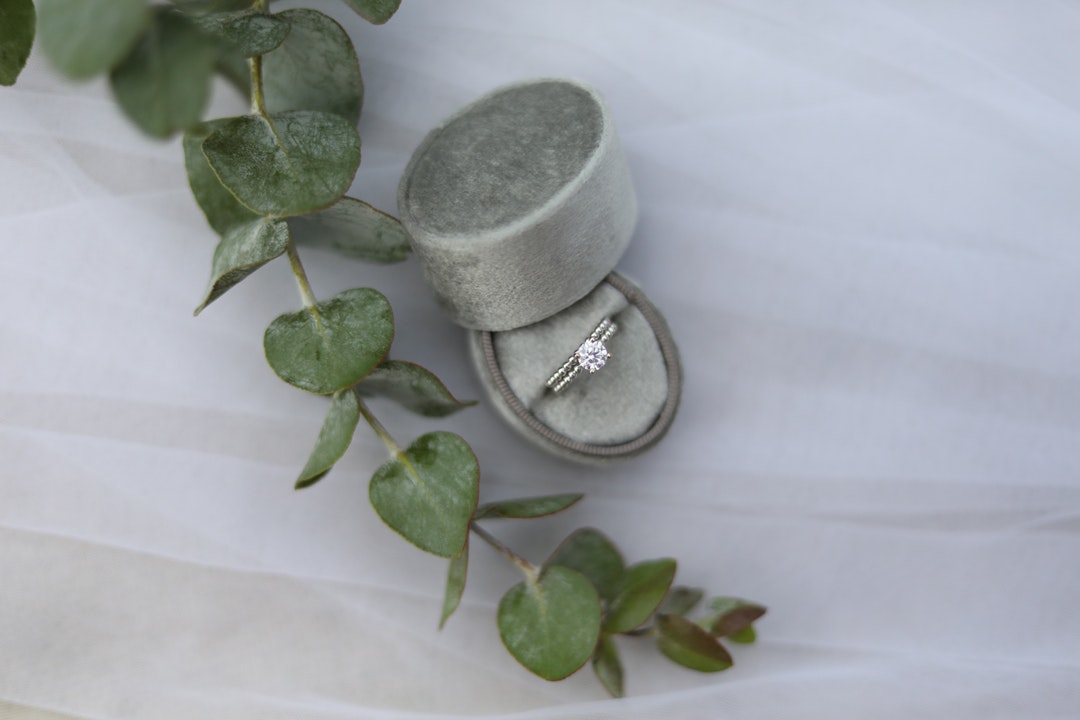 The average couple spends almost $6,000 on an engagement ring, making it one of the most expensive purchases you will make in your lifetime.
But too many people end up overspending on rings that aren't worth what they paid. Don't let a crooked jeweler take you to the cleaners.
Check out these tips for buying an engagement ring and learn to make the best selection for your budget and bride.
1. Think Classic, Not Trendy
When you are selecting a wedding ring, you have to remember that this is something that you will be wearing for the rest of your life. Don't go for the latest trend unless it's exactly what you want.
Choose a ring that has meaning for you won't go in and out with trends.
2. Spend for the Right C's
Most people know that when you are shopping for a diamond, you should pay attention to the cut, color, carat, and clarity. The nicer those are, the more expensive your ring will be.
For the average person, buying a stone with no imperfections, perfectly cut, clear, and of any carat will be out of the budget. So focus your attention on spending your money in the right areas.
The thing you should consider the most is the cut of the stone. That's what is going to make it catch the light and give off a great shine.
Next up, you should consider the clarity. While you don't need a perfectly clear stone, if you want a good sparkle, you need the light to reflect through it well.
Next should come the carat, you need to choose something that makes sense with your chosen setting.
Finally, you should consider the color last. To the naked eye, with a high-quality cut, most diamond color differences will be hardly noticeable.
3. Source Your Stone Properly
Jewelry can be a shady business. Between warlords with blood diamonds and shifty store owners who mark up poor products, there is a lot of opportunities for you to do business with the wrong person.
Make sure you go to a jeweler that has accreditations and good recommendations from previous couples. Also, make sure your stone has been certified and ask to see the paperwork as well as the matching inscription on the diamond.
4. Consider Your Setting First If Possible
While it's nice to have a very high-quality stone, in actuality your setting will have a bigger effect on the overall look of your ring. Make sure you choose a setting that allows light to get in behind your diamond so that it can shine its brightest.
By choosing the stone secondarily, you can pay for one that fits perfectly into your chosen setting and use the remainder of your budget on it. The last thing you want is to buy a gorgeous diamond, only to find it won't work for the setting style you fell in love with.
5. Don't Be Afraid to Take Your Own Path
It used to seem that every woman wanted a diamond for her engagement ring, but this day and age women feel more empowered than ever to make their ring match their personal style.
Instead of spending thousands on what you think your ring should look like, take a look around at some of the more unique options on the market. Many couples like getting wooden rings, morganite stones, rose gold, and more.
6. Don't Get Overcharged
In a jewelry store, rings can be marked up as much as 5x the price they are worth. And unfortunately, if you get taken advantage of, there is little you can do to remedy the damage. Make sure that you take your time when you buy a ring.
Go to multiple stores and then take time at home to do your research and find out what the rings you saw that day are really worth. That way, even if you still want to buy the in-store ring, you will be on a firmer foundation to negotiate.
7. Make Sure There Is a Good Return Policy
While you hope that the ring you choose is a hit, sometimes you miss the mark and need to take it back. Be sure that the store you choose to shop at has a good return/exchange policy. While you may not want to think about that now, it's important.
8. Choose Your Metal with Care
Most women choose to buy engagement rings in gold (white or yellow), silver, or platinum. While it's nice to choose your metal based purely on appearance, you also need to consider your lifestyle and how durable your ring needs to be.
If you really like the look of a platinum band and are considering spending more for that metal, you may want to rethink it if you have an active lifestyle. Silver is a lot more durable of a metal and will stand up to scratches, while your platinum ring would need more upkeep.
9. Don't Break Your Budget
Marketers have told the American public that men should spend three months of their salary on an engagement ring. But in actuality, that's all a racket.
Spend what you can afford right now on your engagement ring and save some money for your honeymoon. The last thing you need is to go into a new marriage with a lot of debt over your head. Stay within your budget, you can always upgrade on a later anniversary.
10. Order Way in Advance
When you order a wedding ring, even if it isn't customized, it can take a while to come in. Make sure you place your order way before you plan to have the proposal. Two months should ensure your ring arrives on time.
Summarizing Tips for Buying an Engagement Ring
When you buy an engagement ring you should order in advance, do your research, and stay on budget. Choose a quality, durable metal and don't overthink the 4 C's of diamond buying.
Now that you have read these tips for buying an engagement ring, you're ready to make a purchase that rocks! (Pun intended.)
For more helpful articles, check out our blog today.
Anything to Add? Leave a Comment!