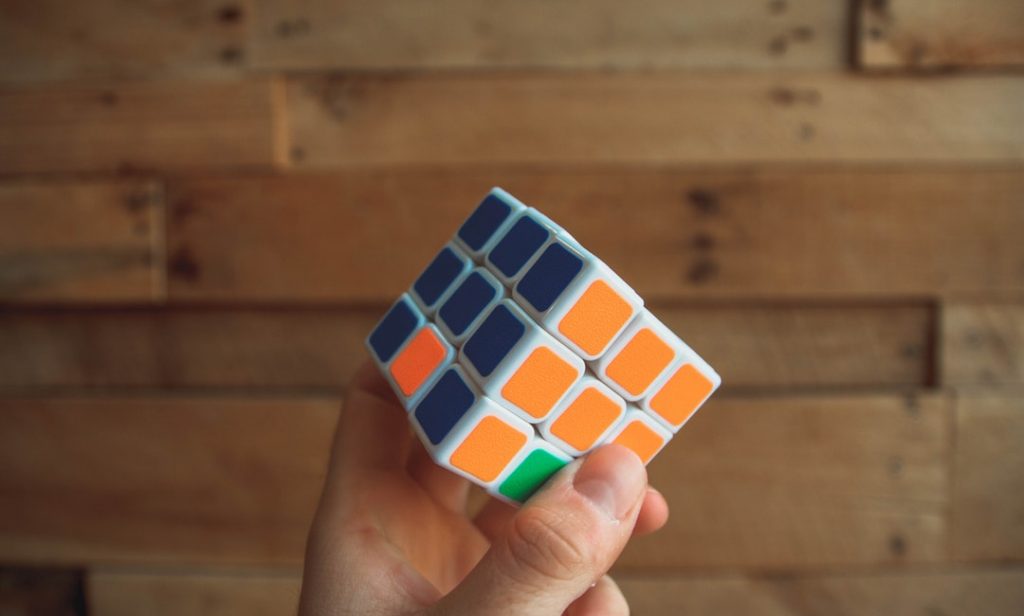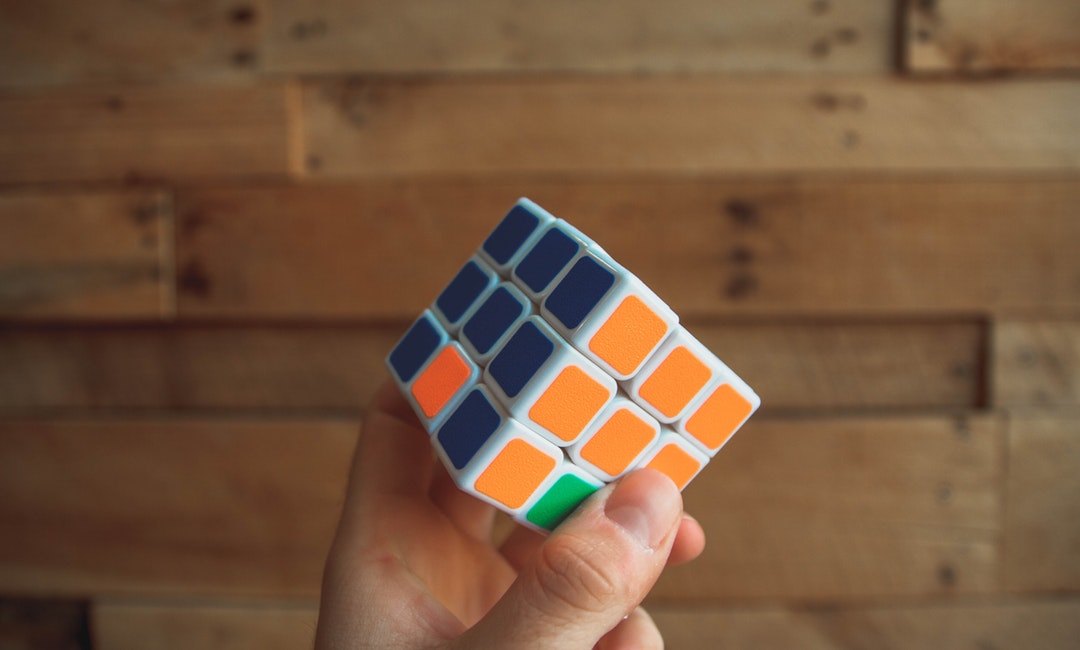 Us mamas are always looking for the hottest deals to make our kids happy. We love to see their smiling faces when they open a gift they've been wanting. However, sometimes what they want can get a bit pricey.
That's when we start to break a sweat. We're here to tell you–don't fret! We get that gift-giving can be expensive, but we're here to fix that. Keep on reading to see a list of our top six cheap gifts for kids!
First on Our List of Cheap Gifts for Kids: Lanyards
This is a great gift for kids that want to deck out their home keys. With kids back in school, you want to make sure they're excited about their items. But, we also want to ensure our kiddos are safe.
Deck out their lanyard with their name or favorite print design. Naming their lanyard will keep your child's key in the right hands. Also, they'll love carrying it around or connecting it to their backpack. You can check out the options here!
Dinosaurs
Little dinosaurs you'd find at your local store generally cost around a few dollars. If you're looking for inexpensive gifts for kids, then this is your best bet! They're great for bathtub play because they're waterproof.
They're not dangerous or harmful and make for a lot of fun.
Slime Time!
For any kids out there that love science, a slime kit would rock their world! You can buy pre-made slime for a couple dollars in the toy section of any department store. Don't rule out slime kits.
The best part is, you won't have to break your budget to get it. Slime kits also run below ten dollars.
Play-Doh Starter Pack
Kickstart any kid's arts and crafts playtime with a play-doh start pack. These run for around five dollars. They come with different play-doh colors and different cookie cutter shapes.
Kids have loved play-doh for decades! That's because you can never run out of fun activities to do with play-doh.
Dolls and Action Figures
Generic dolls and action figures also run for a couple dollars. These toys are great for the toddler that needs to keep their hand's busy. And if your three-year-old flings it out the car window, you can find an exact replica within a few hours.
Rubik's Cube
Do you have a kid genius on your hands? Then a Rubik's Cube is the best gift idea for you. This awesome cube sets kids up for success. In fact, Rubik Cube's can improve a child's cognitive functions.
This is one of those toys that'll help your child's development! These cool little cubes range in size as well as price. You can spot one under ten dollars at most local stores.
Need More Trusty Frugal Ideas?
The are plenty of awesome cheap gifts for kids. This mama loves to bring you the best, most frugal ideas to make your family smile. Who said good times had to break your wallet?
Read up on our family life blogs to get more tips on how to save more to do more. Happy shopping!
Anything to Add? Leave a Comment!