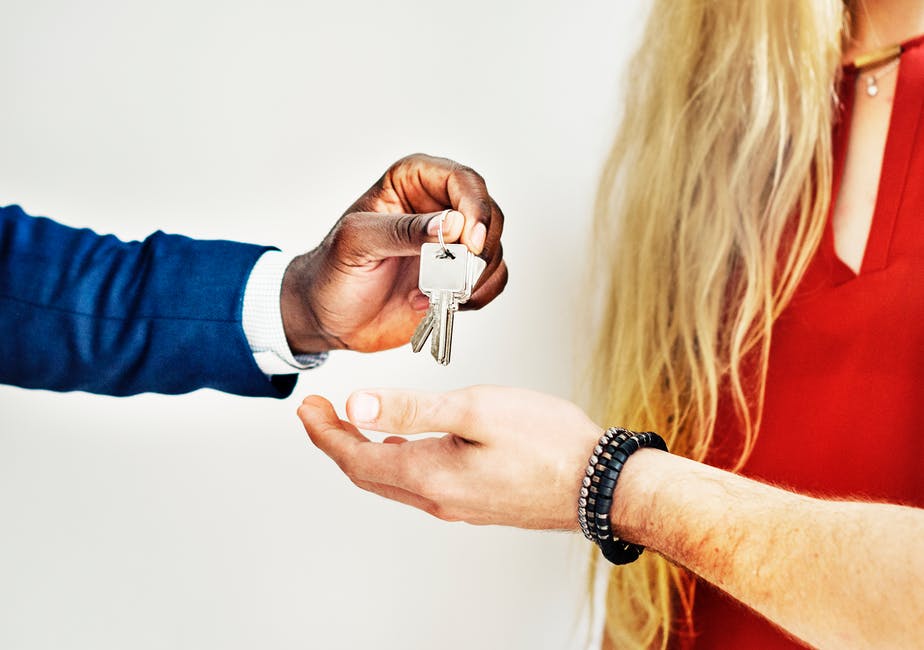 Are you a single parent looking to purchase a home?
As a single mom, you may feel that you have enough on your plate. Buying a home may feel all daunting, especially when you are daily responsible for your child's welfare.
Luckily, it is entirely possible to purchase your dream home even if you are doing so solo. Read on for insight into the home buying process for single parents!
1. Know Your Budget
It's vital to identify your financial standing before you start browsing properties on the market. This means assessing income sources, assets, and current outstanding debt. These numbers will help you ultimately determine your maximum budget for purchasing a home.
If you currently own a home, it may be wise to initiate the selling process sooner rather than later. This can help you nail down your budget even more precisely.
Click here if you're thinking, "I need to sell my house fast!"
Be realistic when identifying your budget, and be liberal (rather than conservative) when calculating your monthly financial obligations. It may also be wise to check in on your credit score's health.
A higher credit score will boost your eligibility for securing a mortgage with good rates.
2. Know Your Mortgage Options
As a single mom, you may be heading straight for a conventional home loan. However, single parents are at a disadvantage in that they typically do not have a co-signer (i.e., a spouse or domestic partner).
For this reason, it may be harder to secure a conventional mortgage. Yet you do have options when it comes to mortgages.
FHA and USDA loans, for example, cater to individuals of a certain income bracket within more rural areas of the U.S. VA loans may also be an option if you or your family have served in the military.
You may also wish to consult a lender to learn more about your financing options as a single parent.
3. Ask Friends for Lender Referrals
There's nothing worse than navigating the home buying process alone. Reach out to family members and friends to ask for lender referrals.
Because there are so many lenders out there, referrals can save you both time and money. After all, your friends have already done the work of finding and selecting a reputable lender if they are current homeowners!
Browse consumer reviews online to learn more about what it will be like to borrow from specific lenders. Prioritize the ones that are reputable, certainly, but also don't neglect locally-based lenders.
4. Meet With All Prospective Lenders
Once you have your list of prospective lenders, be sure to meet with each one in person (or over the phone). When meeting with lenders, clearly state your needs as a single parent.
Ask the lender for advice about which mortgage may be right for you, and be sure to pre-qualify for mortgages with lenders you like.
Pre-qualification will make the home buying process easier and faster. It will also help you compare rates from different lenders.
5. Work With an Agent You Like
Start browsing properties only once you've been pre-qualified for a mortgage. When doing so, work with an agent with a positive local reputation.
The best real estate agents will be attentive to your specific needs and supportive at every step of the home buying process.
Final Thoughts: The Home Buying Process
The home buying process can be intimidating, especially if you are navigating it alone! Luckily, even as a single mom, it is possible to purchase a home without too many headaches.
Be sure to identify your budget and mortgage type ahead of time. Ask your friends for lender referrals and be sure to compare offers from multiple lenders.
Get pre-qualified for a home loan before you start looking at properties, and be sure to work with a real estate agent you trust!
At Thrifty Momma Ramblings, we know that life can be challenging as a single mom. Find more personal finance tips here!
Anything to Add? Leave a Comment!