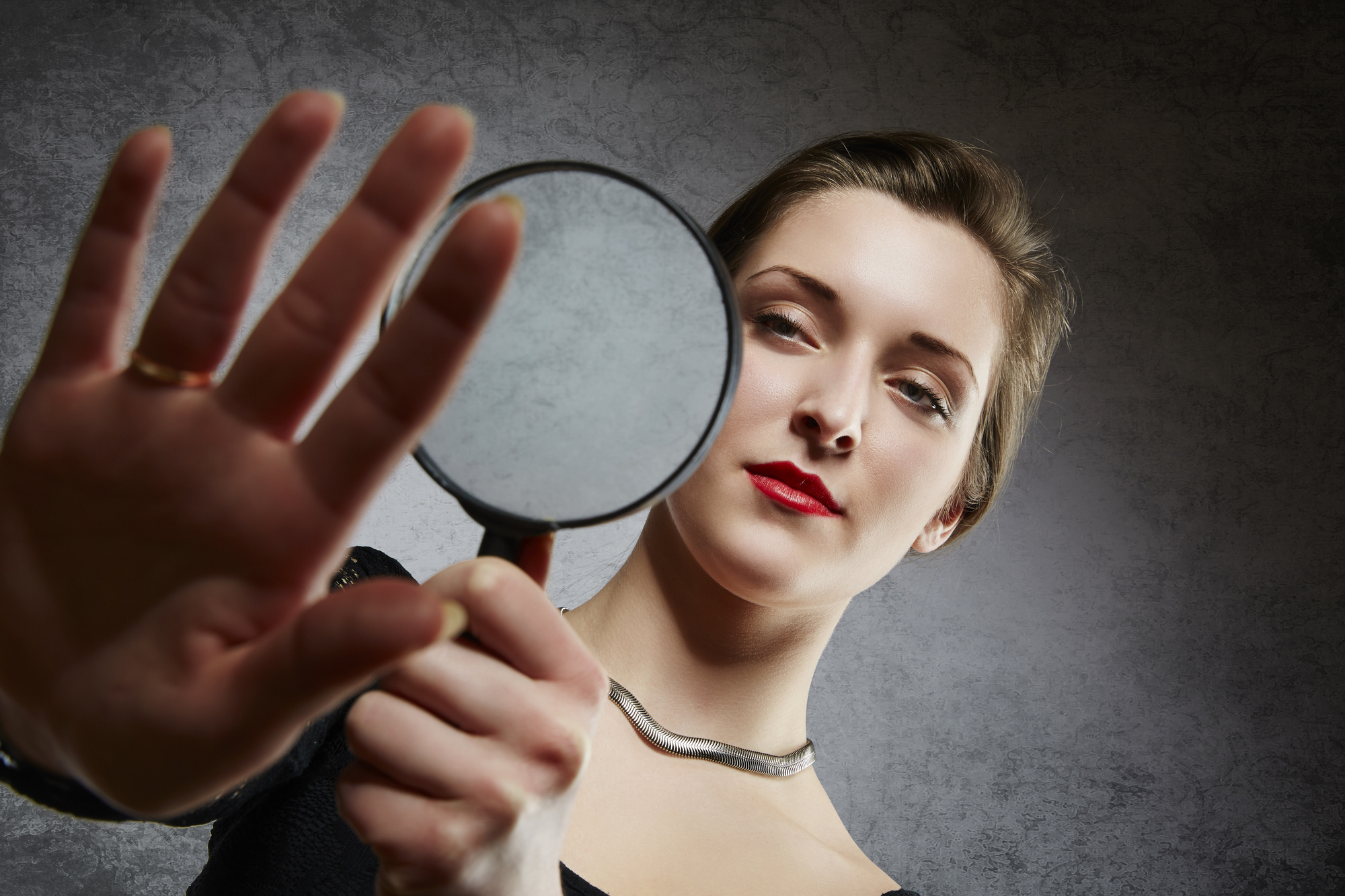 You're shopping online for the perfect gift for a loved one–or maybe even yourself. Suddenly, the perfect watch or earrings appear on the screen.
Your eyes open wide–what a fantastic price! In fact, it almost seems to good to be true.
Have you ever been in this situation? Before you pull out your credit card, you need to be sure the jewelry you're looking at is the real thing.
Sadly, fake jewelry has flooded the market in recent years. One current scam in Ontario has taken unsuspecting buyers for hundreds or even thousands of dollars for fake gold jewelry.
Whether you're shopping online or in a store, it takes a trained eye to spot fake jewelry. Read on to learn 6 expert tips for spotting fake jewelry that looks real.
1. Examine the Website
Let's start with the assumption that you're shopping for jewelry online. This is the easiest place for scammers to sell fake jewelry since you can't physically inspect it before you buy.
If you see a great deal online, does that automatically mean it's fake? Not necessarily, but you need to proceed with caution.
Take a good look at the website.
Are the photos high-quality? Are there any spelling or grammatical mistakes or strange wording? This is often the case with websites made in a country where English isn't the first language.
Next, compare the price of the item to similar websites that feature the same item. Look at sites known to sell high-quality gold or silver jewelry. If you see something advertised for $20 that sells for $100 on other sites, there's a good chance it's fake.
Here are a few other warning signs to watch out for when shopping online:
Extra words in the URL such as "sales" or "deals"
Vague or absent contact information
Sites that don't accept credit or debit card payments
Unclear or unstated refund policy
Poor reviews from other buyers
When in doubt, go with your gut. If necessary, do some research on a site like the BBB's Scam Tracker to ensure the company is legitimate.
Remember–a deal that seems too good to be true usually is.
2. The Seller's Reputation
Let's consider another scenario. What if you find the watch of your dreams advertised on a site like eBay, Gumtree, or Facebook Marketplace?
True, plenty of legitimate users sell authentic jewelry on these sites. But because anyone can sign up to sell anything, you need to exercise some caution.
Your best bet is to check the seller's reputation. Read reviews from other buyers to see how satisfied (or dissatisfied) they were with their purchase. Steer clear of any seller who received a lot of negative feedback.
Another thing to consider is the photo(s) of the item. Did the seller take a photo of the actual item he's selling, or did he pull a stock image from Google?
A final factor to consider is the seller's return or refund policy. It's standard to offer anywhere from 7-14 days to return jewelry you're not satisfied with.
If the seller lists a zero-refund or return policy, beware. Otherwise, you could end up with a piece of fake, worthless jewelry and no way to get your money back.
Because of the risks associated with buying jewelry online, many savvy shoppers choose to make their purchases in-person. Read on for some more tips to ensure you make a wise purchase.
3. Check the Hallmark
All authentic, high-quality jewelry is required by law to be "hallmarked." This is true whether the piece is silver, gold, platinum, or palladium.
Common examples include a "stamp" of 14 Carat Gold or 950 Platinum. These stamps certify that the metal of the item is pure and authentic.
Keep in mind that scammers often "stamp" fake jewelry with such a hallmark to make it appear legitimate. They may also stamp something with the name of a known jeweler, such as Cartier or Tiffany & Co.
Take a close look at the font, spelling, and layout, as many of these stamps appear authentic from a distance. If in doubt, take the piece to a reputable jeweler for a professional opinion.
4. Check the Construction
Next, examine the actual construction of the jewelry.
If it's a watch or bracelet, how do the links appear? Do they have a solid, uniform look, or have they been pinched together?
If the piece has a stone, such as a ring or a pendant, take a good look at the setting. Is the stone properly mounted, or is it glued in place?
These may seem like obvious points, but they're easily overlooked at first glance.
5. Check the Stones
When shopping for jewelry, it's vital to remember that real gemstones aren't perfect. Even high-quality diamonds or gemstones will reveal tiny flaws when examined closely.
In contrast, fake gemstones (including cubic zirconia) are made from a mixture of plastic and glass. They often appear perfectly smooth and unnaturally shiny.
That's fine if it's the look you're going for–lots of women rock costume jewelry. But beware of dropping big bucks for a shiny gemstone that turns out to be a fake!
6. Check the Paperwork
Any legitimate piece of jewelry you purchase should arrive with some certification and other documents.
Diamonds, for example, are always accompanied by a certificate of authenticity. Many jewelers also provide manufacturer details and instructions for cleaning and care.
Examine any such documents for the quality of printing as well as any spelling or grammar mistakes. Low-quality documents are a sure sign of a low-quality product.
How to Spot Fake Jewelry: Now You Know
You work hard for your money. Don't make the tragic mistake of spending it on fake jewelry!
Before you make your next purchase, review these tips to ensure you're buying authentic jewelry at a fair price.
Looking for more helpful beauty and fashion advice? Check out our latest posts for more money-saving tips.
Anything to Add? Leave a Comment!