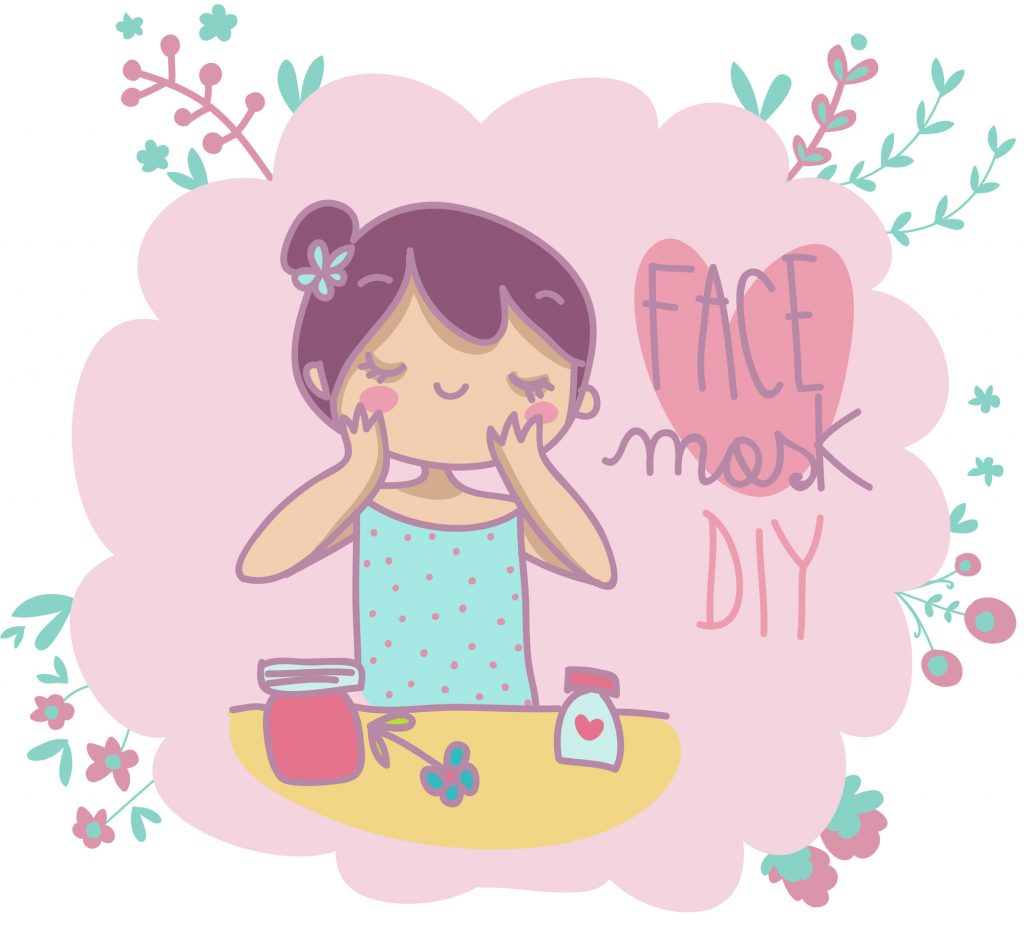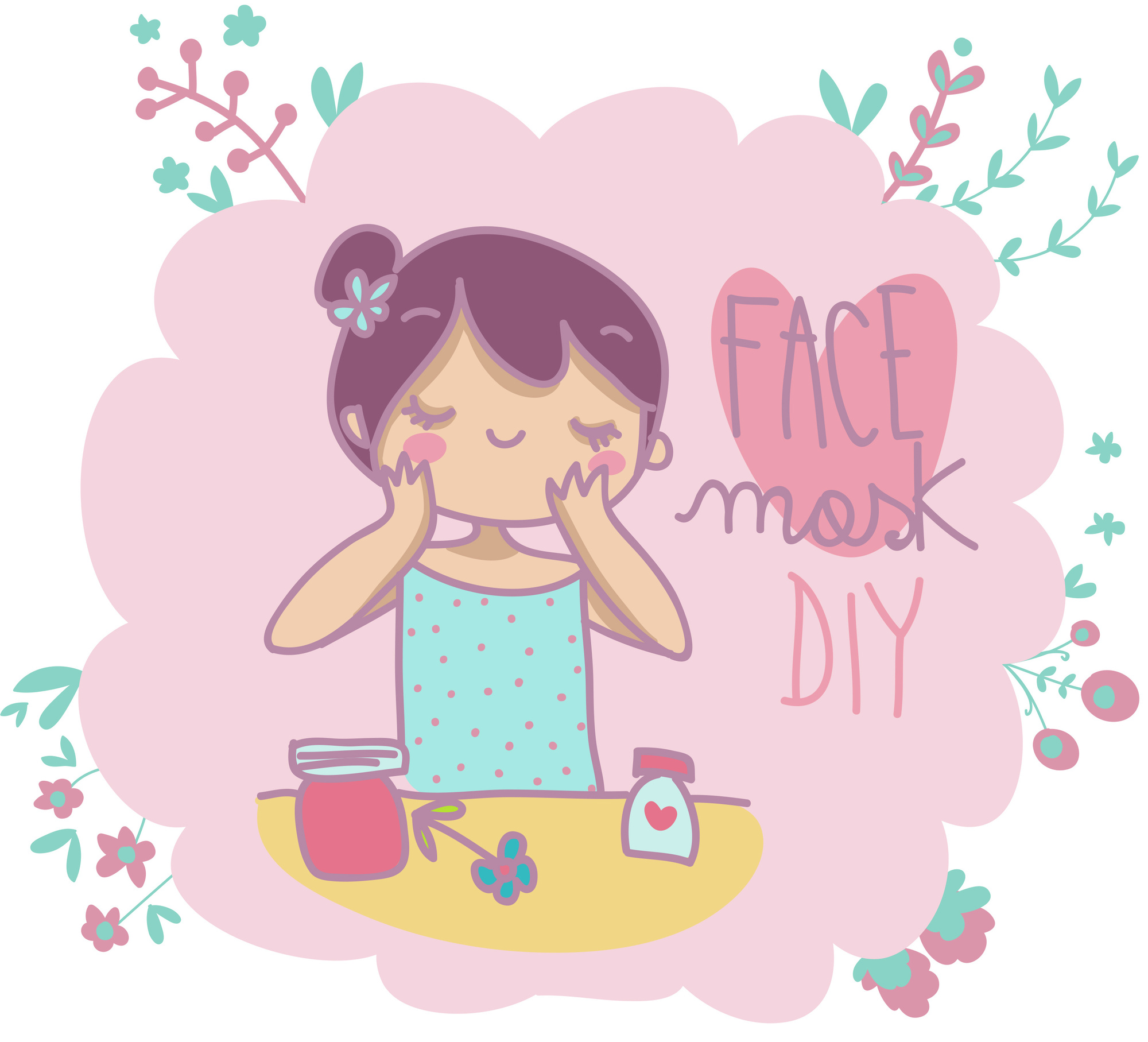 Anyone with a busy life knows sometimes it's hard to get much-needed rest.
Being exhausted can make it difficult to keep your skin looking great. Maintaining well-rested skin requires a lot of time and energy. It can be a frustrating endeavor.
Luckily, there are some quick and simple ways to treat your skin yourself.
Here are 10 DIY skin treatments to make your skin fresh and flawless.
1. Papaya Mask
The homemade papaya mask is a wonderful recipe for natural skin care at home. The papaya works to lighten tired or dull skin.
Papaya has so many benefits not only for the skin but for hair.
You'll need a half-cup of blended papaya and two tablespoons of honey. Mix these together and apply for at least 15 minutes before washing it off.
This mixture will brighten your face and even out your skin tone.
2. Homemade Lip Balm
When treating your face, don't forget about the lips. They can sometimes get lost in the shuffle of achieving glowing, healthy skin.
There are great homemade lip balm recipes that only need a few ingredients. The main things you'll need are beeswax and shea butter. These have hydrating and moisturizing properties and are found in most balms.
Simply add a couple of tablespoons of each to a mixture. Coconut oil and sunflower oil are also great additions.
3. Strawberry Scrub
The homemade strawberry scrub is one of the yummiest DIY skin treatments. It will leave you refreshed, exfoliated, and smelling great.
To create the scrub, you need two large strawberries. The blend also requires two tablespoons of ground oats to mix with the strawberries.
Once you've made it, it works like any regular face scrub. Massage it into your skin with warm water.
4. Dermal Fillers
A popular skin care treatment for flawless skin is dermal filler injections.
These are a safe way to add volume to your skin and to combat the signs of aging. This method is an effective solution for tired-looking skin.
Dermal fillers reduce the appearance of wrinkles and hydrate the skin. They create a more youthful and even skin tone. It's a simple and painless treatment that will give you results right away.
5. Honey Mask
A honey mask is an illuminating and easy treatment that will light up your skin.
To make it, mix one tablespoon of raw honey with chamomile tea. Use enough tea to make a thick paste. Apply for at least 15 minutes before washing it off.
This is great to use in the morning or at night before bed.
6. Blemish Treatment
Wake up with a stubborn blemish? Pimples and other imperfections can make you look more tired than you are.
A simple blemish balm only needs a few things. First, thyme essential oil and tea tree essential oil both have great antibacterial properties. They're perfect for killing acne.
Combine either of these with two teaspoons of baking soda and mix them together. Make sure to test it on an area of your skin before using.
7. Facial Steam Bath
Steam detoxifies your skin and opens up your pores instantaneously. It's a great way to wake up exhausted skin.
A steam bath will also remove impurities such as dirt and bacteria.
You can make your very own steam bath using herbs and boiling water. Boil a pot of water and get a handful of herbs such as rosemary, mint, ginseng, or thyme. You can also use a combination of several herbs.
Put them in the pot and hold your face over the steam for 10 minutes to achieve results. Then pat your skin dry with a clean towel.
8. Avocado Moisturizer
An important part of looking fresh is hydrating your skin. Some lotions can be expensive. The good news is you can make your own avocado moisturizer in one easy step.
Avocado oil is rich in fatty acids. These can repair and smooth tired skin as well as moisturize. They also contain vitamin E, potassium, and other great nutrients that help the skin.
All you need are a few drops of cold-pressed avocado oil. Apply it directly to your face like a toner.
9. Yogurt Mask
Using yogurt in your natural skin care routine is an excellent way to brighten your skin. It has anti-aging powers and works great as a DIY face mask.
To make the mask, you need one tablespoon of organic yogurt. Then add one tablespoon of sandalwood powder and one teaspoon of lemon juice to the mixture. Apply to the skin and wash off after 10 minutes.
The acid in the yogurt will moisturize and lighten up your skin.
10. Egg White Eye Mask
Egg whites have incredible anti-aging properties and can help reduce wrinkles. Many wrinkles form around the eyes. The egg white eye mask is perfect for firming dull eye areas and making your skin look less tired.
They also work to make your pores smaller and tighten up the skin.
Making the mask only requires a couple easy steps. First, separate the white from a single egg. Then, whisk the egg until it becomes a froth-like substance.
Apply with care to the eye area and leave on for at least 10 minutes. Once it's done, wash away with warm water.
Make sure to avoid getting any of the egg white in your eyes.
Learn More About DIY Skin Treatments
There are so many natural skincare options and DIY skin treatments to explore. That means there are so many ways to achieve the well-rested, beautiful skin you deserve.
To read more everyday beauty tips, you can visit us here.
Anything to Add? Leave a Comment!