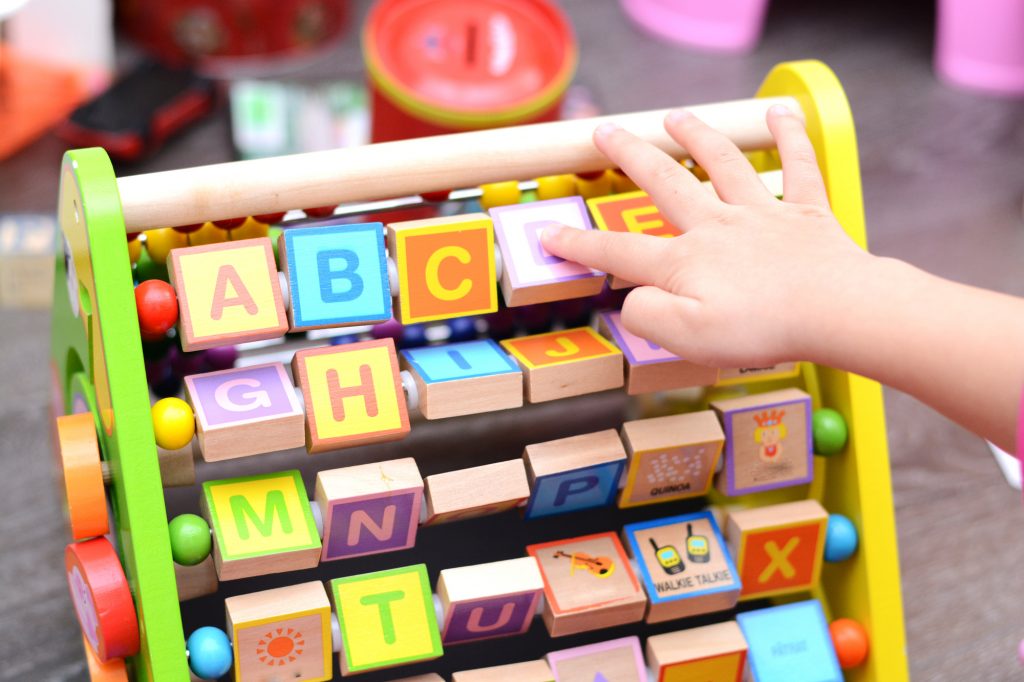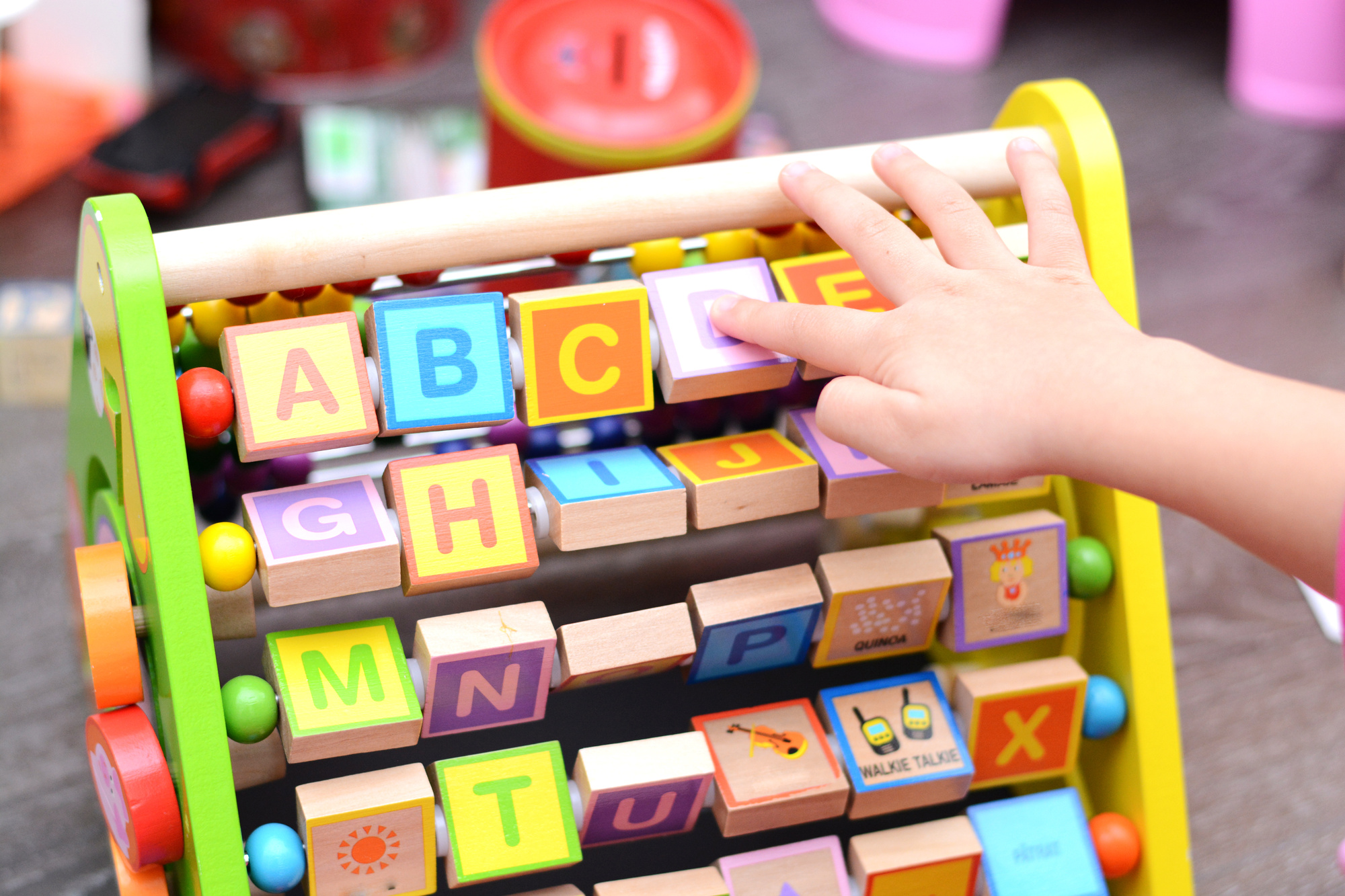 If you have a toddler, you know that the things they like to play with the most are usually not the toys you spend a fortune on. Cardboard boxes, paper towel rolls, and dog toys are often favorites among the 3 and under crowd!
Kids at this age are easy to please and you don't have to spend top dollar on toys for them.
If you want to move beyond the plastic, primary-colored toys that just make noise and don't provide any sort of educational component, you might want to branch out to educational toys for toddlers.
Keep reading for some options that won't cost you an arm and a leg.
Top 10 Educational Toys for Toddlers
Toddlers are learning and growing every day. Learning toys are a great way to entertain them while also helping them discover new skills, like counting, identifying colors and shapes, and learning to identify things.
Check out Gobabyboom for some of these great options!
1. Wooden Building Blocks
Kids can build houses, towers, and anything they can imagine with a set of building blocks. Blocks can help them with their fine motor skills as well as basic math concepts and problem-solving.
2. Shape Sorter
Shape sorters help toddlers learn their different shapes and colors and also allows them
3. Toddler Tablet
A toddler tablet is an electronic toy full of activities and learning games appropriate for 2- and 3-year-olds and they are much less expensive than traditional tablets.
4. Learning Table
A learning table can grow with toddlers. They can use it as one-year-olds just learning to stand and walk and as older kids. Learning tables on the market today are full of different activities and entertainment for kids.
5. Puzzles
Puzzles are a great way for toddlers to learn match pictures together and they can also double as a way for them to learn numbers, letters, animals, or other objects.
6. Latches Board
Latches boards help toddlers learn how to turn locks, lift latches, and maneuver other objects, helping them master fine motor skills.
7. Magnetic Tiles
Magnetic tiles come in many different shapes and colors and stick right together, making it easy for little hands to build things. It's a great way for toddlers to learn shapes, colors, and building.
8. Letters and Numbers Magnet Set
Toddlers can start recognizing letters and numbers and learn the ABC song. A magnetic set of letters and numbers that can be used on the refrigerator is a great educational toy for toddlers. It also doubles as a way to entertain your toddler in the kitchen while you cook dinner!
9. Busy Books
Busy Books are full of different activities for kids, such as lift the flap pictures, laces, different textures, identifying colors, and buttons and zippers. This helps kids learn fine motor skills and master things such as buttons and zippers.
10. Activity Cubes
Activity cubes are always a hit. The newer versions have many more activities than old school ones. These are great for toddlers of every age and there are tons of options out there.
Start Shopping!
These are some great options for the toddlers in your life! The next time you are looking for a gift, consider something educational. Check out our blog for more cost-saving tips and tricks.
Our site is full of ways for you to save money and be thrifty.
Anything to Add? Leave a Comment!