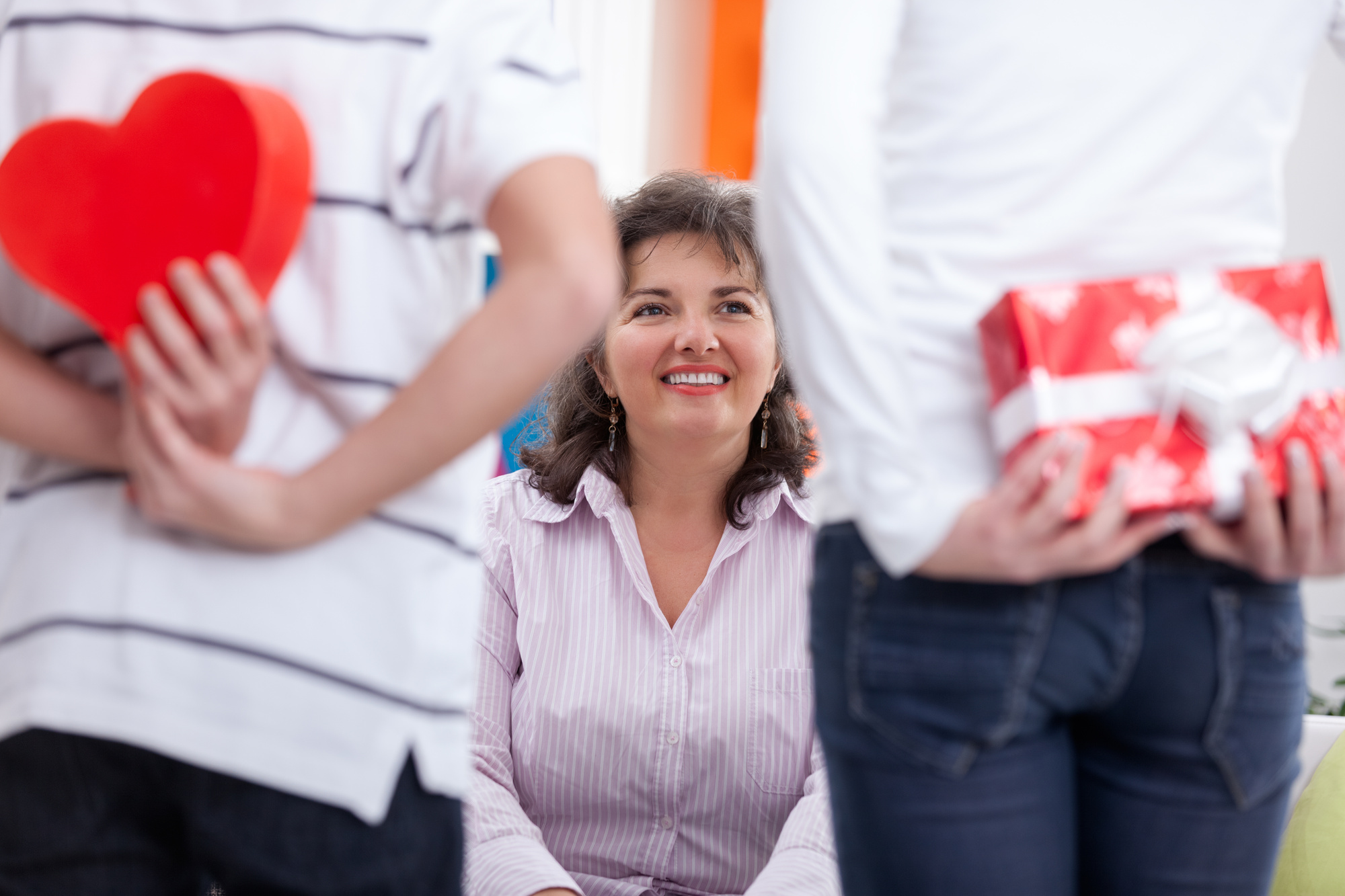 Mother's Day is less than a week away – 6 days in fact – and you still haven't gotten her a gift.
We all know our moms deserve the world, so it can be overwhelming trying to find that perfect gift. Regardless of whether you're close with your mom or not, skimping out on a gift is not an option.
We've compiled a list of the five best gifts for mom to help you make her smile and show her how much you appreciate her. Read on to learn about the best gift ideas for Mother's Day this year.
1. Jewelry
We all know the age-old saying, and jewelry will always be a classic gift your mom will love. When she wears it, she'll be thinking of you and it gives her bragging rights to friends and family members as well.
While some jewelry can be expensive (and we know our moms are worth it), sometimes the shiny stuff just isn't in the budget. Instead, consider getting her a charm bracelet.
Charm bracelets have been popular for the last few years and give you the chance to add to her bracelet for every occasion. Consider the Pandora Italy charm – this is perfect if your mother is Italian or loves to travel to Italy. There is an abundance of charms available, whether she's a pet lover or world traveler.
2. My Garden
Another new trend going around lately are monthly subscriptions. These subscriptions range from items for your pets (Barkbox) and makeup supplies. If she's a gardener, this is a great gift option.
Subscribe your mom to My Garden, a monthly subscription of garden plants, accessories, and supplies. Every month will include new seasonal collections. Each garden box includes 1 living plant or bulb, Cratejoy's house-blend soil, and a unique decorative planter.
3. Tea Set
If your mom is a tea drinker, this is the perfect gift for her. If you've never shopped at Uncommon Goods, your world is about to get a little bit bigger.
With items that are just that – uncommon – you'll find unique gift ideas for mom or anyone you may need, for any occasion.
With this gift, your mom will experience tea from around the world. The set includes 10 tubes of tea, each with enough leaves to brew a 6-8 cup pot, and an informative book full of background information and brewing tips.
4. Constellation Print
While we are on the subject of unique gifts, consider splurging for a constellation print. These prints are made to mirror what the night sky and looked like at a specific location and date.
Available in twelve different sizes with customizable messages, you can also choose the color and font. Whether you choose your parent's anniversary, the birthdate of your sibling, or simply her first mother's day, this is a unique gift she'll cherish forever.
5. Spa Day
All moms deserve a day where they are pampered and spoiled. Take her to the spa of her choice and pamper her with deep tissue massages and manicures.
You can even make a day of it and join her! She'll leave feeling refreshed, energized, and ready for whatever the week has in store for her.
Gifts For Mom
It can be tough finding the perfect gift for your mom, especially if she already has tons of knick-knacks and jewelry. This list has compiled gift ideas ranging from unique to back-to-the-basic ideas, each and every one a guarantee she'll love.
Check out our website for other gifts for mom, deals, and giveaways, or other articles on crafts, money making, and more!
Anything to Add? Leave a Comment!