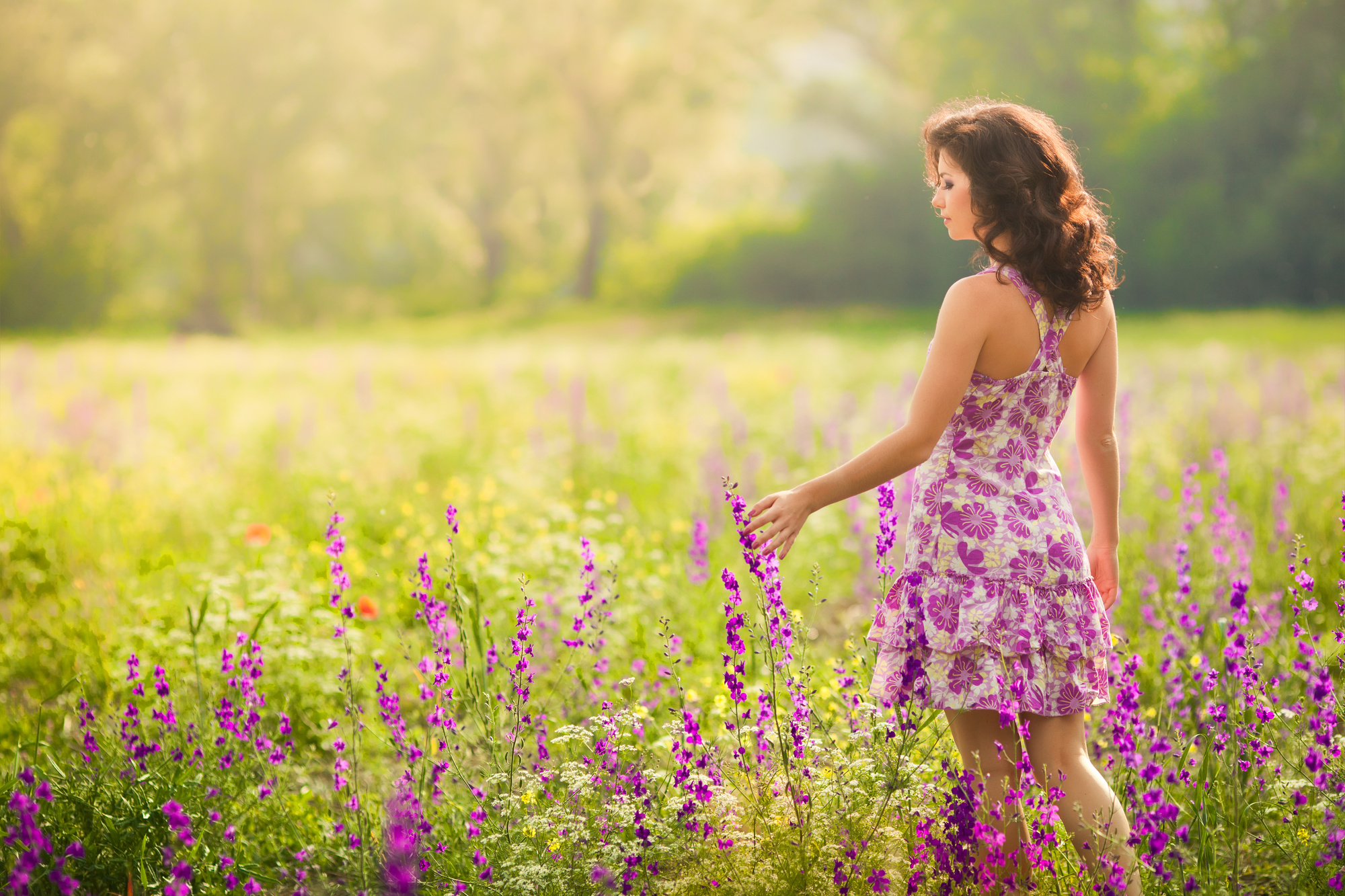 We've all been there: it's Saturday night, and you're finally going to have an epic date night with your husband.
You've gotten your hair done, taken care of your manicure/pedicure, and you've even tried out a new makeup tutorial.
The only problem?
When you open up your closet, you realize you have nothing to wear. We all want beautiful outfits — but with everything else you have to pay for, it can be tough to justify the cost.
The good news?
There are plenty of ways to be able to treat yourself to stunning pieces of clothing without blowing your budget.
Read on to learn how to pull it off.
1. Hit Up Etsy
One of the best ways to find beautiful outfits without having to pay an astronomical price for fashion?
Start by browsing through the virtual clothing racks at Etsy, everyone's favorite shopping hub.
First of all, you're much more likely to get quality and handmade pieces on Etsy than on fast fashion retail sites that mass produce their clothing. After all, just because you're interested in affordable clothing doesn't mean that you're OK with it falling apart after one wear!
Plus, shopping on Etsy means that you'll have access to countless designers from all over the world. So, it's pretty much impossible not to find something that fits both your style and your body type.
Especially if you're interested in more inclusive sizing, or if you need clothes that go with a specific lifestyle, Etsy is the perfect place to start.
In many cases, you can even communicate with designers directly. So, if you're looking for affordable custom-made clothing, Etsy is the perfect place to start.
2. Shop Local Designers
Another way to find beautiful outfits that won't break the bank?
Always make it a point to shop local. No matter which city you live in, we can guarantee that there are plenty of local fashion designers making quality and seriously stylish pieces that would look great on you.
Plus, because they're just starting out, their price points are a lot more likely to be affordable.
In some cases, local designers may even be willing to offer you a major discount on their clothing in exchange for a promotion on your blog or social media pages.
Going local isn't just a way to give back to your community. It's also a way to help young designers get their start. It's hard not to feel good about that!
3. Take The Thrift Stores By Storm
Unless you've been living under a rock, you know that vintage fashion is back in a big way.
There are countless reasons to love vintage fashion and thrift shopping that go way beyond getting access to classic looks, however.
First of all, you can rest easy knowing that you're not contributing to the endangerment of garment workers because of unsafe (and often illegal)sweatshop conditions.
Additionally, thrifting is an awesome way to be sure that you're doing everything you can to protect the environment. The clothing industry is one of the most wasteful things on the planet.
Every year, thousands upon thousands of pounds of clothing is thrown out — and fashion brands still keep on producing.
If you're concerned about the clothing industry's impact on the planet, then making a commitment to buying vintage clothing is a wonderful way to do your part.
Plus, not only is thrifting affordable, it's also incredibly fun!
Wearing vintage clothing is an awesome way to express yourself. You'll also guarantee that you'll be able to wear pieces that no one else can get!
So, this weekend, grab a few of your best girlfriends and commit to going vintage shopping. The planet — and your wallet — will certainly thank you.
4. Look For Affordable Online Retailers
As a busy mom, we completely understand that, no matter how much you'd like to, you simply don't always have the time to shop at a brick-and-mortar store.
It's much easier for you to browse through potential pieces of new clothing online, try them on in the comfort of your home, and then ship them back if they don't look quite right.
The only problem?
It seems like many online clothing retailers are only getting more expensive these days.
Don't panic — and definitely don't give in and overpay. Instead, to find the best clothes at the right price, you'll just have to do a little research.
Instagram is an awesome place to start.
Scour hashtags like #affordablefashion or #thelookforless to help you find clothes that won't blow your budget. Plus, you'll also discover new designers and trends!
If you're looking for one of the best affordable retailers out there with clothing for every occasion?
We can't get enough of Morning Lavender.
Not only do they have stunning dresses, beautiful outfits for the office and date night, and seriously chic workout wear?
They can also help you to find the perfect dress for your wedding for less!
Shop For Beautiful Outfits With These Tips
We hope this post has helped to remind you that you don't have to spend a lot in order to find beautiful outfits that will help you to make a serious fashion statement.
Places like Etsy, local shops, affordable online retailers, and your favorite thrift shop are filled with awesome pieces just waiting to be discovered.
Looking for even more deals on everything from clothing to your next vacation?
At Thrifty Momma Ramblings, we've got you covered.
Spend some time on our website to get access to the latest coupons, freebies, and giveaways.
Then, be sure to check out our blog to learn how you can make the frugal lifestyle look like a million bucks!
Anything to Add? Leave a Comment!