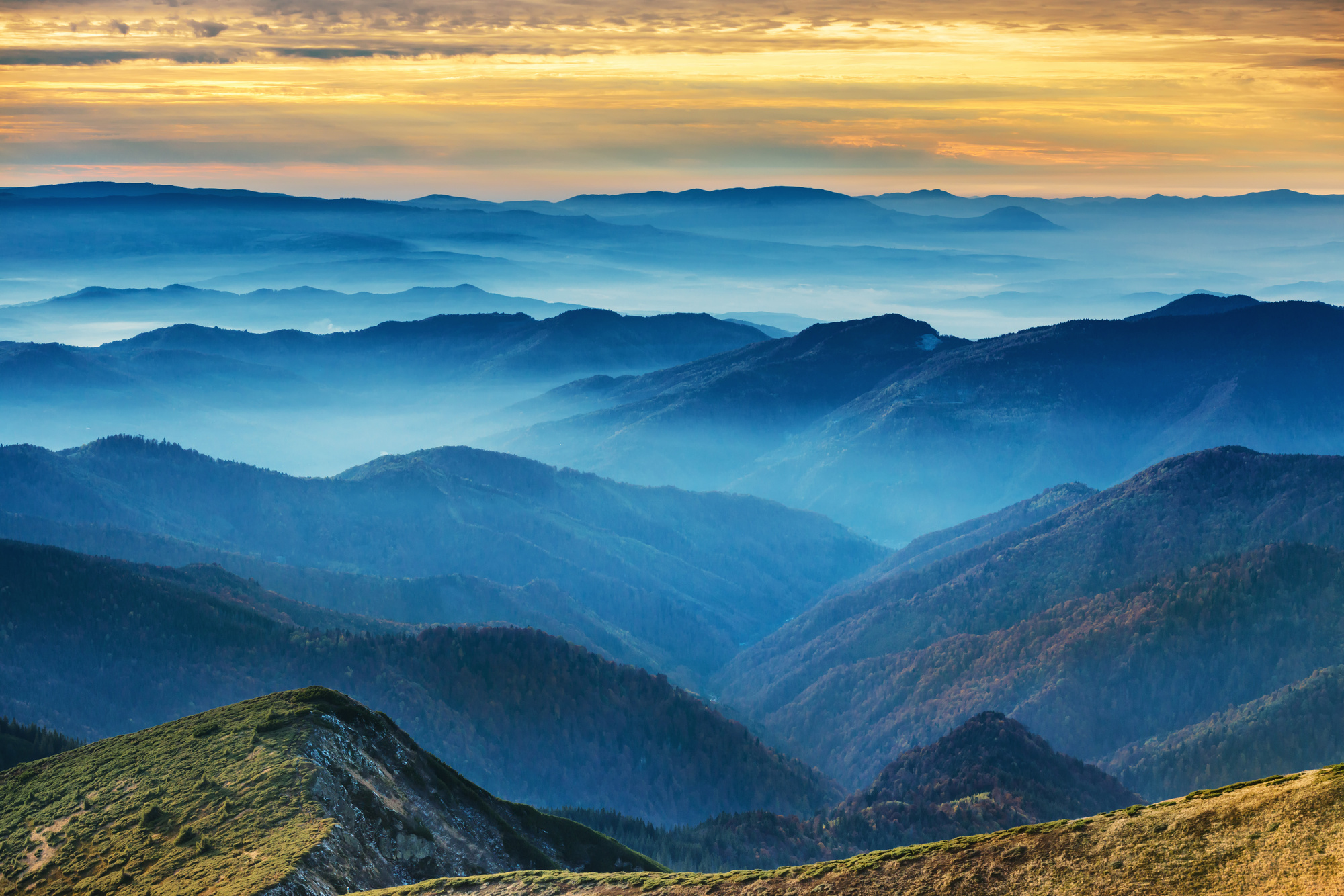 Looking for an inexpensive way to give you and your family a break from everyday life?
Look around, North America has 417 state parks waiting for you to explore. Visiting a cool park can change your child's life by exposing them to the wonders of our country.
Taking the family on a trip to the country's stunning national parks would make for a cheap summer vacation.
Not sure which cool park is right for your family trip? We've listed up five family-friendly parks in America. Add them all to your bucket list and start planning your next family trip today.
1. Great Smoky Mountains
The Great Smoky Mountains National Park was the most-visited national park in 2017 with over 11 million visitors. Visit the Great Smoky Mountains for waterfalls, swimming holes, and horseback rides.
The parents can kick back and relax at Deep Creek. This gorgeous site has creeks and waterfalls. If you're lucky, you'll catch a local vendor offering tubing packages and rentals.
2. Grand Canyon
The Grand Canyon National Park is just that–Grand! If you've only seen it in photos, it's about time you see its glory in person.
Go for a drive along Desert View Drive, where a 25-mile cruise will offer unforgettable views. Stop along the way at one of the picnic areas for a sweet picnic with your family.
Don't let planning the details keep you from visiting one of these beloved parks. Experience Park Tours can help you plan your next trip.
3. Yosemite National Park
The Yosemite National Park goes the extra mile to accommodate families. They have a Family Adventure experience that starts at $7.50 per participant.
This activity tasks families to navigate three miles of trails in the park with a hand-held GPS. Your family will uncover history and stories (you may even find some secret treasures).
Even if you don't take part in the adventure, the gushing waterfalls and iconic valleys will be more than enough.
4. Redwood National Park
The trees of Redwood National Park stand as the tallest in the world!
Taking a stroll through the Redwoods will remind your kids of a page from a storybook with the mossy, tall trees. They'll probably get a kick out of driving underneath the Chandelier Tree!
Many families make a stop to this park during the two-hour round trip from Berry Glenn to Fern Canyon. Fern Canyon offers a small creek for kids to splash around in and a lovely view of fern varieties.
5. Great Sand Dunes
The Great Sand Dunes National Park in Colorado is a kid favorite.
This national park is home to North America's highest sand dunes–reaching up to 750 feet.
If you visit in early summer, you will see Medano Creek running through the main access area. Children build sand sculptures and play along the creek before heading to the dunes.
If you plan on visiting during the Summer, beware of scorching temperatures. Surface sand temperatures can rise to 140?F on summer days.
Take plenty of water and wear tennis shoes to protect your feet from burning sands.
Cool Park Trips for the Family
These national parks can be tons of fun while offering some of the country's natural beauty.
If you can carve out time for your family to enjoy the fine scenery of a national park, you won't regret it.
Plan a trip to one (or all) of these amazing national parks with your family soon. Do these fun summer activities with your kids, too!
Anything to Add? Leave a Comment!