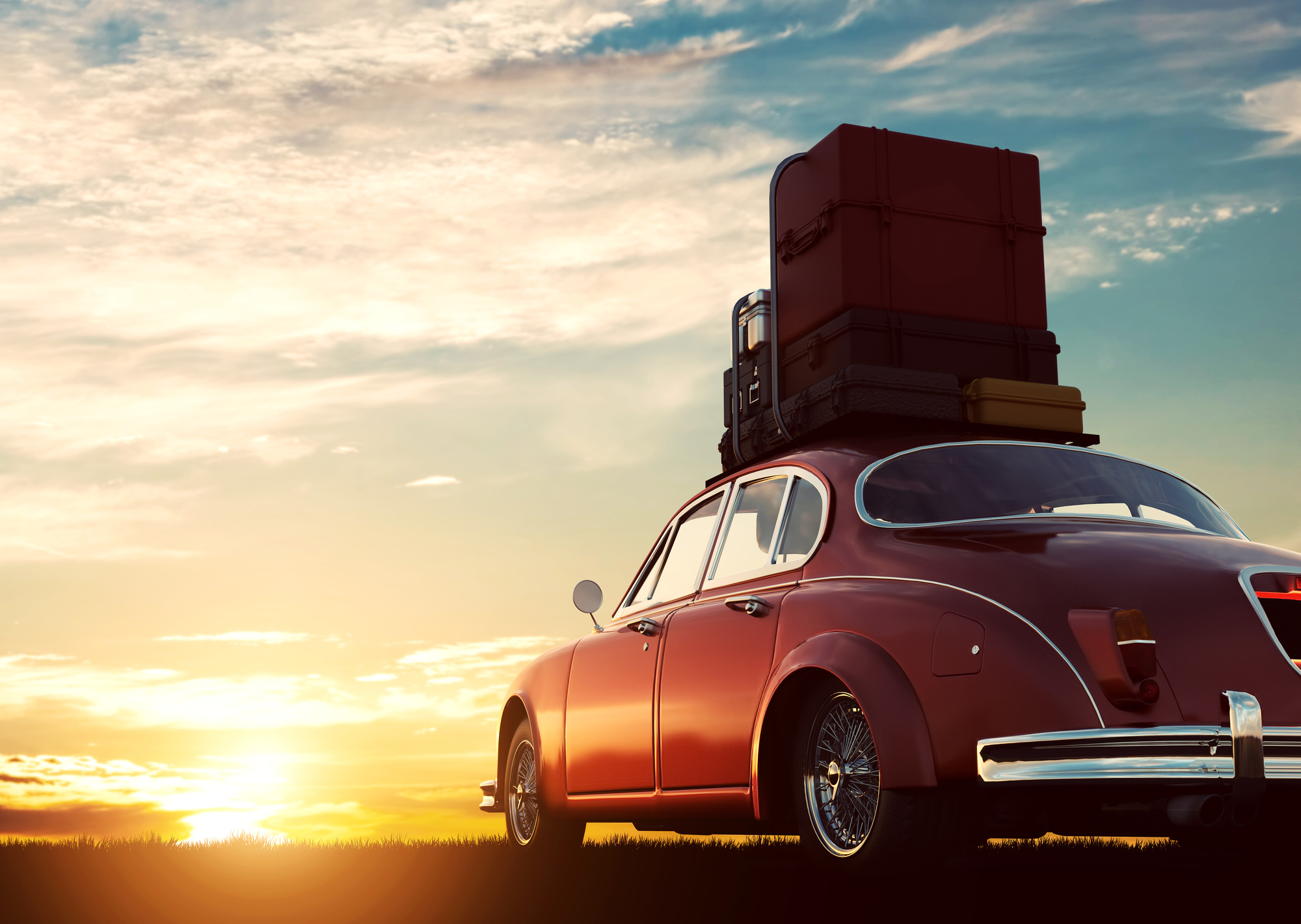 It's easy to get caught up in the day-to-day craziness of raising your family, but the last thing you want is for those 18 precious years to go by without making valuable memories. A family vacation is a perfect remedy.
Unfortunately, if you don't play your cards right, that vacation will also leave you with months or years of debt. But it doesn't have to. If you're looking for cheap getaways for the whole family, check out these frugal vacations and cheap travel tips.
Cheap Getaways for Families
Not everyone likes the same types of vacations, but there are inexpensive options for every taste.
For the Country Star – Nashville
Nashville has been an increasingly popular destination for the past few years, and it has something for everyone. While the party scene is attractive for young adults, kids (especially country lovers) have plenty to see as well.
On top of music-based attractions like the Country Music Hall of Fame and many venues, Nashville has the classic city attractions like zoos and museums.
For the History Buffs – Philadelphia
If your kids love to learn, a historical place like Philadelphia is the perfect destination. Philadelphia's historic district is full of places to learn about America's story.
Many of these locations are free or low-cost, and they're all just a short walk apart, making for easy planning and transportation.
For the Eco-Tourist – Denver
For a family that loves to enjoy the great outdoors, you just can't beat the views in the Denver area. Whether you and your kids enjoy camping, hiking, or other activities in the fresh air, it's a beautiful locale.
As an added bonus, you have all the amenities of a city nearby for emergencies and conveniences alike.
For the Beach Bums – Pensacola
For many families, lounging and playing on the beach is the perfect relaxing vacation. The problem is that the accommodations and attractions on the most popular beach towns are pricey.
Pensacola, on the other hand, has stayed lower under the radar than places like Myrtle Beach and much of the west coast. And yet, there are still plenty of relaxing, quiet beaches where your family can have a great time.
Tips for Cheap Getaways for Families
On top of knowing where to go, there are other tricks you can use to make your family vacations affordable.
Look for Package Deals
Once you decide on a location, look for pre-set tour packages and other package deals. These can be great ways to find savings on the same activities you'd do otherwise, so do some research before you book your vacation.
Think Outside the Box for Housing Arrangements
Your hotel is one of the most expensive parts of any vacation. Explore options like AirBnB and VRBO, where you may be able to get more space for a lower cost.
Ask the Locals
Mainstream tourist attractions tend to be expensive. To keep your costs down and get a better feel for the area you're visiting, talk to anyone you know who lives in the area (or a friend of a friend).
DIY Your Meals
Dining out is a major expense during a family vacation. While it's great to try some local hotspots, don't underestimate how much fun you can have cooking on vacation. Try bringing a picnic to the beach or the park, or make a campfire.
Having a Great Vacation While Saving Money
It is 100% possible to have a great family vacation on a budget, no matter what your kids' ages and interests are. You just have to know how and be willing to do some work.
For more budget-saving tips (to help you save up for that vacation), check out my other frugal living tips.
Anything to Add? Leave a Comment!