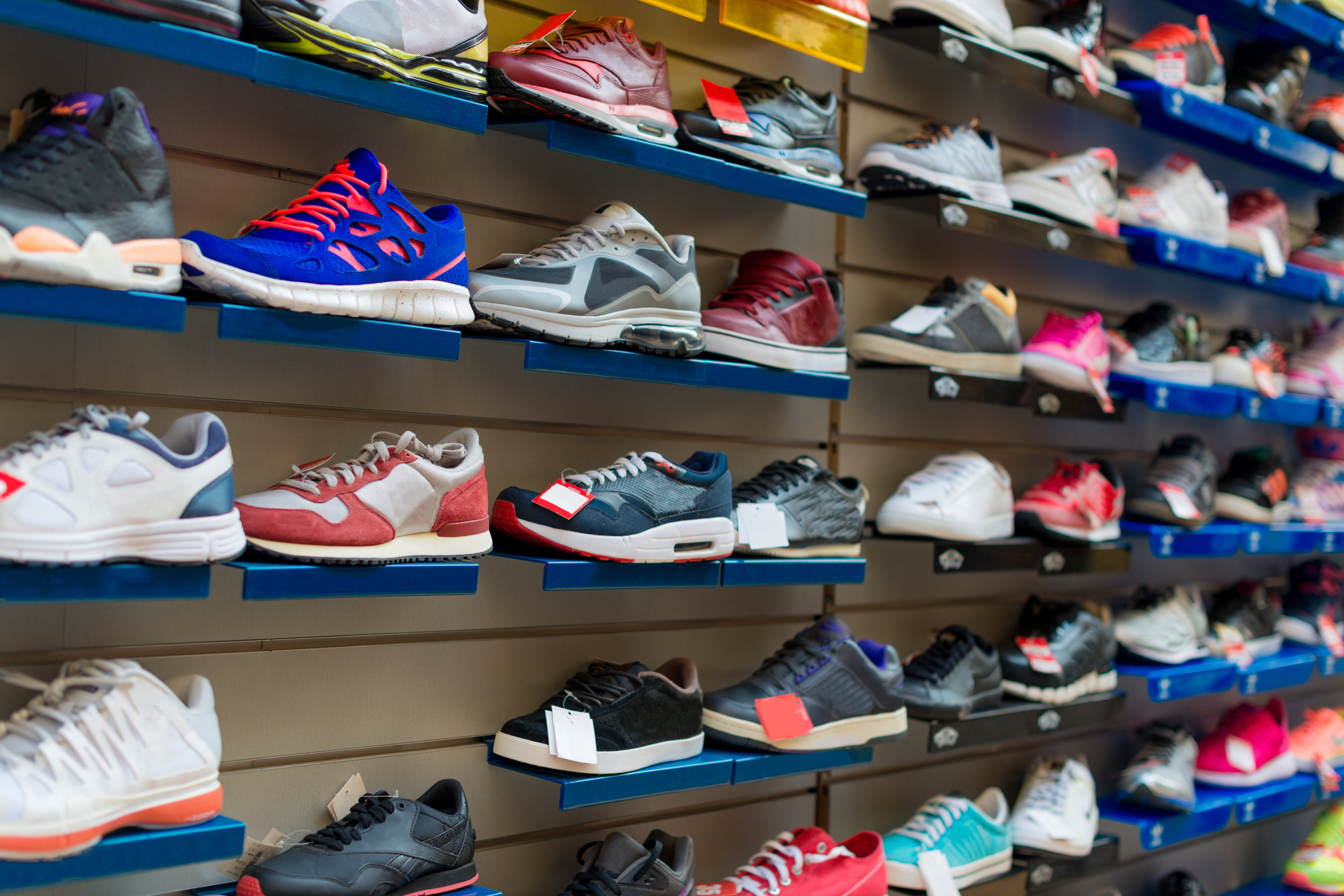 It's common for people to turn to fitness accessories to help them lose weight and generally get healthy. But these accessories can not only be expensive; some of them won't help you reach your fitness goals at all.
Stop wasting your money! Here are 10 valuable fitness accessories that are also affordable.
Smart Watch
Smart watches are very popular fitness companions. They help you keep track of your progress for the day, like how many steps you've taken, your average heart rate, and how many calories you've lost.
Some of them can even connect to your smartphone for even greater technical capabilities. But the problem with many smart watch offerings is price. Many of them are marketed as mini-computers and can cost hundreds of dollars.
Luckily, there are many affordable smart watch options out there. These watches offer the basic features that you need to reach your fitness goals and won't cost you an arm and a leg.
Many of them, like the Fitbit, even offer Fitbit accessories!
Wireless Headphones
Like smart watches, many wireless headphones on the market can be astronomically expensive. Obviously, some of these more expensive options are very high-quality. But great headphones at a lower price point are easy to find.
Many people love listening to music or podcasts while working out because it allows them to pass the time and focus on reaching their fitness goals. You want to get headphones without wires that might get in the way.
Jump Rope
Do you find it difficult to get an adequate amount of cardio during the day? A jump rope may be exactly what you need! Jump ropes are lightweight and portable and can fit inside any gym bag or purse.
If you don't have time to hit the gym, go outside and work up a sweat during your lunch break. Not only can a jump rope help you get your heart rate up, it can also help you with coordination.
Fitness Applications
Part of the problem with reaching your fitness goals is staying on track and maintaining your focus. Luckily, there are many fitness apps available that can keep you on track.
Some apps allow you to input your meals and snacks so you can keep track of your calories consumed. Others try to make your workouts more fun by introducing games and rewards.
Take advantage of the technology at your fingertips to get healthy in no time at all!
Grip Strengthener
You probably don't think of including hand exercises to your daily workouts. But if you work a desk job and sit at a computer all day, you run the risk of developing carpal tunnel syndrome.
Working on strengthening your grip can help prevent this. It can also help prevent cramping and stiffness associated with continuous finger movement.
Yoga Mat
A yoga mat is one of the most versatile and affordable pieces of exercise equipment out there. Yes, you can use it for yoga poses, but it's even useful for those who don't practice.
No matter what your exercise of choice is, you should always stretch before or after. A yoga mat provides a comfortable surface for you to stretch while avoiding any potential injuries.
Although some yoga mats can be expensive, there are definitely affordable options available that provide the same amount of comfort. Make sure you do your research and don't splurge for a more expensive mat if you don't have to!
Free Weights
Although some people try to stay away from weight training as a part of their workout, free weights can help you burn more calories, even if you just want to stick to cardio.
Holding two five-pound weights when running on a treadmill or other cardio machine can help you use your exercise time wisely. The heavier the weights you want to purchase are, the more expensive they will be.
But if you want to purchase a full set of weights and turn part of your home into a personal gym, there are a ton of deals out there! Look out for affordable rates online or at your local sporting goods store.
Shaker Bottle
A major aspect of getting healthy is maintaining good nutrition. A lot of people turn to protein shakes to make sure they are reaching their macro goals. But many shakes on the market are loaded with sugar and can hinder your progress.
The best way to make sure you are getting your daily nutrients is to make the shakes yourself! Shaker bottles can be a very convenient way to take your homemade shakes on the go.
Just load the bottle up with your powder of choice, mix in water, and shake it together before or after a strenuous workout.
Running Belt
Many people prefer to run outdoors rather than feel constricted by the limitations of cardio machines. But most athletic wear makes it difficult to load your pockets with necessities like wallets, phones, or keys.
However, it can be very unsafe to leave your house without these things, especially if you live alone or are embarking on a long run away from your home. That's where a running belt can be especially useful.
A running belt secures all your important belongings to your waist, so you don't have to be afraid of losing them while on a run.
Workout Ball
Perhaps the most underrated of all fitness accessories, a workout ball can take your workouts to the next level. You can purchase a stability ball that can help you push your body to the limit during stretching.
You can also purchase a medicine ball to help you with your core strength.
Fitness Accessories Don't Have To Break The Bank
The right fitness accessories can seriously upgrade your workout. But it's possible to find quality equipment without having to shell out the big bucks.
For more information on how to save money for you and your family, check out the rest of our blog. Living healthy and staying under budget is a lot easier than you might think!
Anything to Add? Leave a Comment!