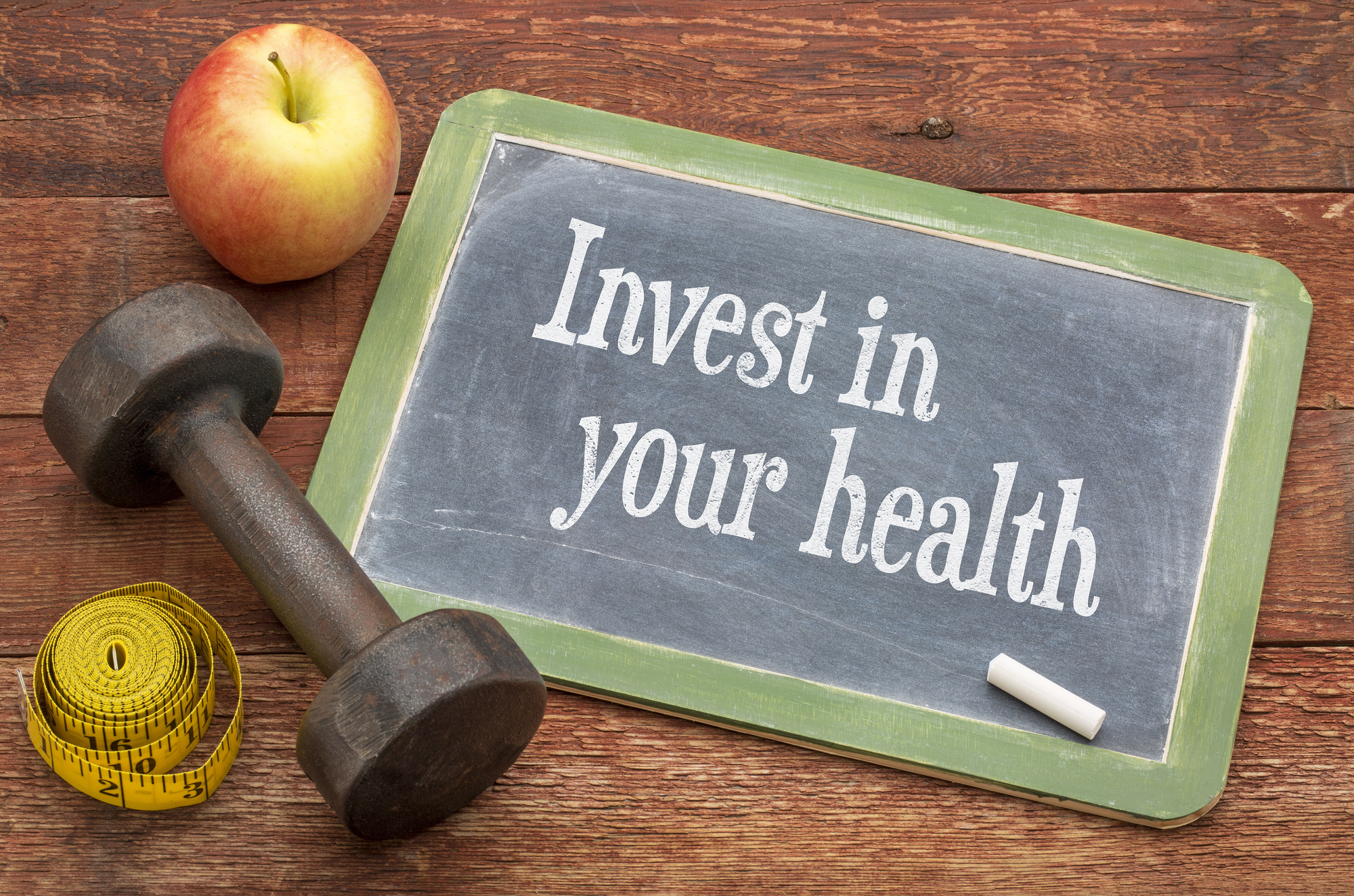 Depression is one of the most common serious illnesses for moms in the United States. On a national scale, 1 out of 9 women experiences depression after having a baby. It depends on which state you're in, with some states having as high as 1 out 5 women suffering from this disorder.
One of the most common ways to prevent depression is to watch out for your health and fitness. The problem is that even people without children struggle to lead healthy lives. As a mom, you're always on the go because you're responsible for your children, making it hard to stay fit.
Staying fit and healthy as an "On the Go" mom needs more than an hour at the gym a few times a week. It requires you to stay strong, dedicated, and to work hard. Here are some tips to maintain your health and fitness:
Make Sure You're Well-Rested
Having a good night's rest can make a huge impact on your health and fitness. Even if you're busy, make sure that you get yourself a proper bedtime. Organize your schedule in a way that you have sufficient amount of sleep while fulfilling your busy schedule.
If you get enough sleep, you become well-energized throughout the day. It helps you think more clearly and choose healthier lifestyle choices. It gives you more means to figure out how to quit smoking weed and other possible unhealthy behaviors.
Aside from that, proper sleep boosts your mood, improves your creativity, and makes it easier for you lose weight. Going to bed half an hour earlier than usual can make a big difference to the day ahead.
Don't Forget to Include the Family
If you want to improve your health and fitness, the best way to start is to include your family in your healthy lifestyle choices. It's hard to stay committed if you're going alone, even if you have a supportive spouse. Make meals without over-processed foods for them and set healthy meal times.
You can make fruits, vegetables, and whole grains as your primary food source. Eat as much organic food as your family can. It helps you sleep better, reduce your stress and anxiety, and make you more energetic while on the go.
Spend More Time With Your Kids
Watching over your busy, growing children is one of the best ways to get exercise. Instead of letting them play alone in the yard or in the living room, go with them and run along. You can go biking together and go on hiking trips whenever possible.
Spending time with your children keeps them happy and help you bond with them more. Your children love feeling special. If you have more than one kid, try to spend a one-on-one time with each of them if you have the time.
Plan Your Meals on a Monthly Basis
Taking the time to plan your upcoming meals is one of the best ways to keep your healthy eating on track. No matter what kind of meals you prepare, you should plan it to suit your family's dietary needs and favorite foods. When you plan your meals, it saves you a lot of time while shopping for ingredients in the grocery store.
It comes in handy when you're pulling up a blank on what to cook. However, don't forget to add date nights with your family. Go out and eat in family restaurants and give yourself and your family a treat.
Spend Some Time for Yourself
Regular diet and exercise are important, but spending some alone time to care for yourself can make it more worthwhile. Your alone time can be a 15-minute intensive skincare routine every evening or an hour's worth of bubble bath on a lazy Sunday afternoon. Whatever activities you choose, taking the time to enjoy your own company helps make your health and fitness better.
You deserve the break, even for short periods of time. Focusing on yourself can help you find calmness amid an otherwise hectic schedule.
Don't Forget to Stay Hydrated
If you don't drink enough water, you are at risk for various complications like urinary and kidney problems. Water is one of the top things you need to have to have good health and fitness. You're supposed to drink at least 2 liters of water daily, making it an important component of your day.
A good way to stay hydrated if you're always on-the-go is to keep a water bottle with you at all times. Drink as often as you can and refill it whenever it runs out. For better results, drink water instead of those sweet, sugary sodas you often take.
Choose Your Snacks Wisely
Getting snacks is an unavoidable part of your day. There are lots of times when you feel hungry but it's not enough for you to eat a full meal. Usually, that can lead you to have some poor health choices.
Be wise when picking the food you snack on. Instead of eating a bag of chips or chocolate chip cookies, eat some fruits and vegetables. Trail mix and mixed nuts are solid choices when it comes to health and fitness too. There are lots of healthy yet tasty snacking choices waiting for you out there.
Get More Health and Fitness Tips Today!
Maintaining your health is a task that needs a lot of strength and dedication. Ignoring your needs for the sake of other things in life will leave you empty. Taking the time to focus on yourself makes you more energized and make it easier for you to interact with your family and finish your tasks with purpose.
A healthy mom is a happy mom. A happy mom becomes a better mom for her children and a better person overall. That's why it's important to care for yourself first–to better care for your family in the long run.
If you're ready to make a big health and fitness change, contact us today. We can help you get started.
Anything to Add? Leave a Comment!