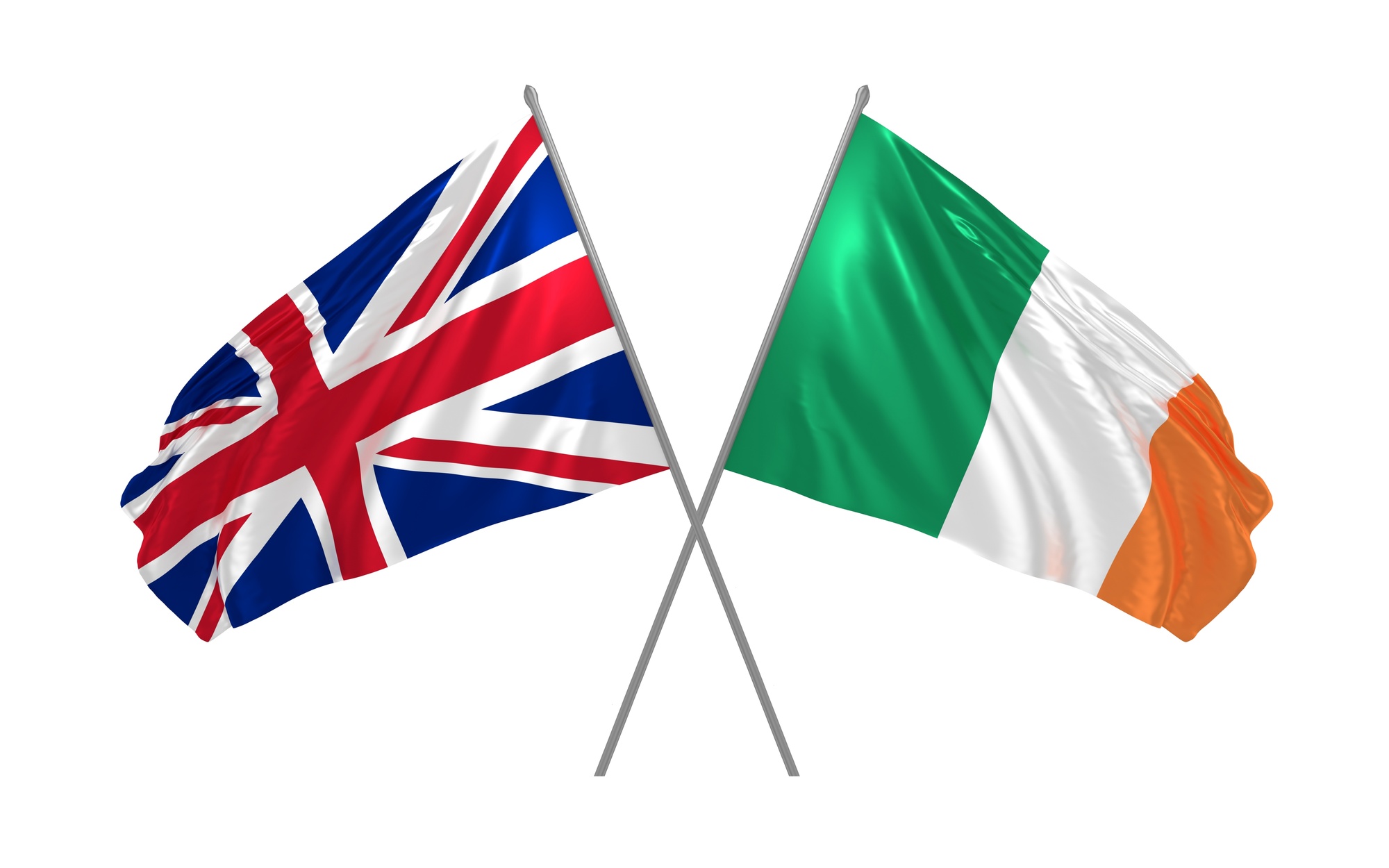 Families that vacation together, stay together! The only question is where will you travel next! If you're looking for your next vacation spot choose between England vs. Ireland.
Not only are both of these locations stunning but they also many fun, interactive sites that everyone in the family can enjoy. Learn about what makes these two countries special, and find out which one is the perfect destination for your next trip.
England Vacations
Nearly 36 million people visit England every year on vacation. It's one of the most popular tourist destinations in the world, and it's no secret why.
Whether your family likes to visit historical sites, eat delicious food, or spend a relaxing say in the countryside, England has it all.
Spend a day at the Natural History Museum in London. It contains some of the most amazing artifacts and fossils in the world. Did we mention it has delicious food as well?
You can also visit some of the more popular sites. These include Harry Potter World, the Ironbridge Gorge, Blackpool, Warwick Castle and more. England is home to dozens of famous locations. Which one will your family visit first?
If you'd rather avoid the crowds, just head to the Lake District instead! Lakeland Holidays outlines dozens of activities that will take your family vacation from bland to grand. Here you can go boating on the lake, shopping in the center, or hiking.
These are just a few of the best attractions that England has to offer. If you're looking for a well-rounded trip, England's your place!
Ireland Sites
However, if you're looking for a relaxed and beautiful trip, Ireland is the place to go. With its rolling hills and stunning cliffsides, your family will be entertained for days.
It's even better when you bring your dog as well. Here are our 8 tips for traveling with pets. Ireland is the perfect trip to bring your family pets. The wide-open ranges will give them room to run around, and fewer crowds.
Want to get out of the countryside for a day? Ireland also has some stunning towns and villages as well. Spend the day in Dublin and Killarney. There you'll be able to interact with locals and get the true authentic Irish lifestyle.
If you're lucky you might even be able to see some Irish dancing.
However, Ireland is very large, so just keep in mind that you might not be able to see everything. Here are our tips for traveling safely when you're on vacation.
While you're there don't forget to visit authentic Irish pubs and castles!
Time to Choose between England vs. Ireland
Whether you're traveling to England or Ireland, your family vacation is going to be great! Both sites are extremely popular for their own unique reasons.
When choosing between an England vs. Ireland vacation, find the site that best suits your family and their needs. You can't go wrong with either of them.
Planning a trip? Let us know! Comment below with some of your travel tips!
Anything to Add? Leave a Comment!