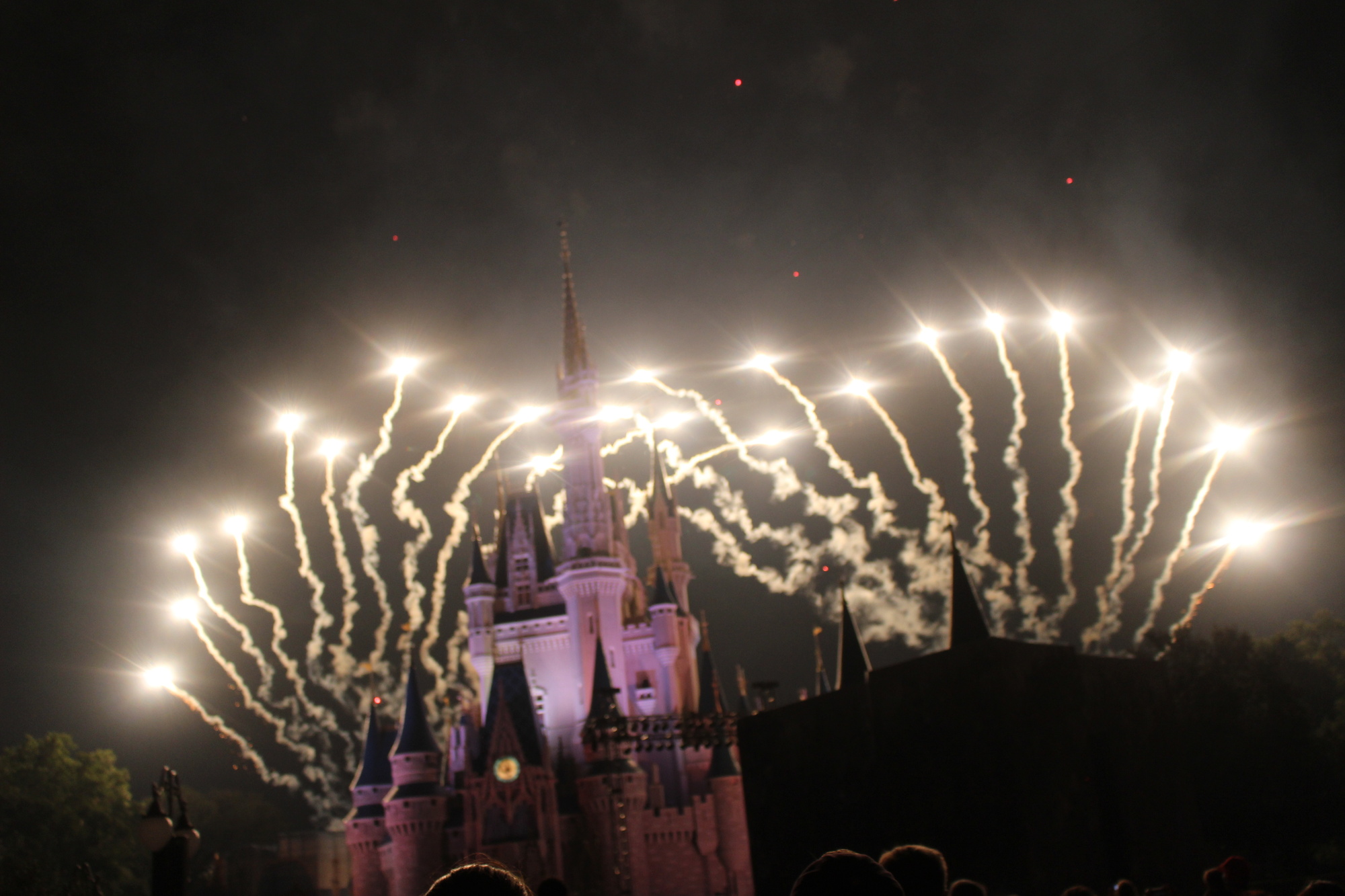 Are you about to make your kid's dreams come true with a trip to Disney World?
Disney World is a place your child will always remember. It is deemed the "most magical place on earth", and we know you want your child's trip to be memorable.
Since Disney World is such a big place, it can be difficult to sift through it all and pick the best attractions and restaurants to go to.
This article will give you valuable Disney World tips so you're family will have the vacation of a lifetime.
1) Dress Your Cutie Up
Disney is a place for dreaming, dancing, and dress up!
Ask your child which princess, prince, or character they want to be for the day. Buy them the costume on Amazon and let them parade around in it all day.
They'll feel so special posing for pictures in front of Cinderella's castle while dressed like Cinderella.
Looking for Disney lanyards to keep your hotel key on? Try custom lanyards for you and your family.
2) Go to Epcot
Epcot is one of the 4 theme parks at Walt Disney World and it is as much educational as it is fun.
In this day and age, society is becoming more and more globalized. As technology increases our ability to communicate and travel, we have access to the whole world.
Epcot is a great place for your child to learn about other cultures. Epcot also has amazing food, fun rides, and adult beverages to make your day that much better.
3) Take Animal Lovers to Animal Kingdom
Animal Kingdom is another one of the four Disney World theme parks.
Animal Kingdom is home to more than 1,700 animals from 250 species. Your child can see and interact with animals they would never normally get to experience all while having fun at Disney.
4) Check For Special Magic Hours
If you're staying at a Disney Resort, you can take advantage of Disney's extra "Magic Hours".
Resort guests can get access to one of the theme parks either an hour early or an hour late. This could save you a lot of time waiting for the best rides.
Be sure to head directly to Space Mountain during your extra magic hour. This way, the line won't be long and you'll get to enjoy a more open park.
5) Take Tons of Pictures
Your kids are only little once. Everyone says it goes by in a blink of an eye and it's true.
Don't get so stressed out planning the day that you forget to take pictures of your children enjoying the magic. Take candid pictures of their reactions when they see their favorite Disney characters. There's nothing like capturing your child's joy on film.
Enjoy These Disney World Tips
Before you head to the land of Mickey Mouse, take these Disney World tips into account.
Bringing your furry friend? Disney has a doggy daycare that you can keep him in while you enjoy the park.
If you enjoyed this article, have questions, or want to contact me for any reason, please do so here.
Anything to Add? Leave a Comment!