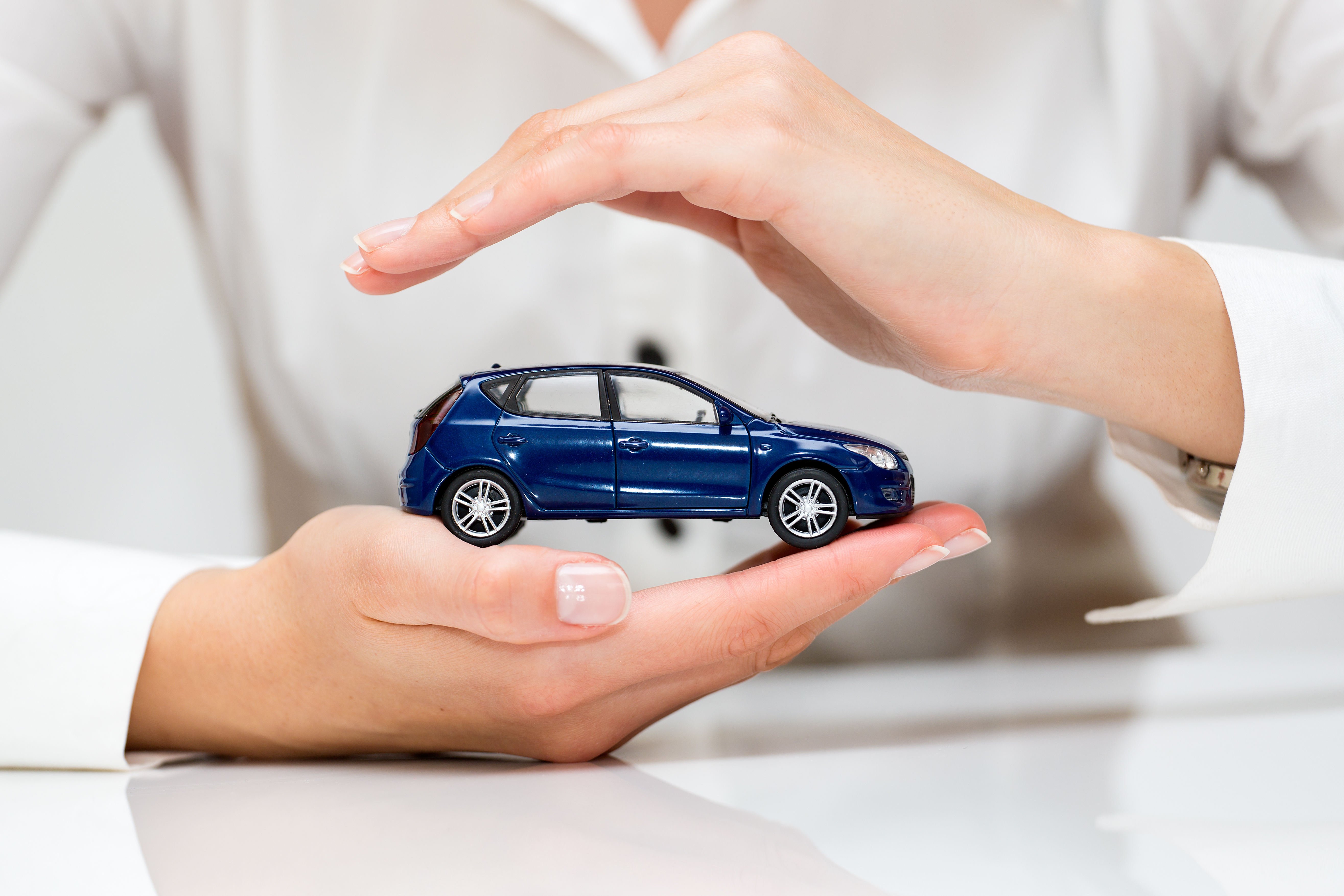 Is your auto insurance policy carving a hefty chunk out of your paycheck?
If so, you're not alone. The average American pays $1,325 every year for auto insurance. And in some states, like Maine, the average premiums are as high as $2,738 a year!
Finding affordable insurance can be a challenge, but it's not impossible.
In this post, we'll reveal our 11 best tips for finding affordable insurance.
1. Always Compare Rates
The surest way to pay more than necessary is to assume you know which insurance company has the best rates.
When's the last time you compared your current policy with other companies? Have you ever compared insurance rates?
If not, it's time to do some research. For example, autoinsuranceez.com research on Chicago premiums shows statewide coverage requirements as well as average premiums by zip code.
2. Consider Regional Insurers
You're probably familiar with the major insurance companies like Allstate, Progressive, and Geico. To be sure, these companies may offer competitive rates for your area.
If you're still struggling to find affordable insurance, you may want to consider local or regional insurers instead.
These smaller companies usually boast high customer satisfaction rates and low insurance rates.
3. Ask for Discounts
If you don't ask, you'll never know. You may have some discounts available to you that you weren't aware of.
These may include:
Insuring multiple vehicles under the same policy
Having a clean driving record (no accidents)
Paying annually or semi-annually rather than monthly
Going paperless (receiving all documents electronically)
Installing anti-theft or other vehicle safety features
Belonging to a particular organization or group
Ask a few questions, and you might be surprised at the discounts available to you.
4. Improve Your Credit Score
Insurance companies place huge importance on your credit score. The lower your credit score, the better your chance of securing an affordable insurance rate.
How much does your credit score matter?
One study found that drivers with poor credit paid an average of $690 more each year than drivers with good credit. So if you want to lower your premiums, pay your bills on time and work hard to improve your credit.
As a side note, there are three states that do not consider credit rating for insurance premiums. These states are California, Hawaii, and Massachusetts.
5. Try Raising Your Deductible
Your deductible is the money you're required to pay first after an accident. Once you've met your deductible, your insurer will cover the remaining costs of your claim.
The amount of your deductible is one of the biggest factors that determine your insurance premiums. The higher the deductible, the lower your monthly rate will be.
Many drivers don't know this, but agents will allow you to raise your deductible to lower your monthly payments. This is especially helpful if you have a clean driving record since you'll likely never need to pay the deductible.
6. Embrace Your Age
What's the first thing we all dreamed of when we turned 16? Getting our driver's license, of course!
Unfortunately, driving is quite the luxury for most teenagers. The average 16-year-old pays a whopping $8,226 a year for auto insurance.
The good news is these rates drop significantly the older we get. 25 seems to be a magic number for more affordable insurance. Rates typically stay low until we reach 55 or 60.
7. Change Your Vehicle
Did you know that the type of car you drive has a direct impact on your insurance premium?
It's true. The newer the car, the higher the cost to repair or replace it. You'll also need full insurance coverage until you pay the car off.
Insurance premiums are also higher on certain types of cars, like sports cars or luxury vehicles. If you're struggling to find affordable insurance, consider trading your current car for one with lower rates.
8. Bundle Your Policies
Besides your health insurance, how many other insurance companies do you use?
Many of us have a different policy for our cars, our house, and our recreational vehicles. It's worth looking into the possibility of bundling all these separate insurance plans into one policy.
This means you'll only have to work with one insurance agent every year. More importantly, you may also save money on all your insurance premiums.
9. Limit Coverage on Older Cars
It's easy to opt for full coverage on all our vehicles, figuring it's the safest way to go.
If your car is older, though, you may not need collision or comprehensive coverage. These are designed to cover the cost of your car in the event of an accident, theft, or vandalism.
For older cars, though, the premiums may end costing more than the car is worth. And since maximum payment is limited by the value of the car, you may not end up getting much, anyway.
10. Consider Storage Insurance
Is one of your cars a seasonal vehicle? You may not need to insure it year-round if you only drive it for part of the year.
If you put your vehicle in storage for any length of time, consider switching your premium to storage-only insurance.
You won't be able to drive the car under the coverage, but it will definitely make for a more affordable insurance policy.
11. Vehicle Safety Features
Your insurance agent will consider many different features of your car to determine your monthly premium.
The technology in newer cars makes them safer to drive than older vehicles. You can lower your premiums by having current safety features professionally installed in an older vehicle.
Another solution? Purchase a newer car that already includes these features.
Automatic seatbelts and rear airbags are two major features that can lower your auto insurance. You might also consider installing a car alarm, especially if you live in an area with high crime rates.
Final Thoughts on Affordable Insurance
It might take some time and effort to find affordable insurance, but the results are worth it. You can use the money you save to do something fun with your family instead.
We like the sounds of that much better than continuing to pay those high insurance premiums.
Be sure to check out our latest frugal living posts for more great money-saving tips!
Anything to Add? Leave a Comment!