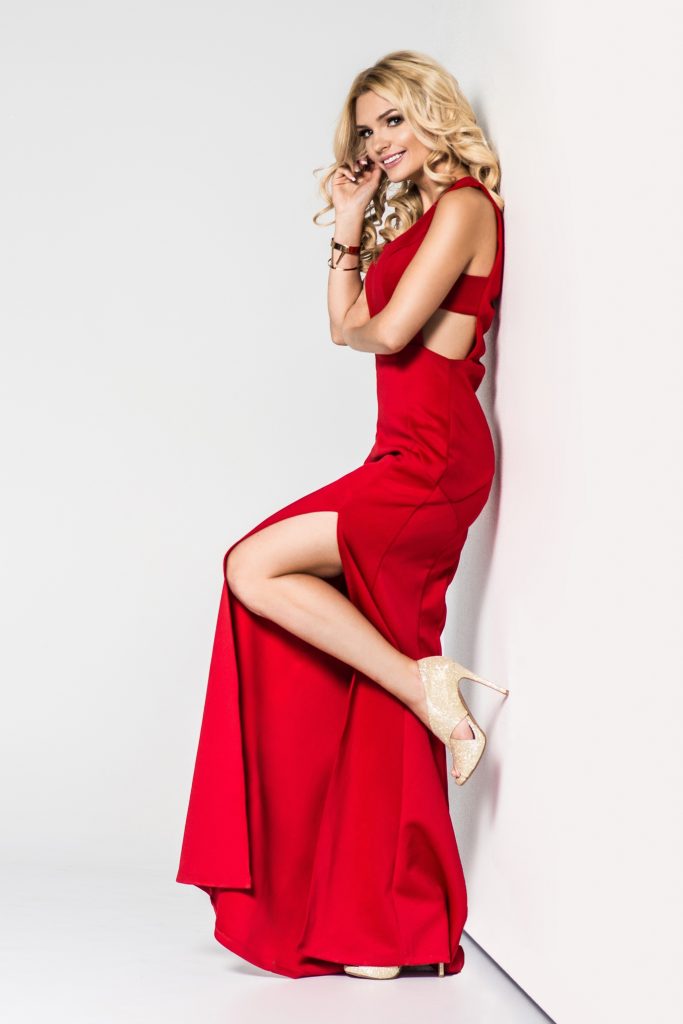 If you want to feel like you're walking the red carpet when you roll up to your prom, celebrity-inspired dresses are the way to go.
These elegant prom dresses come in many shapes and sizes, so you can let your individualism shine while still feeling like a star.
If you're curious how the glamorous looks of Hollywood can translate into a fun look for prom, you're in the right place. Keep reading for the low down on five elegant prom dresses inspired by trendy celebrity fashion.
Let's get started!
1. Old Hollywood Glam
This is one look that will never go out of style. Every year at parties and on the red carpet we see gorgeous celebrities rocking long, luxurious, glamorous gowns that ooze old Hollywood vibes.
The name of the game is length, with a little flare at the bottom. Go for a bold color like red or gold, and either a strapless or v-cut top.
2. Patterned with Beads
Ever pined after a celebrity dress because of its beautiful handmade detailing? Mimic this type of look by choosing a dress that is patterned with beading.
This style gives the gown an added design element that is sure to turn heads.
3. Two-Pieces
Not only are we seeing two-piece styles on celebrities at glamorous events, we're even seeing them at celebrity weddings! This look may seem daring, but that depends on how much space you want to leave between the top and bottom elements.
Go for more or less exposure depending on your school's dress codes and your own personal style! And to make this look even more fun, accessorize with a cute scarf or shawl.
4. Mermaid Styles
Mermaid gowns have been at the top of the list for elegant prom dresses for quite some time now- and they're not going anywhere! These gowns hug the figure in all the right places with a beautiful flare at the bottom.
For even more glamor, grab a mermaid gown with a long train!
5. Be Bold with Metallics
Metallic colors, especially metallic silver, are super trendy this season. And who's more on top of the current trends than celebrities?
Many are sporting this color scheme with elegant drop-waist dresses. Metallics are also a fun way to accessorize your prom getup with a fun clutch or shoes.
Elegant Prom Dresses Don't Need to Break the Bank
Feel like you need a celebrity budget to achieve these celebrity styles? Think again!
Many websites where you can shop online for prom dresses offer amazing deals. You can conveniently scroll through a ton of options in order to find the best match for you.
Wrapping Up
From old Hollywood glamour to fun beading and metallics to modern two pieces and mermaid styles, celeb-inspired elegant prom dresses offer something for everyone. Let your personality shine while capturing the sophistication of Hollywood's most elite.
Because why go for the kind of dress that everyone else is wearing when you can look like a celebrity at your prom?
Did you enjoy this read? Click here to check out more great articles!
Anything to Add? Leave a Comment!