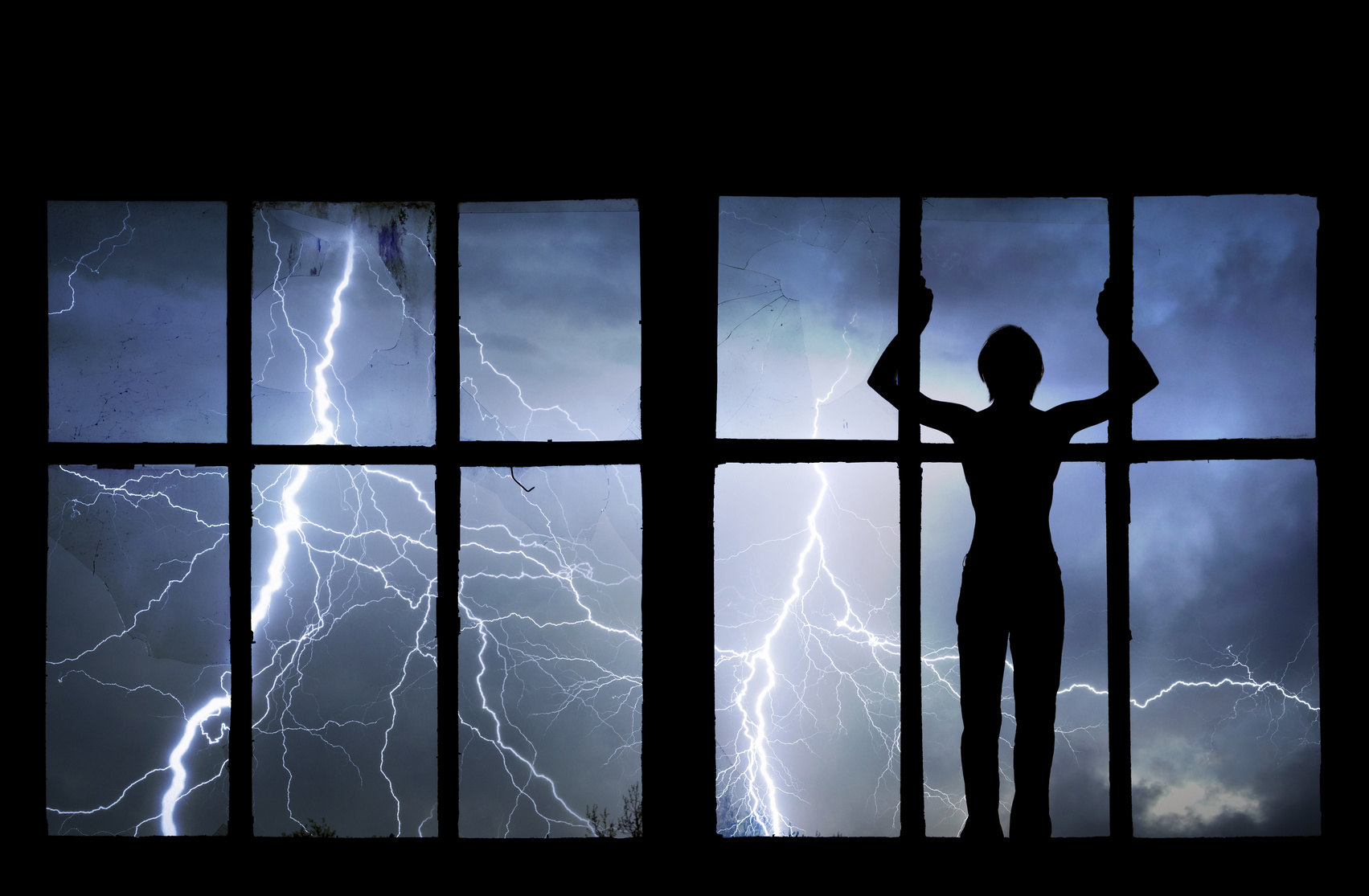 There are many things to do when preparing for a hurricane like stocking up on important everyday items and emergency equipment.
However, one of the most time-consuming and worrisome tasks of hurricane prep is protecting your home.
To lower the stress as a storm approaches, invest in proactive measures like installing hurricane windows. These are the best solution to improving the strength of your personal space while saving the stress on your wallet.
They are a durable, impact-resistant way of taking the right safety measures for the right price.
In fact, you may end up spending much less on these windows than you think. Here are three things to consider to find the best deal!
1. Research Vendors of Hurricane Windows
Always get more than one estimate when shopping for important items in your home.
This goes for interior items like appliances and flooring to exterior protection like roofing and windows. The more you explore the different offers in your area, the better you can start to get an idea of the right amount you should pay.
Schedule three days in a row of meeting with potential contractors, like Guardian Inc. and other local vendors. On the fourth day, assess the estimates of each.
Use the average price and value standards to help determine which company to work with.
2. Get Only What You Need
Once you've chosen a contractor, hold your ground when negotiating different options for hurricane windows.
Most companies will try to offer extra features in order to raise their financial gains on a contract.
Such choices include laminated vs. insulated laminated windows, operable vs. fixed windows, and whether or not you need mullions. There are pros and cons to each option, but always consider the bottom line to remain in your best financial standing.
Go for what provides the best strength and resistance, and consider the longevity of your investment as well.
Additionally, don't pay for the work you know you can do.
Buying hurricane windows might turn into the new family project to take on and install together. Choosing to cut and place new windows yourself can significantly lower the overall price.
3. Understand the Total Value Includes Savings
As you go through each feature of hurricane windows, don't forget to consider the benefits beyond safety.
Sometimes, the best deal comes at a higher price with a much higher value.
Ask your contractor about the energy savings available with different windows.
Some glass coatings can help regulate the flow of hot and cold air in the home. This means your new windows can potentially take some of the workload off your air conditioning unit, and save you money throughout the year.
Also, talk to your home insurance provider before making your purchase.
Many companies will lower your monthly payments because you are investing in the overall value of your property.
Save More Money In Your Home
Home safety is not something to be completely frugal about.
But, there are ways to take proper security measures without breaking the bank, like buying the right hurricane windows.
For more tips and tricks on green living and money saving, click here.
Anything to Add? Leave a Comment!