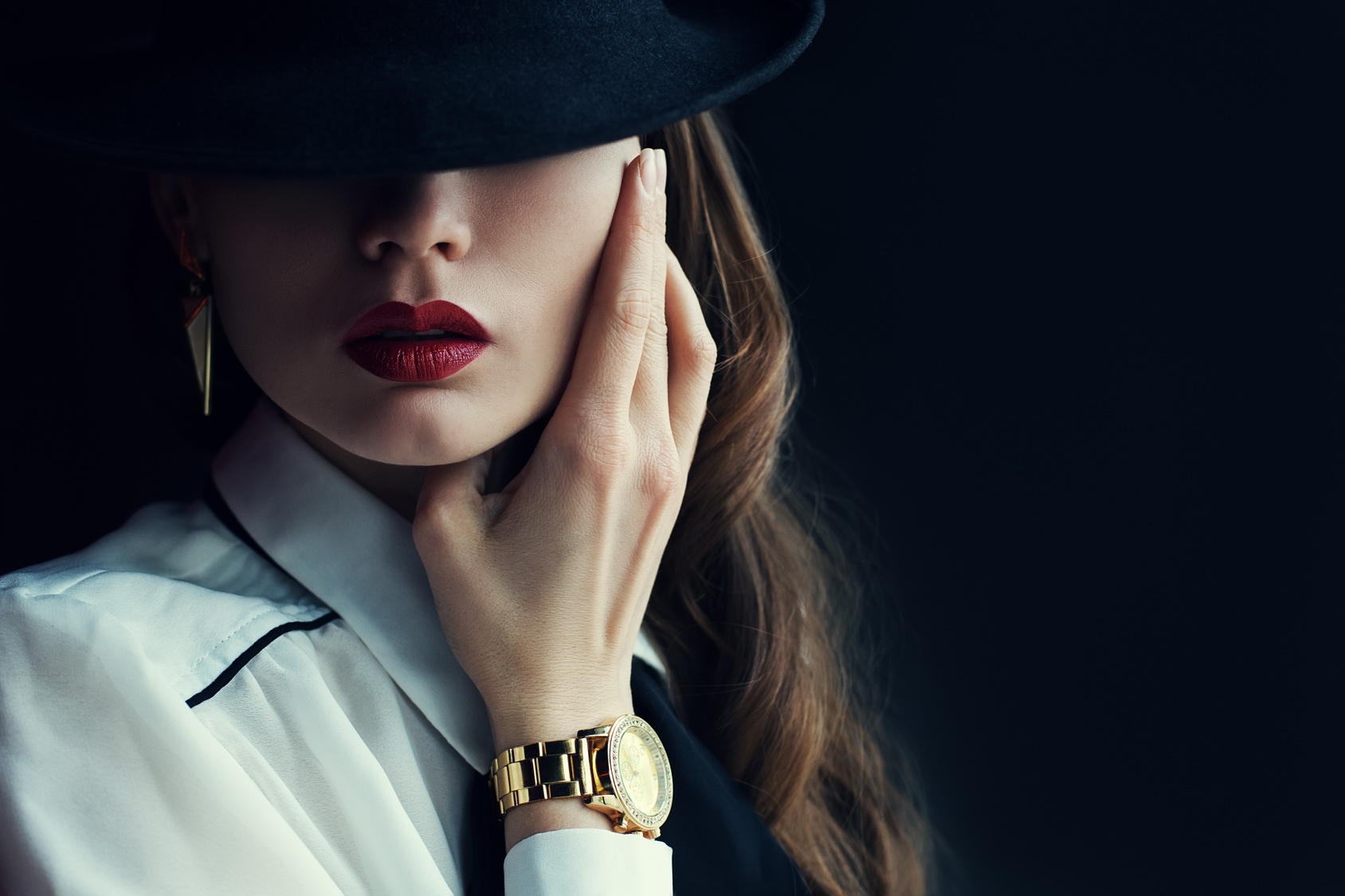 Do your outfits feel a little bland? Are you looking for a way to spice things up without investing a whole new wardrobe?
A few well-chosen accessories can make all the difference! Add a brightly colored scarf or some jewelry to jazz up a plain black dress, or make a statement with a bold new purse.
If you're not sure where to start when it comes adding accessories, don't worry. Check out the list below to learn about the seven ladies accessories that every woman needs.
1. Scarves
We normally think of scarves as winter accessories, but they also work well during other seasons. Something small and lightweight, like a luxury silk bolero scarf, adds flair to your outfit, and you can also use them as head wraps and belts.
2. Purses
A good purse is essential. When you're shopping for the perfect bag, be sure to take its size and shape into account:
Short women look taller with small handbags
Tall women look best with midsize to oversized styles
Short women also look taller with long, rectangular bags
Tall women benefit from round shapes
Most women look best with a bag that hangs to the mid-torso
3. Wallets
Like a purse, a good wallet is key.
You'll need a wallet that fits easily into your purse (or purses). You also need to think about the type of currency you'll carry in it — do you need to carry around quarters for the laundromat? — as well as its storage capabilities — is there room for your driver's license and credit cards?
4. Jewelry
You can never have too much jewelry, right? If you're looking to enhance your collection, think about buying pieces that work well with your skin tone and face shape.
Gold jewelry and earth tones look best on people with warm skin tones, while silver and bright colors look best on cooler skin tones.
5. Sunglasses
Whether you prefer aviators, wayfarers, or oversized, sunglasses can be both flattering and functional. Look for pairs that block at least 99 percent of UBB rays and 95 percent of UVA rays.
6. Watches
A reliable watch is another important functional accessory. Watches come in tons of varieties, with round and square faces and tons of different colors and styles of bands.
If you wear a watch on a daily basis, look for a neutral-colored band that will match every outfit. You can also invest in watches with interchangeable bands; that way, you'll always have an option to match your style and mood.
7. Hats
Whether it's snowing or sunny, there's a hat for every season. Look for a floppy, wide-brimmed hat to wear in the summer or a cute knit beanie for fall and winter. The options are endless!
How to Buy Ladies Accessories Without Breaking the Bank
Upgrading your closet doesn't have to be a drain on your wallet. Follow these money saving tips to find affordable ladies accessories.
Look for Discounts
Before you head out, scour the internet for coupons and discount codes. There are often lots of offers available that very few people take advantage of. Since some stores offer online-only deals, you might also be able to get the accessories you're after without leaving the house!
Check Out Thrift and Consignment Stores
Thrift and consignment stores are great for finding gently used accessories at a fraction of the price you'd pay at a regular store. You'll be amazed at some of the hidden gems you can find!
Earn a Little Extra
If you really want a more expensive item, look into ways that you can earn a little extra money to help pay for it. Sell old clothes and accessories online or at a consignment store. You can also take paid surveys online and take advantage of cash back offers.
Whether you're looking for more fashion advice or more tips on saving money while shopping for the styles you love, we've got the answers. Check out our other blog posts today!
Anything to Add? Leave a Comment!