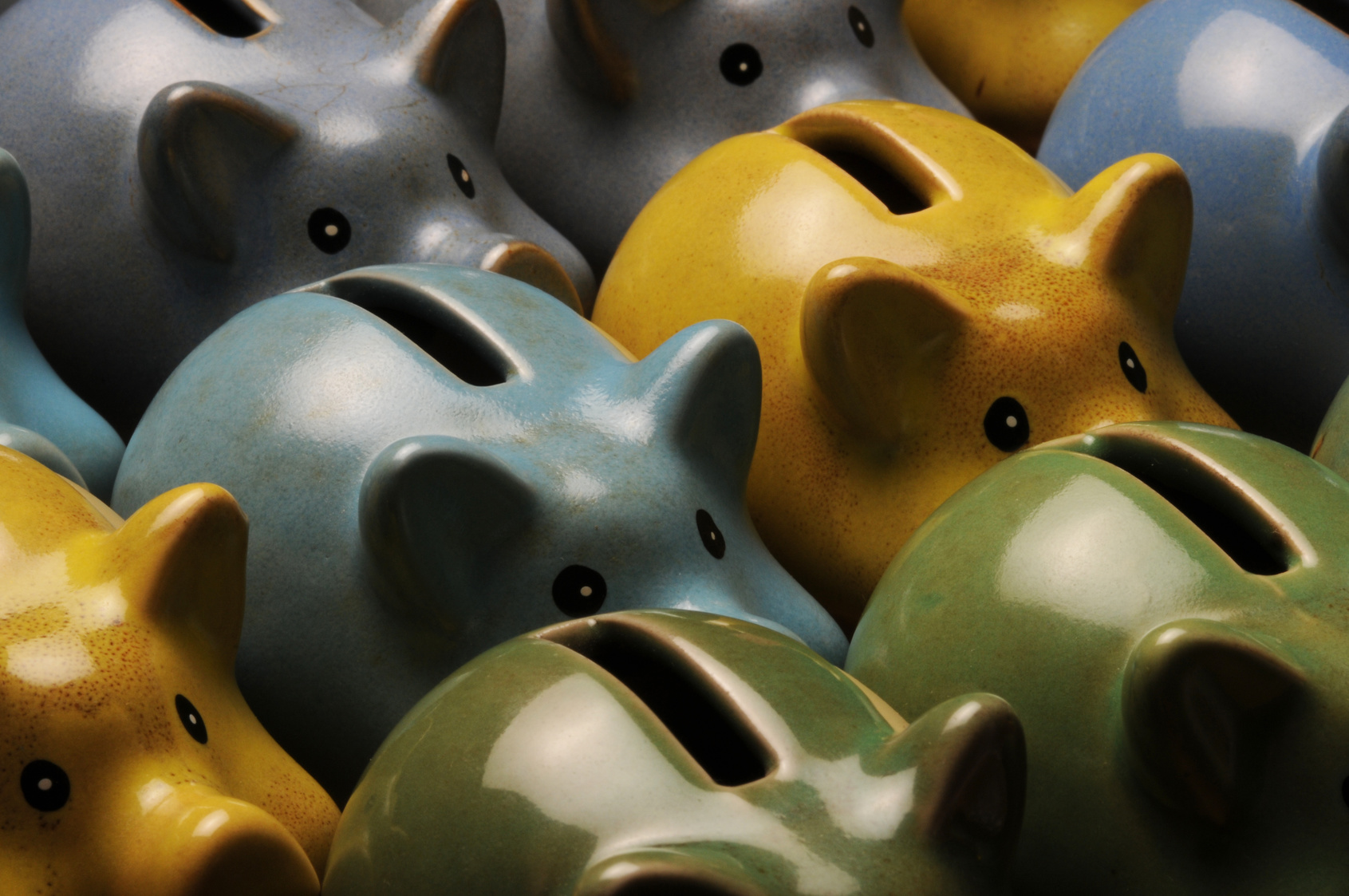 Do you ever feel like every month you try to save some money, and every month you come up short of your goals? It seems like no matter how hard you try, something comes up and you can never get ahead.
If so, don't feel bad. You certainly aren't alone in your struggles to save.
According to a survey conducted by the Federal Reserve, "nearly 50 percent of Americans wouldn't be able to come up with $400 in savings in the event of an emergency."
This statistic certainly is frightening. However, there are steps you can take to ensure you're not one of these Americans.
Let's take a look at the top 3 expert money saver tips you need in your life.
1. Create a Plan
As French writer Antoine de Saint-Exupery once said, "A goal without a plan is just a wish."
Now, even though he probably wasn't talking about financial savings, the quote undoubtedly still applies.
It may seem obvious, but creating a detailed savings plan is something many people overlook.
Use a spreadsheet to create a plan that includes how much money you want to save and in what time period. Also, include what you want to save for. Is it a nice vacation or are you paying off a loan? Doing so will help you keep yourself accountable and on track.
Many banks actually have easy-to-use savings planners built into their apps, so be sure to check these out.
2. Be a Smart Shopper
Many people are under the impression that "smart shopping" means buying items that are of lesser quality.
However, this simply is not the case.
There are many ways to be a smart shopper without comprising quality. Here's what we suggest:
Buy Out of Season
Buying a pool in July or a Christmas tree in December might be the "festive" thing to do, but it's not always the financially savviest.
Nearly every product you buy has a demand cycle. Buy when demand's the lowest, and you'll save some money. Buy last year's model when shopping for tech devices. Buy sweaters during the summer. And buy holiday decorations after the holiday is over.
Buy Lasting Products
Sure, a 6-pack of shirts from a big box retailer may seem like a good deal, but how long are those shirts really going to last you?
Often times, buying the quality item that is more expensive will save you more money in the long run.
Ask For Discounts
It never hurts to ask for a discount before purchasing.
Often times, a quick chat with a customer service rep is all you need to get a discount on a big purchase item.
3. Earn More
Sometimes the best way to save more is to earn more.
Now, this may seem impossible for someone who works a salaried job with no overtime pay, but really anyone with a little dedication can find ways to earn more money.
Here are a few simple ways to earn more:
Work as a freelancer — writing, photography, graphic design, etc.
Get a part-time job on nights or weekends
Take paid surveys online
Money Saver Tips Can Save the Day
Hopefully, these tips help kick your saving efforts into gear.
Saving money is hard for everyone, so don't get discouraged if you're off to a slow start.
What's your favorite expert money saver tip to follow? Let us know in the comments below.
Anything to Add? Leave a Comment!