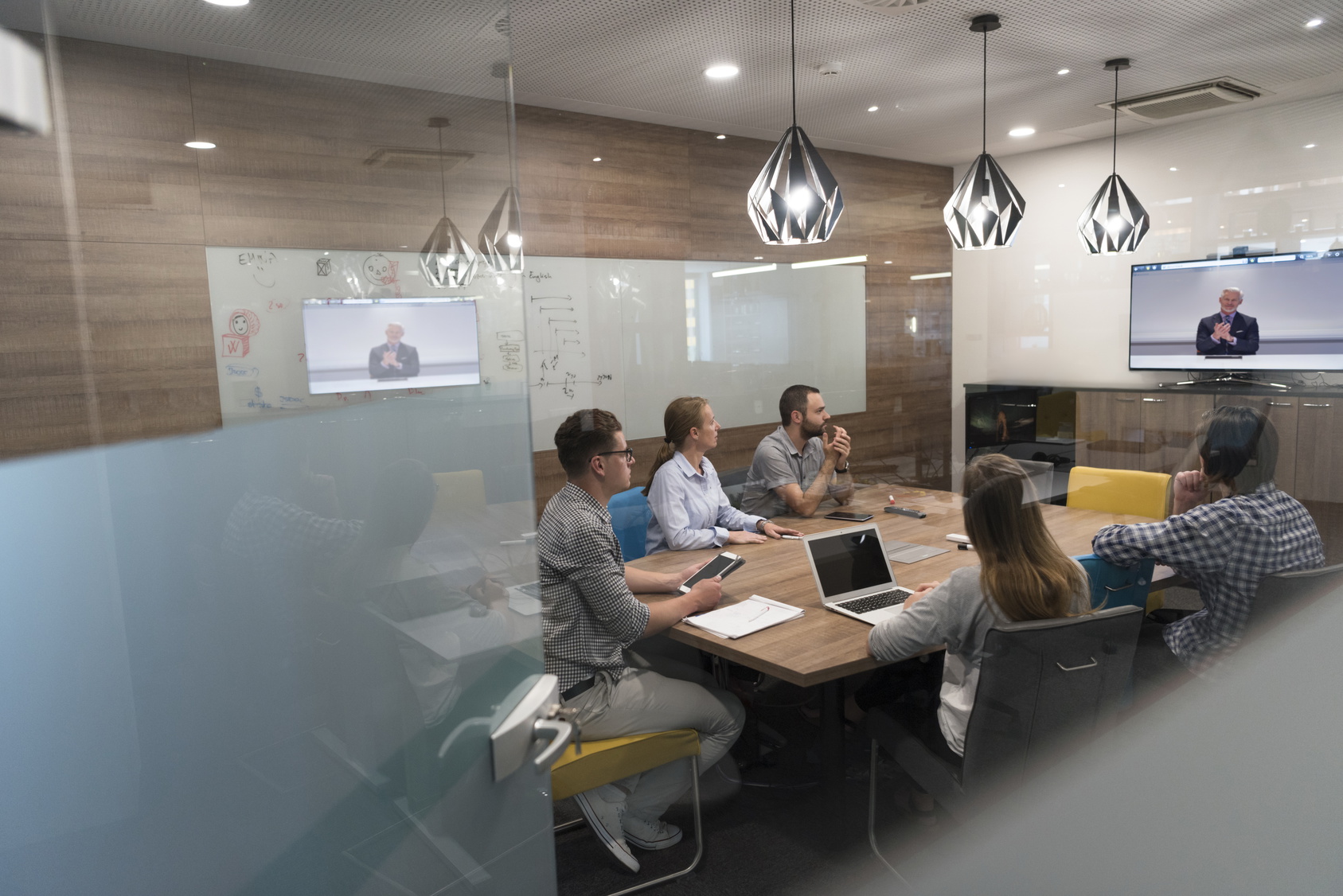 Hosting a live conference call with your team?
Unsure if you're fully prepared?
Hosting a conference call is an excellent way to connect with your team and discuss important topics. However, it can take a little practice to get the most out of your meetings.
If you're preparing to host a live conference call, these 5 crucial tips will help you make sure you're ready for a successful and productive meeting.
1. Know the Tech
It's important to prepare for the technical side of your live conference call. You should also know what features are offered by your conference call service.
Be sure to find a service provider you can rely on for your business conference calls. A service provider such as VoiceOnyx will offer reliability while also providing excellent customer service and any support that you may need.
If possible, you should also perform a practice run with the software to test out any features you'll be using before you go live.
2. Set an Agenda
Having an agenda and set schedule for the conference call is important, but it's just as important to stick to it. Be sure to start the conference call on time and to stay on task.
15 minutes is an ideal meeting length which can help you to stay on task without testing the limits of your team's attention spans.
Make sure to only discuss pertinent information during a meeting, and you'll be sure to stay on track, increase engagement, and have a more productive business in the long run.
3. Encourage Engagement
The truth is, few people give their full attention during a conference call. It's important to emphasize the importance of your team's attention to foster engagement.
At the beginning of the call, remind your team to limit distractions and participate fully. Encourage participation by asking your team questions during the call.
Instead of an audio only conference call, consider using visual aids. You will need a reliable internet connection and a computer with web conferencing abilities.
4. Give Your Full Attention
It's important to give the conference call your undivided attention as well.
Some bosses have their conference calls while in a busy airport, a crowded bar, or while walking down the street. This may send the wrong message to your team and encourage similar behavior from them during future calls.
Make sure you're in a quiet space during your conference call and avoid working on other tasks, like monitoring your email.
5. Record the Live Conference Call
It is an excellent idea to record your conference call if you have the capability.
An archived recording of the call can allow you and your team members to go back in and review important information that was discussed.
Final Thoughts
Used correctly, a live conference call can be an excellent and comfortable way to communicate with your team. Just make sure to follow the steps above and you'll be sure that you're getting everything you can out of the call.
Did you enjoy the article? Contact me if you have any questions about Thrifty Momma Ramblings or have suggestions for future business tips.
Anything to Add? Leave a Comment!