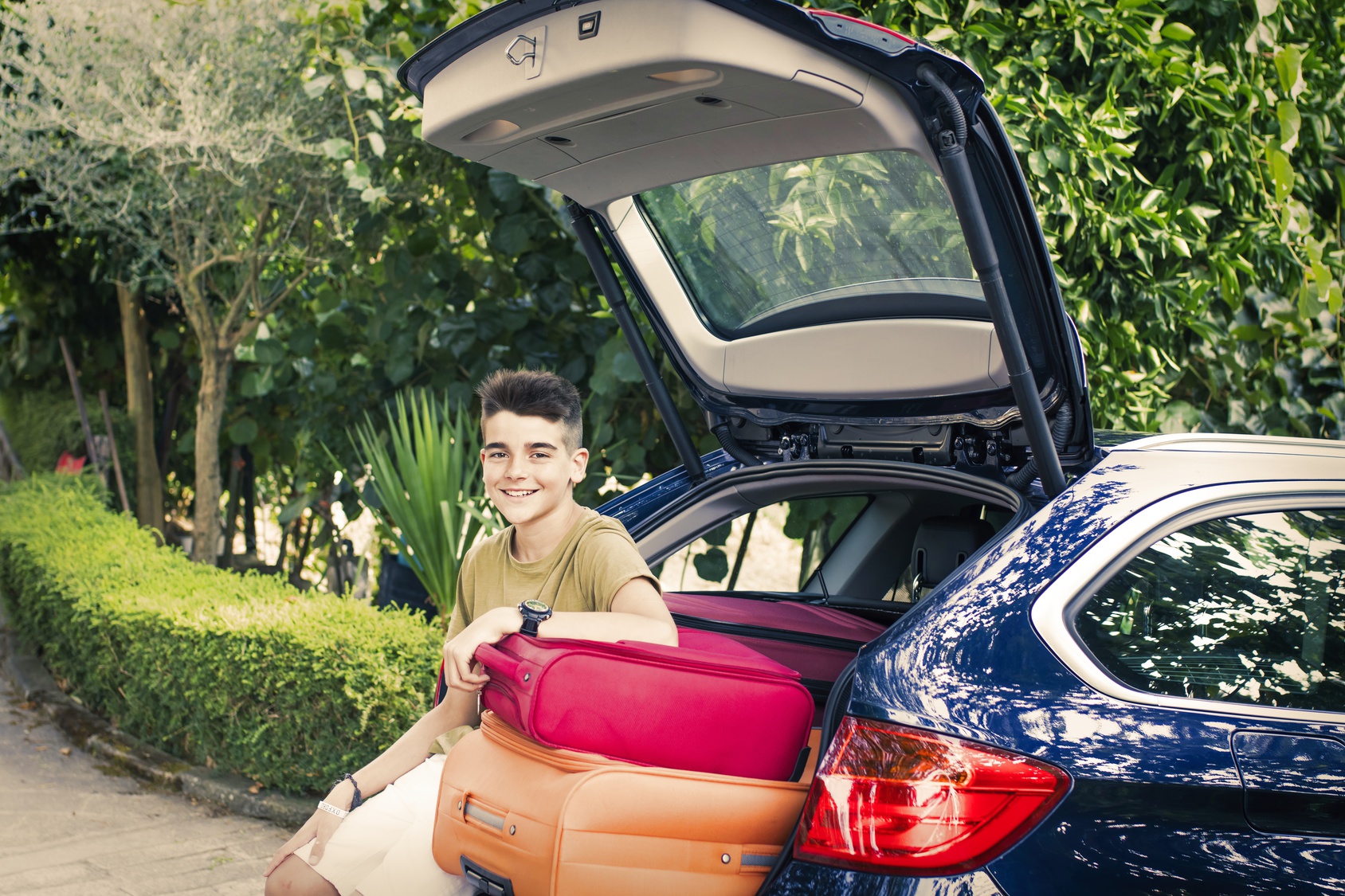 Are you thinking of heading overseas on a family vacation?
Taking the family overseas is a great way to bond as well as expose kids to a different culture.
Before you take off, however, there's a lot of research and planning that needs to take place in order to have the best experience possible. Here are a few tips to ensure the whole family has fun the next time you're going on vacation:
1. Make sure you have all paperwork ready
The first step is making sure you have all the documents you need for international travel. This typically includes proper identification, such as a passport.
When you're traveling with the family, make sure everyone has what they need well in advance of your departure date.
Once you arrive at your destination, make sure all documents are stored safely so they're not stolen or lost during your trip.
2. Research, research, research
This step should really be done before you even decide that you're going on vacation. Researching where you'll be is key to a successful trip, especially when traveling as a family.
First, make sure everywhere you're planning to go is safe for a family. This might not always be obvious, so try to read reviews or consult a travel advice website before leaving.
Next, get a good idea of what you'll want to do and activities, tourist attractions and restaurants that will be good for the whole family.
3. Plan out an itinerary
After you've done your research, you should be ready to build out your itinerary. It's crucial to have an itinerary planned out well in advance to prevent surprises from popping up.
For example, make sure every restaurant you pick is family-friendly and that there will be menu items everyone can eat. Some restaurants around the world won't be accommodating to certain diets or feature children's menus.
4. Pick the best accommodations
When going on vacation as a family, picking the right hotel or other accommodations is key to having a great trip. First, make sure the hotel you're looking at allows children.
Also, read reviews of the hotels online and do a special search for reviewers that stayed there with children. There's often a lot to be learned from people who have already stayed there.
Reading reviews and looking at user photos is also key to getting an idea for how big the hotel rooms are and what amenities they have. Hotel rooms differ around the world and they might not be the size or have everything you're used to at home.
If you're craving more space and a more authentic vacation, you could also consider renting holiday homes. Renting a home in your destination often gives you more space for the family, as well as helps you assimilate into the culture and feel like a local.
5. Pack a survival kit before going on vacation
It's always best to plan for the worst, especially when you're traveling in unfamiliar territory. To do this, you'll want a well-stocked backpack or purse to take around with you on your daily excursions.
Stock this pack with essential you know you'll family will need, because you might not be able to pop into a store and buy them quickly. This can include things like diapers, batteries, a map, a bilingual dictionary, water bottle and more.
Do you have more tips for traveling with the family? Leave them in the comments below.
Anything to Add? Leave a Comment!