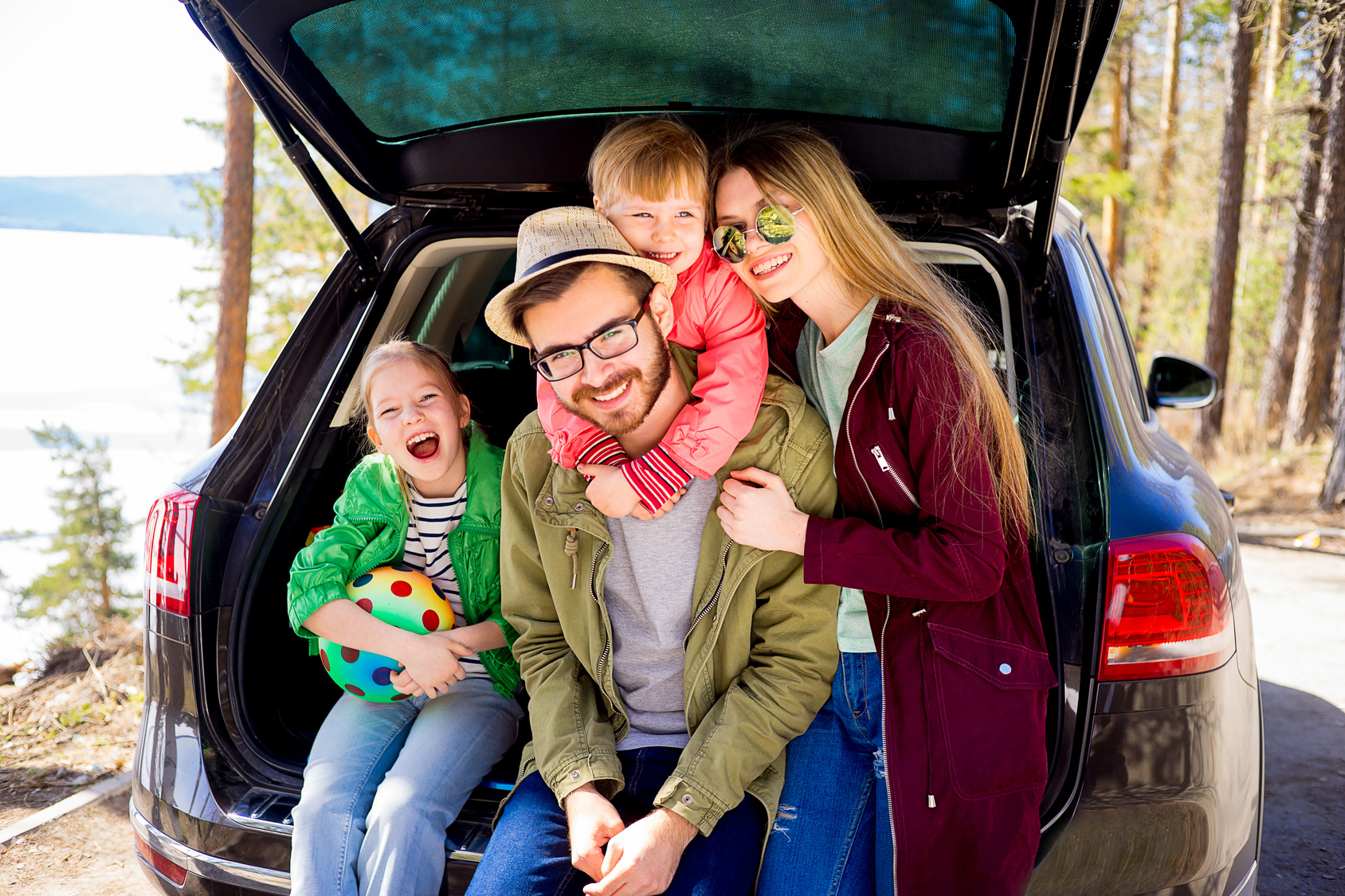 Does the idea of a road trip sound great in theory, but make you groan when you consider all the details? You're not alone.
Family road trips often sound like an amazing opportunity for quality time and bonding. But the tenth cry of "she hit me" and repetition of the Wiggles soundtrack can quickly drive you crazy.
Luckily, we've got all the info you need to make your family road trip a success. Read on for some smart travel tips that'll help you actually enjoy your next adventure.
Making the Most of Family Roadtrips
A road trip is a great way to travel as a family. You have the freedom to go wherever you want and can easily pull the car over for food and bathroom breaks. You'll also get to explore parts of the country that you would miss if you were flying to your destination.
But it's not all fun and games, and a road trip can quickly turn into a nightmare if you don't prepare correctly. Here are some smart travel tips to get you started:
1. Do Your Research
The best thing you can do to make your trip go smoothly? Research. Get online and find where other parents drove, where they stayed, and the activities they recommend.
Speak to other parents and get suggestions for experiences or itineraries. Keep in mind the ages of your kids (and theirs) so you can ensure you're getting the best advice for your situation.
2. Travel With Other Parents
What's better than a road trip? A road trip with other parents and kids. The more people you travel with, the less likely you'll hear "I'm bored" from your kids.
You'll also be making decisions as a team, and can enjoy a well-earned glass of wine at the end of the day.
3. Drive Safe
Before you leave, it's a good idea to get the car checked out. Whether you have a teeny Toyota or a handicap van, take it in for a service and check that everything is working as it should.
Before you leave, check the tires. You may also want to check the back seat to ensure all windows and doors have the child safety locks activated and there are no choking hazards back there.
4. Take Entertainment
There are now more ways to entertain your kids than ever before. But even the most prepared parent can still hear whining on a long drive.
The answer? Pack more options than you think you'll need.
However you feel about screen time, most parents allow at least an hour or two on road trips. Here are some other great options:
Reading
Family podcasts
Games like "I Spy"
Audiobooks
Talking
Looking up information about the area
Listening to songs
Writing in journals
5. Take Frequent Breaks
If you're close to your destination, it can be tempting to keep driving, even when the whole family is tired. Instead, avoid setting a strict schedule and play it by ear.
That means regularly taking breaks for snacks and the bathroom. Encourage the kids to run around (set up a quick game of tag or race around the car), and try to stretch your legs yourself.
Smart Travel is Sane Travel
A family road trip doesn't need to be stressful. By following the above smart travel tips, you can enjoy spending time together as a family and see the sights without losing your sanity.
What are your top road trip tips? Leave a comment below and let us know! Then, check us out for more tips on thrifty living and more!
Anything to Add? Leave a Comment!