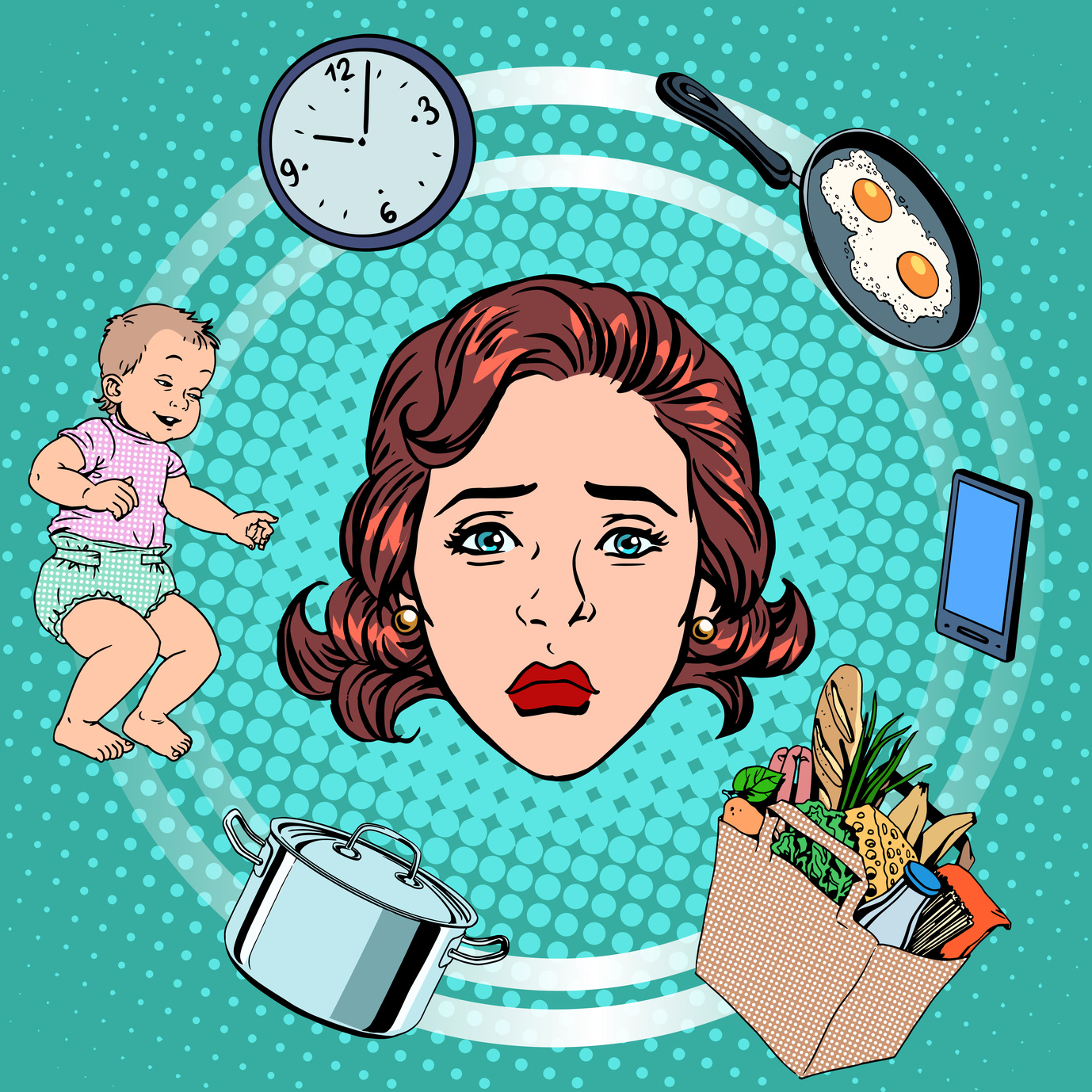 Do you feel like there's not enough time to breathe with all of the different obligations your family has scheduled?
You're not alone. It seems like managing a family these days should be a full-time job, especially since kids are in so many extracurriculars at an early age.
One solution to end the madness is creating a family schedule. After you've taken the time to plan it out, you'll wonder how you ever survived without one.
Everyone's needs are different, but there are some foolproof tips you can use no matter what your calendar looks like. Check out our easy way to create a family schedule!
1. Find What Works For You
If you have kids that are older, you might want to go digital so that you can have a shared calendar across all of your devices. That way, even a family member on the go can see where each sibling, parent, or child is no matter what.
Google Calendar is a great tool for this since it syncs no matter what you're using.
If you're more of a paper person, daily planners like a Kitlife are a must-have for any busy momma. Choose whatever you know works best for you!
2. Plan Out A Normal Day First
If your family has a schedule that's constantly changing, planning out a master schedule can seem impossible. Start small so that you don't get too overwhelmed.
When you first start making a family schedule, map out what a normal day looks like first. When do the kids have to get to school? When do you get off work? What do you have to get done each day no matter what?
That will help you get a sense of your basic structure. Then, you can go back and fill in all the random meetings, practices, or performances that might pop up on certain days.
3. Have Everyone Contribute To The Family Schedule
Some moms like to be the keeper of the schedule and are the only person in the house who updates it. If that works best, go for it!
If you're still having trouble getting people to stick to your new schedule, try having everyone contribute instead. If your kids and spouse help to create the schedule, they're more likely to follow it—and make your life easier in the process.
Whether you're using paper or digital, having a master schedule somewhere everyone can see and edit it is a great way to do this. You can even get creative and color code by family member!
4. Stick To A Routine
Once you've created a schedule, stick to it. Younger kiddos especially benefit from a stable structure, so staying within a routine can actually help their behavior.
It might be tempting to linger an extra fifteen minutes in bed before hitting snooze or to answer emails while you're at home, but that can throw off your entire schedule. Create a routine and you're way more likely to consistently follow your schedule.
Want more tips on how to create a great family life? Check out our blog!
Anything to Add? Leave a Comment!