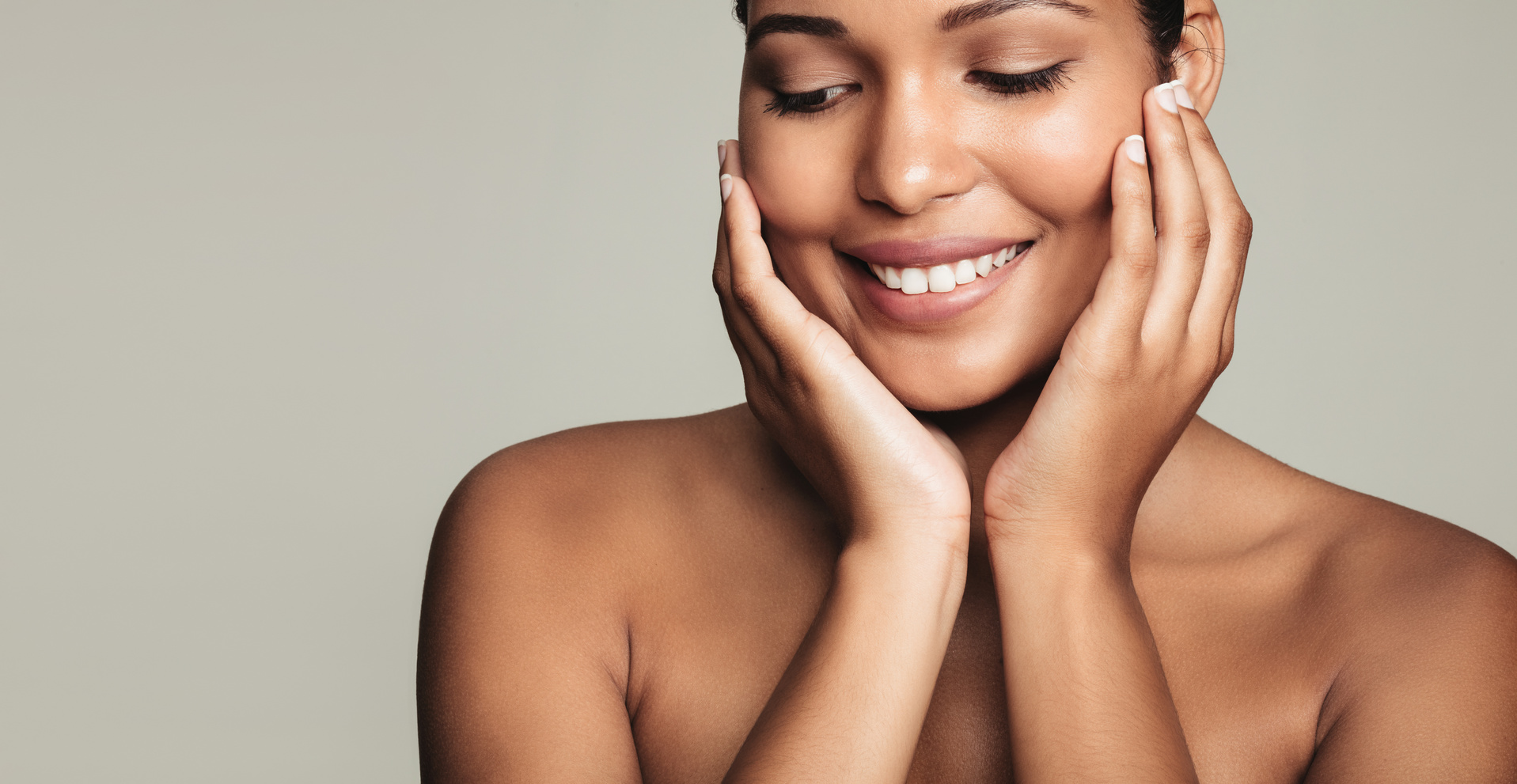 It's an unfortunate reality that many commercial soaps contain harsh dyes, fragrances, foaming agents, and other artificial chemicals that are harmful to our skin.
This is even true of soaps that are marketed as "natural." Believe it or not, there is no regulation or quality standard for the use of that word. Beware of the marketing manipulation. The only way to truly know what goes into your soap is by making it at home.
Plus, making soap can be a fun and relaxing process. You can make soap for at home use, gifts, or even a business. All it takes is a little practice and some great natural soap recipes.
Read on to find our favorite natural soap recipes free of harmful chemicals that you can easily make at home.
4 Chemical-Free Natural Soap Recipes for Healthy Skin
Soap helps us wash away germs, bacteria, dirt, and all the products we put on our skin. Why would we want to use anything unnatural to achieve a clean slate?
Use these natural soap recipes to achieve healthy skin with soap that you can feel good about using.
1. Milk and Honey Soap
This moisturizing soap is great for your skin and smells delicious. You'll need:
1 pound goat's milk soap base
3 tablespoons organic raw honey
(optional) a few drops of yellow soap color
Just melt the soap base, add the remaining ingredients, pour into a mold and allow to cool until firm.
2. Kratom Soap
Kratom is a tropical tree that grows in Southeast Asia. Its leaves have been recognized for their healing properties, providing relief from chronic pain, muscle aches, anxiety, and stress.
In this soap, its healing properties are absorbed by the skin as well as through aromatherapy as it mixes with steam.
To make kratom soap, you'll need to source the leaves in the form of a powder from a reputable kratom strains supplier. After that, just follow the instructions below:
3 cups glycerin soap base
1/4 cup lemongrass leaves
1 1/2 teaspoon of coconut oil (or essential oil of your choice)
1/2 teaspoon seaweed oil
1 teaspoon kratom powder
Infuse the kratom powder and lemongrass leaves in water and simmer for 15 minutes.
Melt the glycerin soap base in a double boiler and add the infused lemongrass kratom mixture and the remaining ingredients.
Mix well, pour into silicone molds, and let cool for at least 30 minutes.
3. Lavender Oatmeal Soap
To make this soothing aromatic soap that gently exfoliates the skin, you'll need:
1 pound goat's milk soap base
2 tablespoons dried lavender
1/2 cup oats
1/2 teaspoon lavender essential oil
Melt the soap base, add the dried lavender flowers, oats, and essential oil and mix well. Pour into molds and allow to cool.
4. Salt & Grapefruit Soap
This energizing soap is excellent for your skin with gentle exfoliation from both the grapefruit acid and the salt crystals. Here's how to make it:
1 pound goat's milk soap base
1/4 cut pink Himalayan salt
1/2 teaspoon grapefruit essential oil
Melt the soap base, stir in the remaining ingredients, pour into molds and allow to cool.
Easy Peasy!
These soap recipes are fun, easy, and safe. Try making soaps for a fun activity with kids! All of these recipes are free of harsh chemicals, lye, or difficult to find ingredients.
Do you have a favorite soap recipe that we missed? Comment below!
Love this article? Check out our other great posts like this one on healthy eating!
Anything to Add? Leave a Comment!