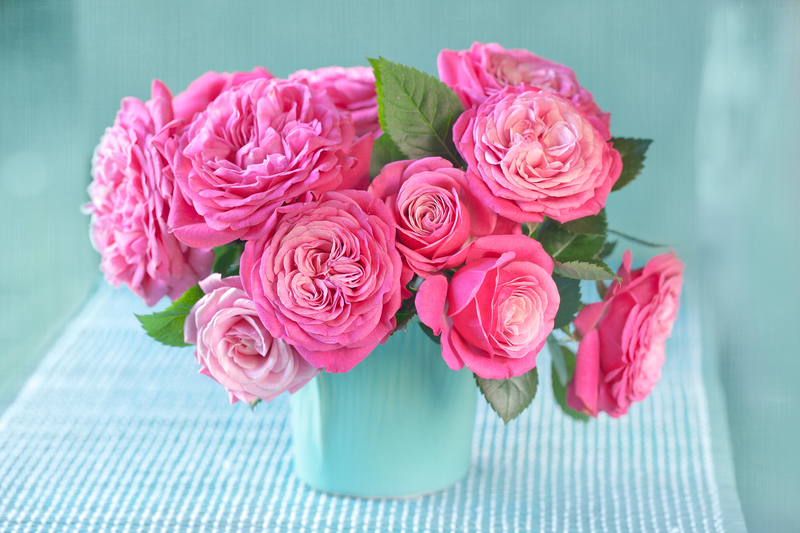 Fragrant, beautiful roses are a fantastic addition to any home. But roses don't always come cheap. You can potentially take a big hit to your budget if you want to fill your home with roses all the time.
But it's not too difficult to purchase your roses for cheap, as long as you know a few secrets.
Here are 5 tips for buying beautiful roses on a budget:
Buy Beautiful Roses Wholesale
Search the internet for online wholesalers or wholesale retailers in your area. There is a good chance that you will be able to find high-quality roses at a low price from these providers.
Purchasing roses from a wholesale retailer enables you to cut out the middle-man. You won't have to cover certain inventory costs that are often passed on to the consumer.
Look for Discounts
Many florists and big-box stores will have occasional discounts on roses. For example, you may get a price cut if you buy the roses in bulk.
This is a good option if you are looking to purchase a lot of roses, as you will save money in the long run.
Try Local
If you are having a hard time finding cheap roses at a traditional retailer, try your local farmer's market!
Farmer's markets often feature local businesses that produce high-quality flowers. These flowers will likely be less expensive and fresher than at other stores.
Wait For Off-Peak Times
You obviously will not be able to find the cheapest roses on Valentine's Day. Retailers often raise the prices of roses and other flowers around holidays, especially Valentine's Day, Mother's Day, and Christmas.
Don't fall victim to their money-making schemes. Sometimes, it may save you a lot of money to just purchase your roses a few days before a major holiday.
They will be much cheaper because there is less demand. However, you don't want to buy them too far ahead of time, or they might wilt before you get a chance to give them to your loved one.
Consider Single Stems
If you're at a loss and you cannot find a bouquet of beautiful roses within your budget, consider buying a single stem rose!
At first, you may think that single roses are not as impressive as a bouquet, but they can be very romantic gestures.
Be creative. Put your rose in a gorgeous narrow vase and impress your loved one with its simple elegance.
The rose is a delicate, graceful flower that is full of meaning. But just because they are beautiful, doesn't mean that you have to break the bank to have them in your home.
For more tips on how to save money for you are your family, check out our frugal living section!
Anything to Add? Leave a Comment!