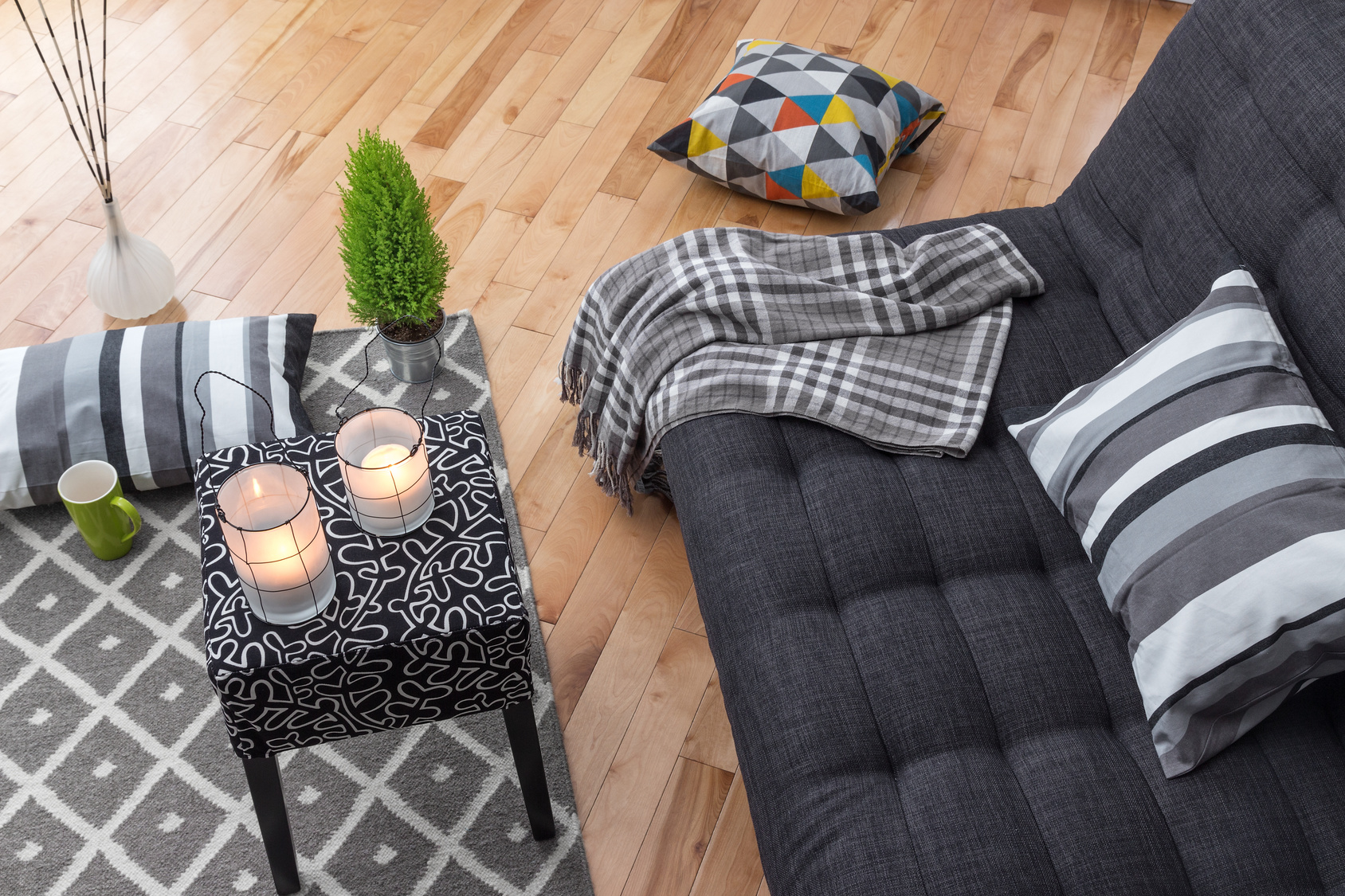 You don't need a ton of money to spruce up your home.
There are a few decorating hacks to beautify your home that you should look into using to add some character to every room in your beloved home.
Let us show you 5 cheap and beautiful ways to make your home look trendy.
1. Plant Succulents
One of our many decorating hacks to beautify your home with is to add succulent plants.Potted plants have been revamping rooms for years now, but succulents are quickly rising as the trendiest plants to grow.
Potted plants have been revamping rooms for years now, but succulents are quickly rising as the trendiest plants to grow indoors.
Succulents are the perfect way to add some greenery to any room. Consider placing succulents in unique pots that have the same color schemes to match your decor.
For example, say your kitchen has modern touches of marble countertops and a white backsplash. You should plant your succulents in colored planters to add a juxtaposing contrast.
Succulents are also incredibly cheap and easy to maintain. These plants are derived from the cactus family and therefore they don't need to be watered as much as other plants do.
There are a variety of succulents to choose from. In addition to coming in every color of the rainbow, succulents have unique leaves that can be short and flower-like or long and pointy.
2. Add a Rug
Another cheap decorating idea is to add a rug to a room in your home that needs an extra touch.
You can find many rugs for sale at places like Target, Home Goods, and even in Goodwill.
If you have stains that you wish to cover up, simply place a new rug over them and your home will be good as new.
Adding a rug, or even a few rugs, is a cheap alternative to redoing your entire home with new flooring.
A neat idea would also be to trade rugs with friends. If you and your friends have similar home decor already, this hack will work out perfectly.
This option of swapping rugs can save you a lot of money, too.
3. Apply Wallpaper
You may be thinking that wallpaper is so not cool anymore, but have you seen recent magazines that include the cutest wallpaper prints ever?
Removeable wallpaper has never looked better than it does on Etsy.
Instead of painting your walls a color that you won't be fond of years to come, you can simply order a cool wallpaper that can be removed once you tire of it.
A wall mural is another cheap hack that will make your room look up to date on a budget because most of these can be found for less than $40.
4. Use Marble Contact Paper
Going along with the wallpaper theme, buying some marble contact paper will also make your home look more expensive.
Adding some marble adhesive film to your bedside table will glam up your bedroom decor.
There are so many beautiful marble prints you can choose from and most of them are under $12.
5. Discover More Decorating Hacks to Beautify Your Home by Framing Photos With Tape
One final cheap idea is probably the best and the cheapest.
You can buy some washi tape from JoAnn's and use it to frame your photos with.
From floral printed washi tape to plain black, find the right colors to go with the rest of your home decor for this hack.
Once you have your photos and your tape picked out, you are able to arrange them on your wall to form a gallery of friends and family.
Conclusion
All Thrifty Mommas need to pay attention to these cheap decorating hacks to beautify your home.
Paying full price is for suckers!
Anything to Add? Leave a Comment!