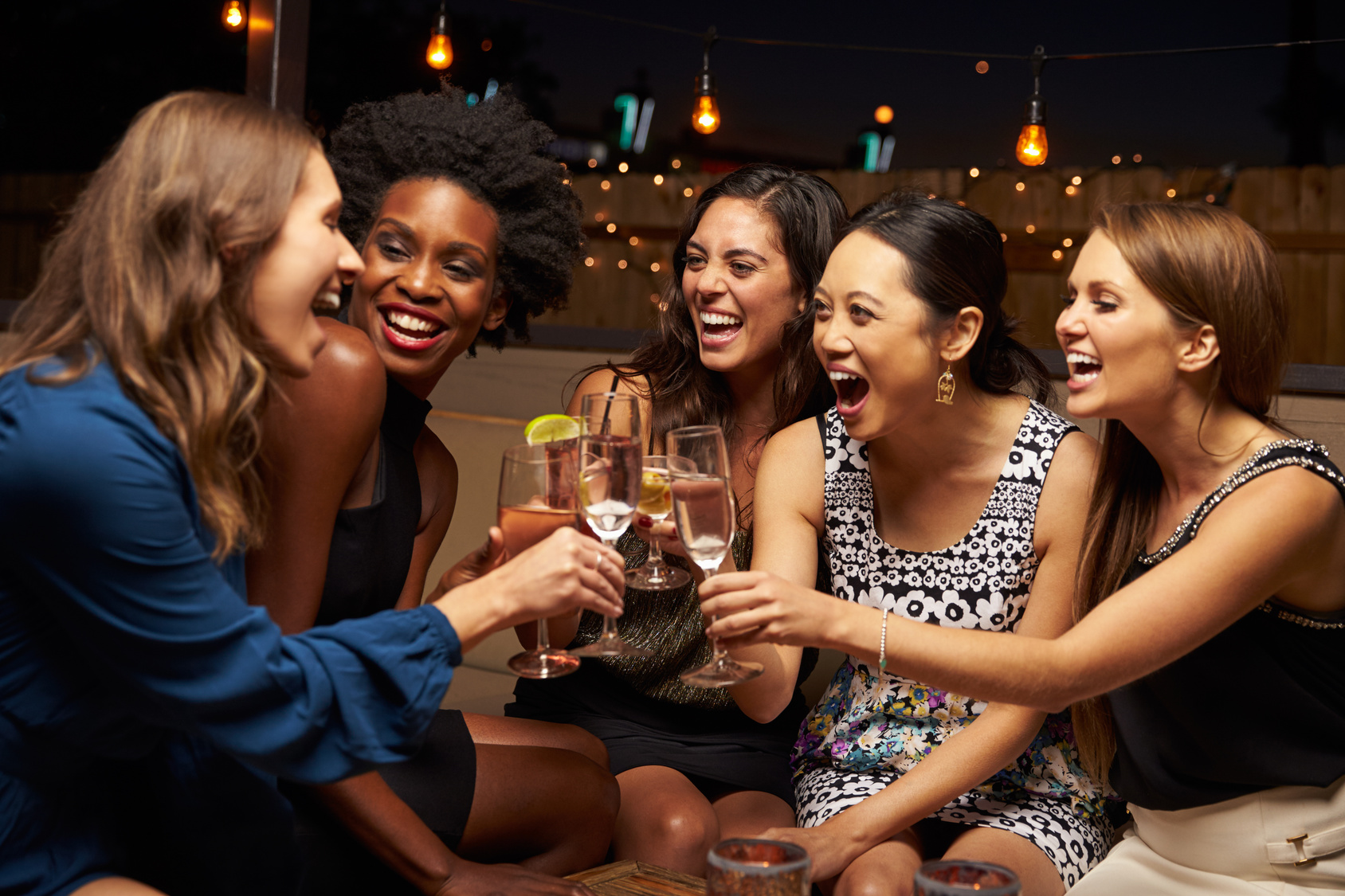 Can you remember the last time you had a girls night out? If the memory is pretty faint, now's the time to start planning!
On a budget? Got a jam-packed schedule that doesn't leave much much free time?
Stop making excuses! Don't you deserve a weekend that is all about you and enjoying your friendships?
Life is demanding, but you have to make time to be with your best friends.
There are endless reasons to take a weekend off with your girls. Here are three reasons that are sure to convince you.
1. A Weekend of Pure Relaxation
Life can be stressful. From work to family life, you focus on everyone else but yourself. But, we all need days where it's all about us.
Girls weekend getaways give you the time you need to relax and rejuvenate. There's nothing better than drinks and laughter, all while surrounded by your closest lady friends.
Spend a weekend on the beach. Or take a road trip and try some retail therapy. Check out some unique bucks party ideas.
2. Zero Judgment Zone
While years have passed, you're all still the same girls. You can do and say whatever you want. And no one will judge you!
Time for a night of endless wine drinking while watching romantic movies? Want to walk around in your bikini without any cares in the world?
You can get away with anything during a girls weekend.
3. Rebuild Connections
As adults, it's likely that you and your best girl friends have grown apart.
As we get older it's easier to put close friendships aside. While you and your girls will be friends to the end, it helps to rekindle those old connections.
Sit around with wine and talk about boys. Talk about your sex life! Vent about those pesky five pounds that you can't seem to shake.
Any and all topics are on the table. Your girls will listen!
Laugh and build new memories. Remember why you're such great friends, even after all these years!
Fun Girls Weekend Getaways Ideas
There is no wrong or right way to spend a girls weekend. We've come up with a few ideas that may get your party planner's imagination stirring.
Check out a local B&B. Nothing completes a girls weekend like good breakfast and mimosas.
Spend a weekend in the city. Cities are the perfect outlet. Go shopping. Enjoy being a tourist!
Hit up the local beach. Soak up the sun and get your toes in the sand. The beach is the ideal location for a relaxing girls weekend.
Your Frugal Living Lifestyle Blog
Looking to learn about living frugally? Want to know about the latest deals and giveaways?
If so, Thrifty Momma Ramblings is the site for you!
Our blog focuses on various ways to save money. From clothing to baby items, we share money saving tips that will keep you financially sound.
Check out our website today to learn how you can save money!
Anything to Add? Leave a Comment!