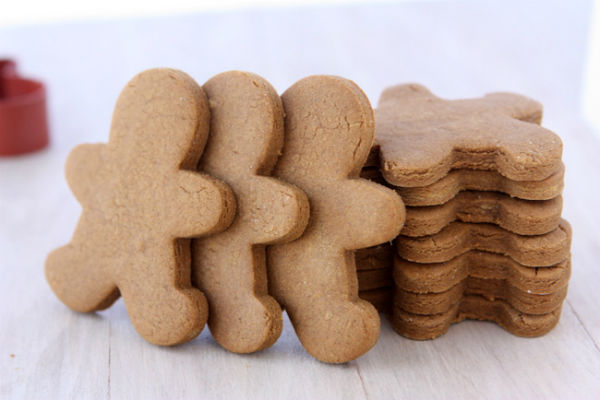 Gingerbread Cookies That Won't Spread!
Have you had a problem with Gingerbread cookies spreading in the oven? I sure have! After Thanksgiving, my family made this Gingerbread Cookies recipe and they were absolutely perfect! If you'd like to try a recipe that is sure to stop that annoying spreading, then be sure to try these! Plus, they taste delicious and fill your house with an amazing sweetness! If making these cookies too, be sure to have the following ingredients ready at home:
3 cups all-purpose flour
½ tsp salt
1 Tbsp ground ginger
2 tsp ground cinnamon
¼ tsp ground cloves
6 Tbsp unsalted butter, room temperature
¾ cup dark brown sugar
1 large egg
½ cup molasses
2 tsp vanilla
1 tsp finely grated lemon zest (optional)
For further instruction on making these cookies, be sure to visit the Kitchen Paper Webpage for more details. Let us know your thoughts on this recipe in the comment section below.
Anything to Add? Leave a Comment!