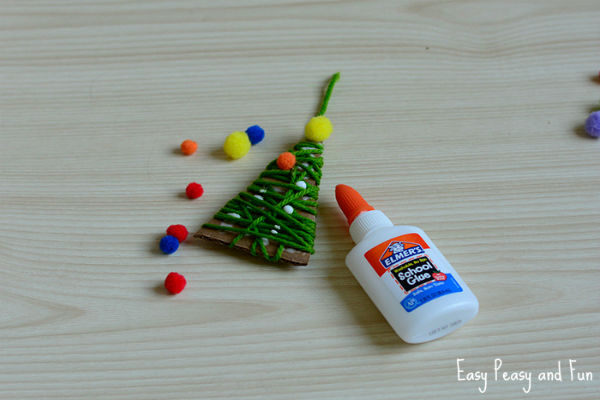 Yarn Wrapped Christmas Tree Ornaments!
My family starts putting up our Christmas decorations after Thanksgiving! So, beforehand, we occasionally make ornaments as a family. I recently found this Yarn Wrapped Christmas Tree Ornament craft which looks fun and easy to make. I just had to share this adorable DIY project with our readers. You'll only need these six supplies:
green yarn
pom poms in various sizes and colors
glitter pom poms are optional but certainly fun
cardboard
scissors
white school glue
For more directions on making this holiday ornament, be sure to visit the Easy Peasy And Fun Webpage for more details. Let us know what you thought of this craft in the comments below, because we'd love to know.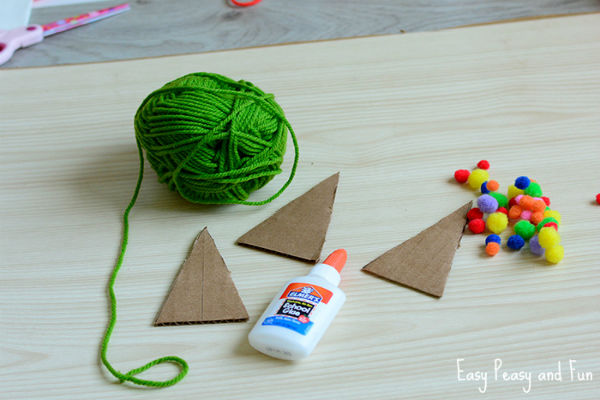 Anything to Add? Leave a Comment!