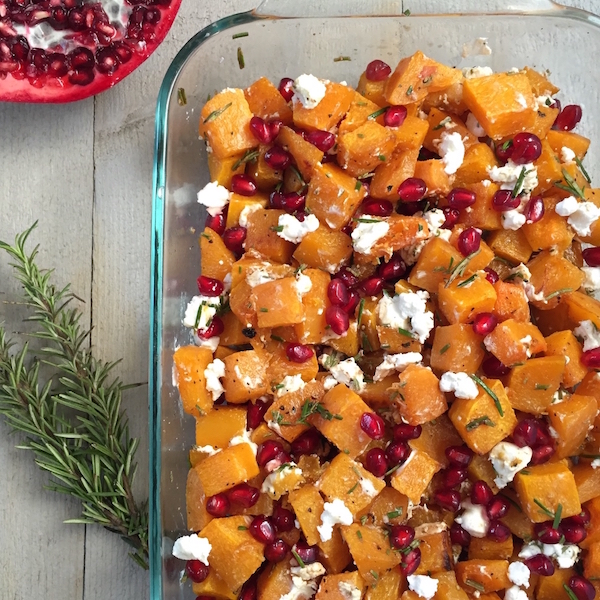 Ok first off, if the title alone doesn't make you drool, then you are missing out!! I love all things Fall, as I have mentioned before, but I especially love the flavors that come with it! Thanks to Eat The Gains, she has created the most scrumptious dish ever, at least in my opinion. Below you will find just a glimpse of the ingredients, but the FULL directions can be found on her page!
Ingredients:
*Butternut Squash
*Goat Cheese
*Pomegranates
*Rosemary
What did you think of this dish? Please let us know in the comments below! Is there something you'd like us to feature? Let us know that too! Check us out here for more mouth watering recipes! As always, Happy Cooking!
Anything to Add? Leave a Comment!