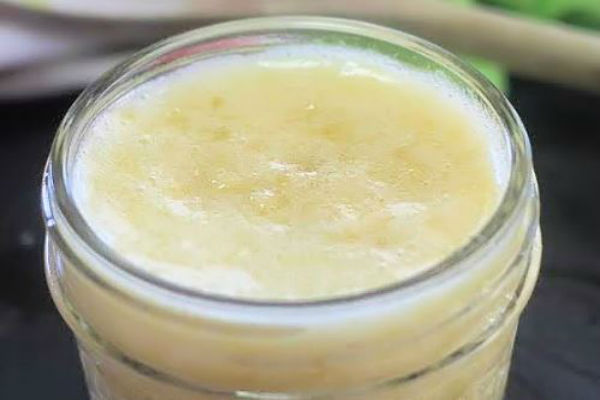 Homemade Banana Face Mask!
I love purchasing various face masks to rejuvenate my skin throughout the year. However, I was recently introduced to this Homemade Banana Face Mask. Long story short, I LOVE this face mask DIY project. I may never purchase this product in-store again! Plus, this recipe is inexpensive and easy to make. If you'd like to make this project too, be sure to have the following supplies:
2 tsp. coconut oil
1 egg white
½ banana
Cinnamon (optional)
Honey (optional)
Avocado (optional)
4 oz. mason jar
For additional directions on making this face mask, be sure to visit the Freebie Finding Mom Webpage for more details. Let us know what you thought of this project in the comment section below.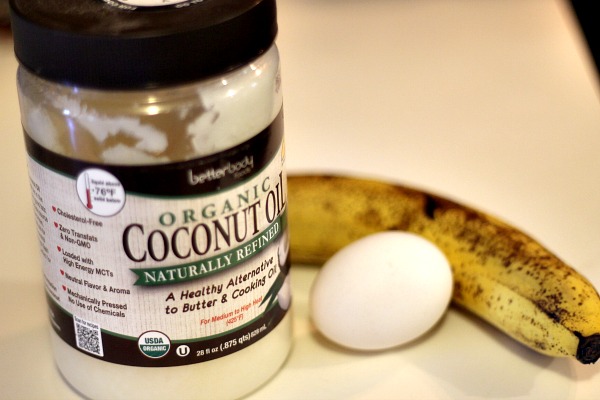 Anything to Add? Leave a Comment!