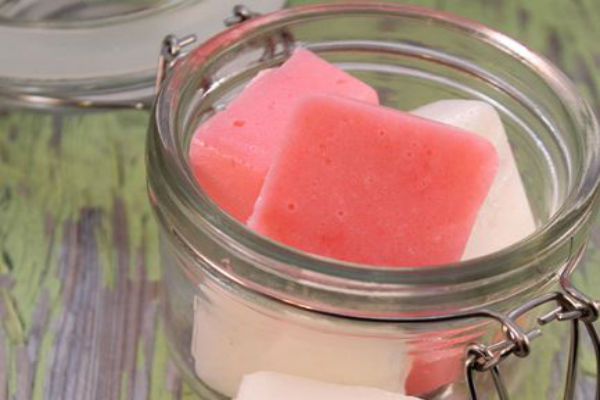 DIY Peppermint Sugar Scrub Bars!
Want an easy tutorial for making sugar scrub bars? If so, this DIY project looks like the perfect recipe! I haven't made these scrub bars myself, but they look fun to make with friends. This would make a great potential Christmas gift for the in-laws! Plus, I love looking at new and unique beauty crafts. Want to makes these holiday scrub bars as well? If so, be sure to pick up the following ingredients:
1/4 cup coconut oil
1/2 cup melt and pour soap
3-4 drops of peppermint essential oil
1 cup organic sugar
Red Mica colorant
For additional directions on making these scrub bars, be sure to visit the Happy Mothering Webpage. Let us know what you thought of this DIY project in the comment section below.
Anything to Add? Leave a Comment!