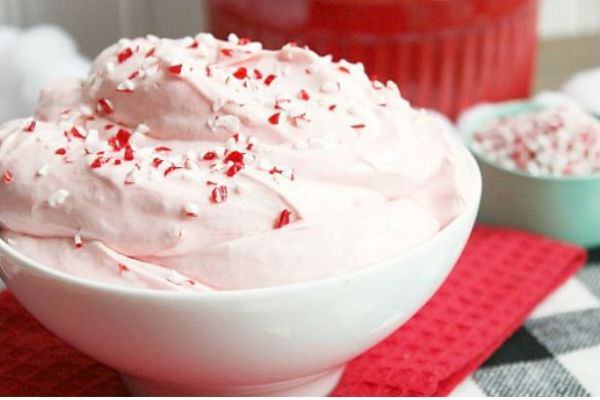 2 Minute Peppermint Fluff Dip Recipe!
Are you excited for sweet treats this fall? I sure am! I love eating appetizers and sweet treats during the fall season. I recently found this 2 Minute Peppermint Fluff Dip dish and I want to make this yummy recipe! Plus, this looks relatively easy and fun to make at home. My kids will love this peppermint fluff and yours will too. Want to make this dish as well? If so, you'll need the following ingredients:
1 container (7 oz.) Marshmallow Fluff
8 oz Cream Cheese
1 tsp Peppermint Extract
¼ c Peppermints, crushed
Chocolate graham crackers, or other dippers
For further directions on making these cookies, be sure to visit the Pinning Mama Webpage for more details. Let us know what you thought of this recipe in the comment section below, because we'd love to know.
Anything to Add? Leave a Comment!