This post contains sponsored/affiliate links. I get commissions for purchases made through links in this post.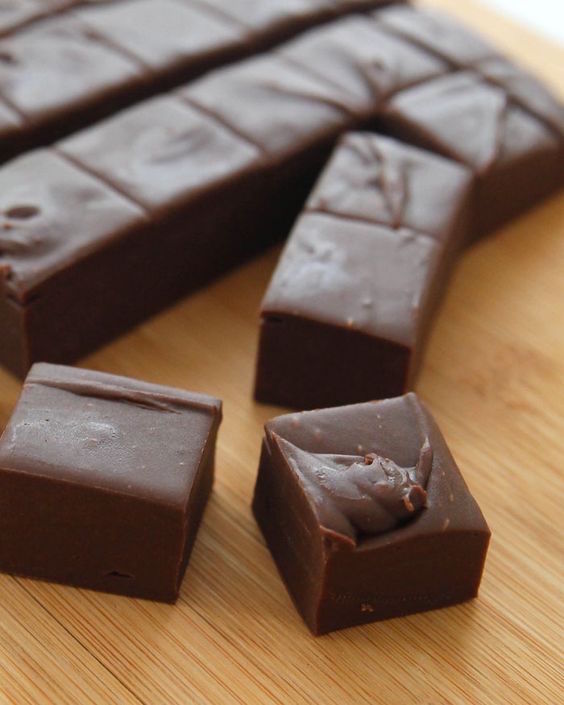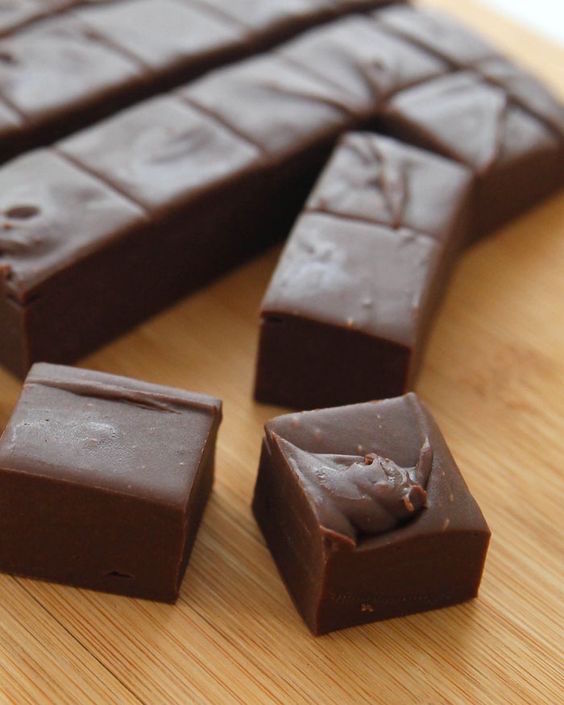 Do you have a sweet tooth? Maybe it's just been one of those days? Either way you go this super tasty fudge from Chocolate, Chocolate, and More will have you craving this almost daily! For a complete list of ingredients look below! For directions, click here!
Ingredients:
*Sweetened Condensed Milk
*Chocolate Chips
*Vanilla Extract
Love this one? Have one you want to share? Let us know in the comments! Remember to have fun and happy eating!